Director of the Government Analyst-Food and Drug Department (GA-FDD), Dr Marlan Cole said that the outdated laws and regulations governing the body which falls under the purview of the Health Ministry are being reviewed.
It is hoped that the process will be completed in about six months, which will see consultations with the general public, including importers of food, drugs, cosmetics, medical devices, and manufacturers as well.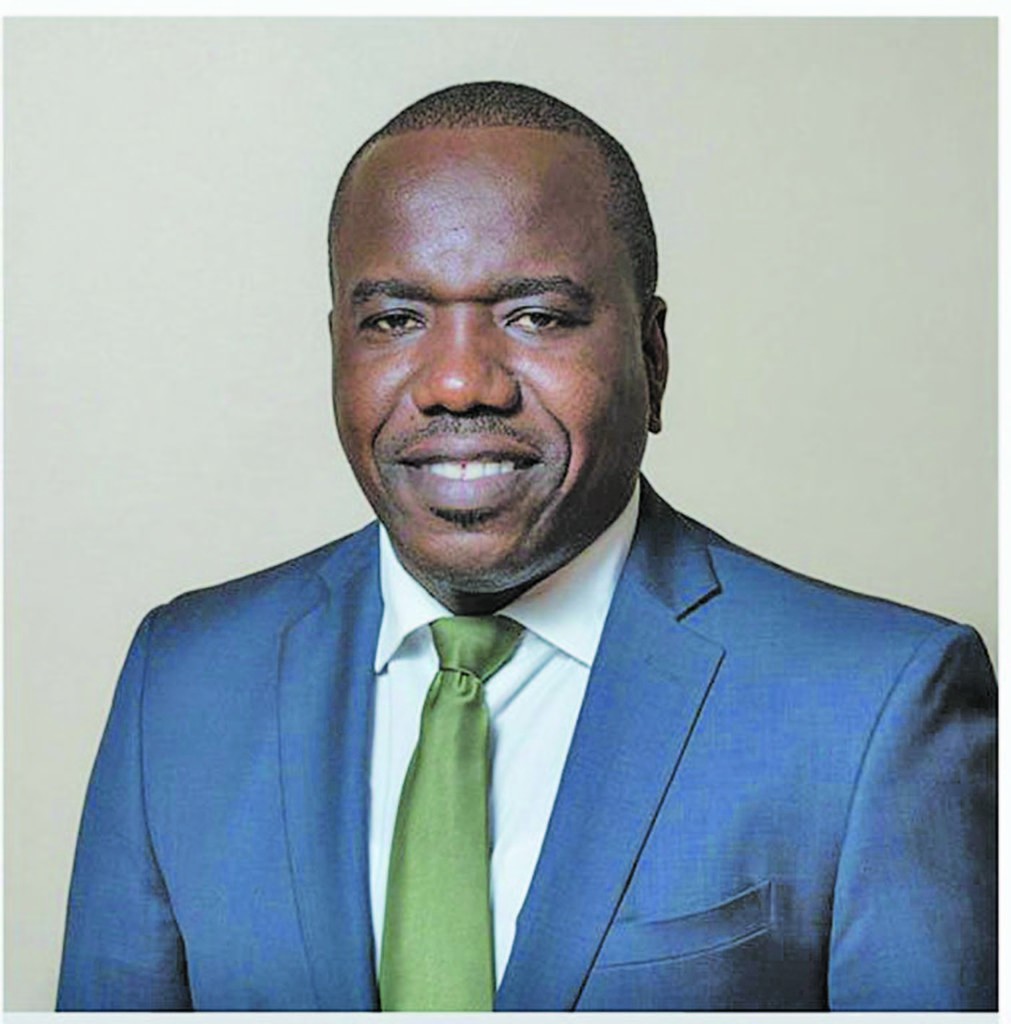 The official made this disclosure on Friday during a meeting hosted by GA-FDD for food importers at the National Cultural Centre. The meeting sought to address matters concerning the importation of food products which include those from Florida, Waivers, and ASYCUDA System. The GA-FDD, which was established in the late 19th century, is governed by the Food and Drug Act of 1971 and the Food & Drug Regulation of 1977 to address safety and trade-related issues for food, drugs, cosmetics, and medical devices.
To this end, the Department is mandated to ensure that items to which the Act and Regulation apply are safe and pass quality checks to enter regional and international markets.
For his part, the Former Chairman of the Private Sector Commission (PSC), who now serves as Chairman of the Guyana Water Incorporated (GWI) Board, Ramesh Dookhoo underscored that the Food and Drug Department is an extremely powerful and important department.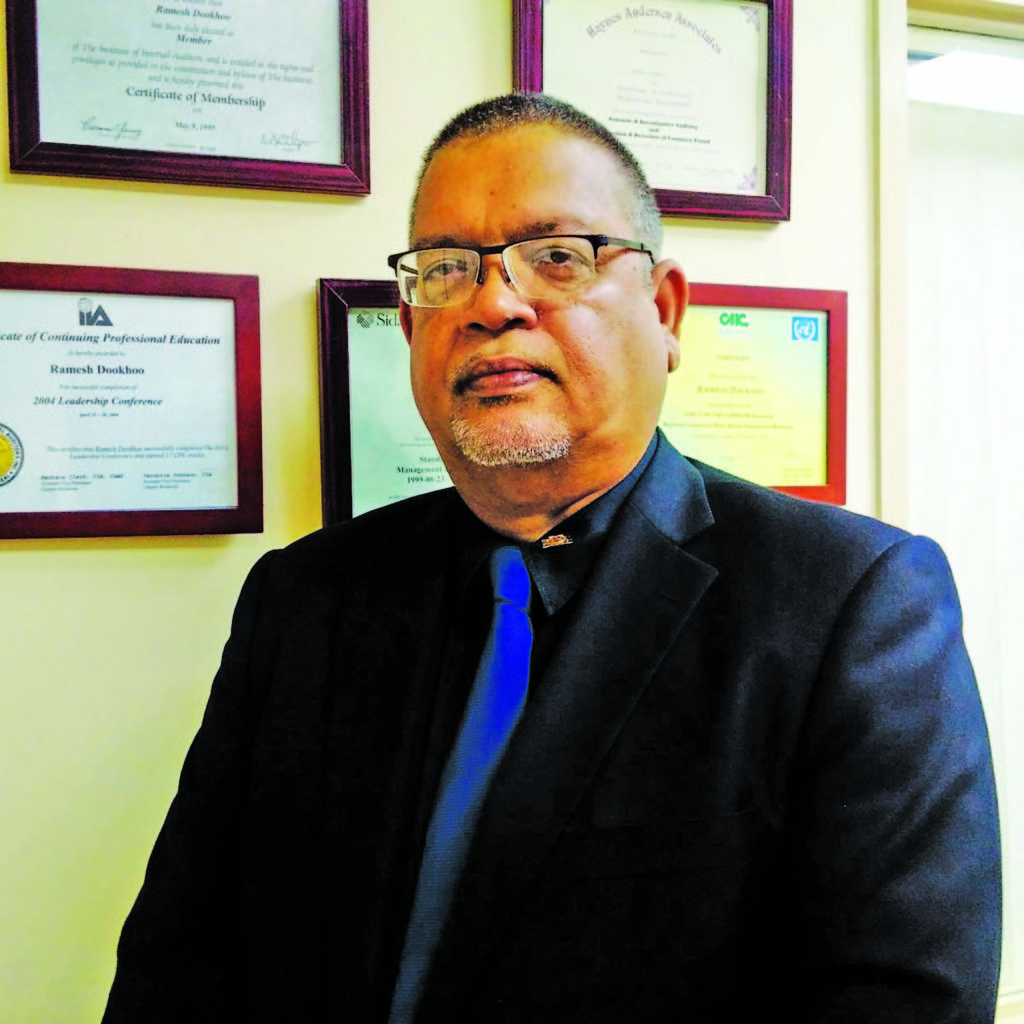 "So as business people we should respect this Department for what they stand for and respect international norms for what they stand for on manufacturing, distributorship, and in other kinds of non-importing participants in the food supply chain," he told importers.
Noting that food "is a very serious thing all over the world, Dookhoo urged importers, "if we want to get involved in the importation and distribution and have sole distributorship and manufacture food in Guyana, we have to do it responsibly. It is not the commercial benefits of importing food alone. We have a responsibility to the people consuming that food."
According to him, rules and regulations governing the sector must be adhered to at all times. Moreover, he called on the Government to make the Food and Drug Department highly certified and highly independent, and to give it the necessary tools to execute its functions.