– Anyin Choo as Ambassador to China, Sam Hinds tipped to become US Ambassador
Former Alliance For Change (AFC) Member of Parliament Charrandas Persaud, whose no-confidence vote in 2018 led to the former Government's downfall, is now Guyana's new High Commissioner to India.
A well-placed source within the Ministry of Foreign Affairs confirmed Persaud's appointment on Tuesday. The previous High Commissioner to India was Ambassador David Pollard. Prior to Pollard, Guyana's former Home Affairs Minister Ronald Gajraj served in that position until 2015, when A Partnership for National Unity/Alliance For Change (APNU/AFC) came to power.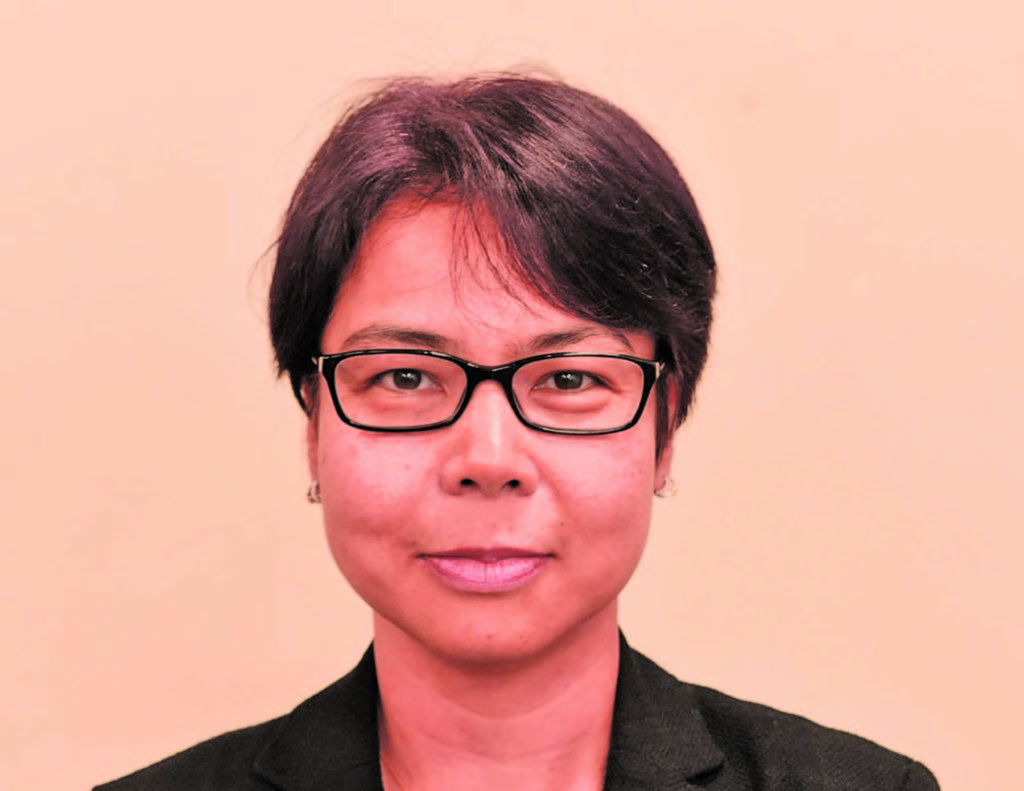 Guyana and India, which established bilateral relations in 1966 following Guyana's Independence, have strong diplomatic and economic ties that are bolstered by several high-level deals brokered through India's diplomatic presence in Guyana.
Charrandas Persaud, on his part, has been living in Canada since fleeing Guyana under the weight of death threats immediately after he used his conscience vote to side with the PPP during the NCM of December 22, 2018.
The former APNU/AFC Government argued vehemently but unsuccessfully, first at the National Assembly and then at the High Court, that the motion was not validly passed. Among their arguments was that 33 was not the majority of 65 and that Charrandas Persaud was not qualified to be in Parliament because he held dual citizenship with Canada.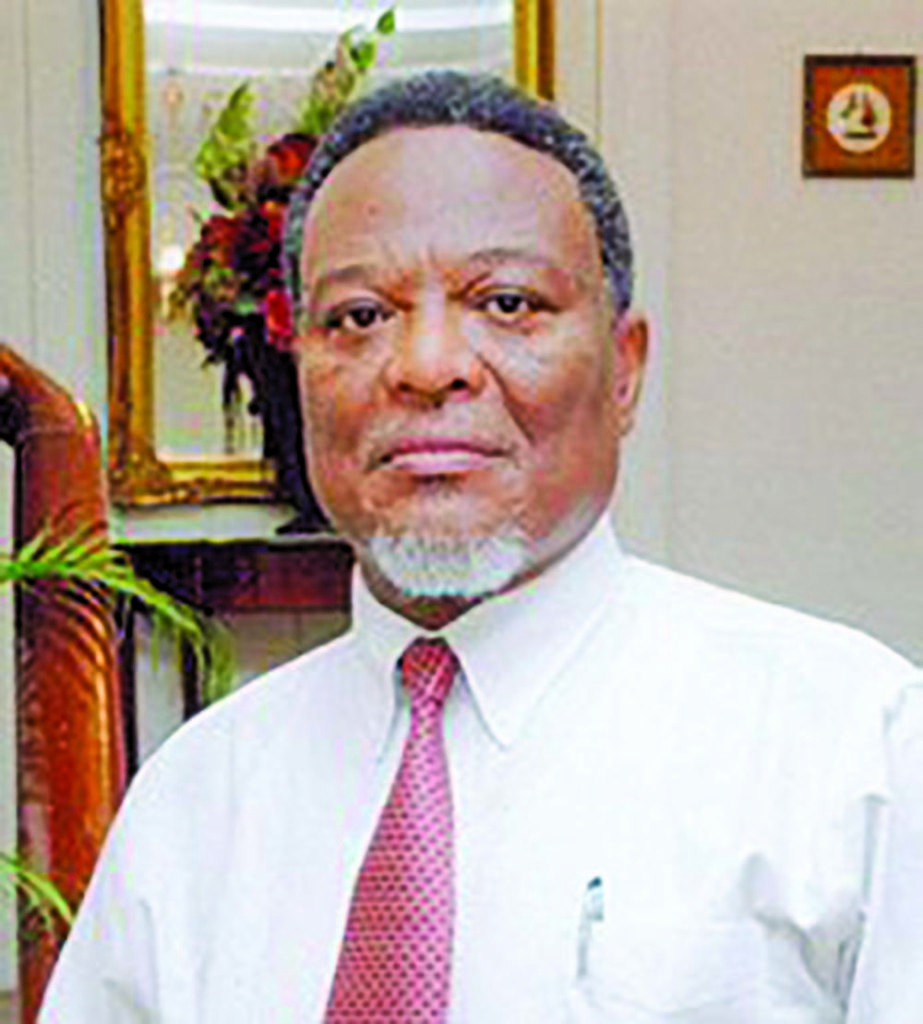 They found success at the Appeals Court, which overturned the no-confidence vote. All the while, the constitutional deadline of March 2019, by which time Granger should have called elections, expired. But the Caribbean Court of Justice (CCJ) which upheld the passage of the No-Confidence Motion, vindicated Persaud.
However, the former APNU/AFC Government found other means of delaying the calling of elections, including by the use of House-to-House Registration. In the meantime, under the former Government, an investigation was pursued by the Guyana Police Force (GPF) into Persaud and whether he was bribed to vote the way he did.
This investigation never went anywhere and there are many who have theorised that it was politically motivated. Persaud returned to Guyana only after Government changed hands, making an appearance during a sitting of the National Assembly in October of last year.
China
Also confirmed is Guyana's new Ambassador to China, Anyin Choo, who formerly served as Guyana's Consul General to Toronto, Canada, since February 2018. Choo previously served as the First Secretary of the Guyana Embassy in Beijing.
The career diplomat has held several top positions in the Ministry of Foreign Affairs, including the positions of Director of Foreign Trade, Head of the Diaspora Unit and Director of International Cooperation. She now takes over from the Ambassador Bayney Karran,
US
Previously, former Prime Minister and former President Samuel Hinds was tipped to be Guyana's new Ambassador to the United States (US). While this publication was unable to verify the status of his appointment, information in sections of the media indicate that the Government of Guyana is awaiting confirmation from the US of Hinds' appointment.
Hinds served as President of Guyana between March and December 1997 following the death of former President Dr Cheddi Jagan. He also served as Prime Minister from 1992 to 2015, under three successive Presidents.