The Cheddi Jagan Research Centre (CJRC) on Monday opened a book and photo exhibition at the National Library on Church Street, Georgetown, in paying homage to former President Dr Cheddi Jagan for his sterling contribution to Guyana.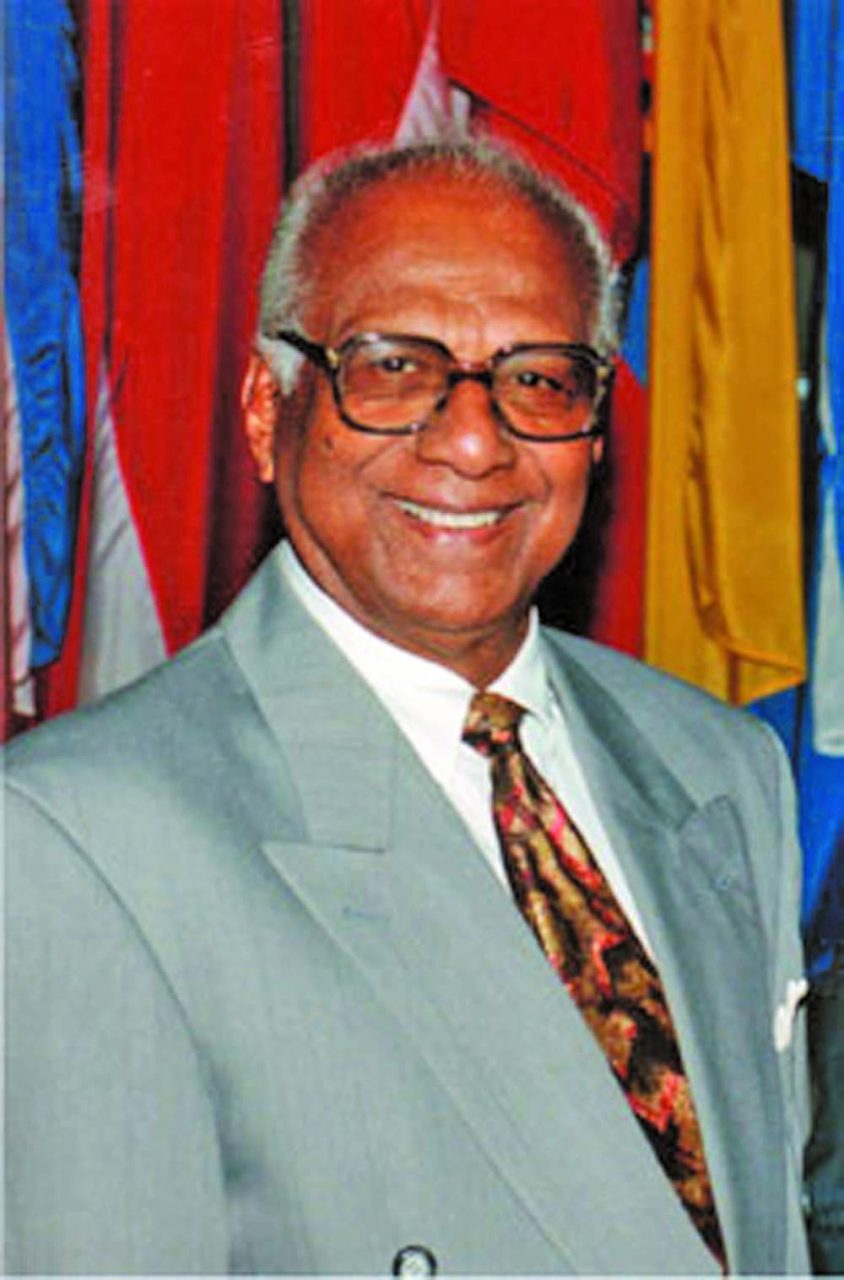 This year marks the 101st birth anniversary of Dr Jagan, who was born on March 22, 1918. He died 22 years ago on March 6.
At the exhibition, there were images depicting various periods throughout his life. From his fight for independence to being the first democratically elected President of Guyana.
Books written by the late President were on display and included The West on Trial, Rooting for Labour, Forbidden Freedom and the USA in South America. The West on Trial is dubbed as one of his best pieces, which documents his fight for the country's freedom.
Chairman of the CJRC, Hydar Ally stated during the commencement of the exhibition that because of Dr Jagan's persistence, persons of all social strata are given the chance to vote.
"It was Dr Jagan who fought the British for that right to vote. The very right to vote that we take for granted was fought for and won. He was also instrumental in the struggle for Guyana's independence and I would consider him to be the architect in Guyana's independence struggle," Ally relayed.
In 1950, the former President founded the People's Progressive Party and headed the PPP elected Government in 1953 while presiding as the Minister of Agriculture. He headed the second elected Government in 1957 to 1961 while serving as Minister of Trade and Industry. From 1961 to 1964, he served as Premier and Minister of Development and Planning.
Dr Jagan served as leader of the parliamentary opposition from 1964-1973 and 1976-1992. On October 9, 1992, he was elected as President of the Cooperative Republic of Guyana.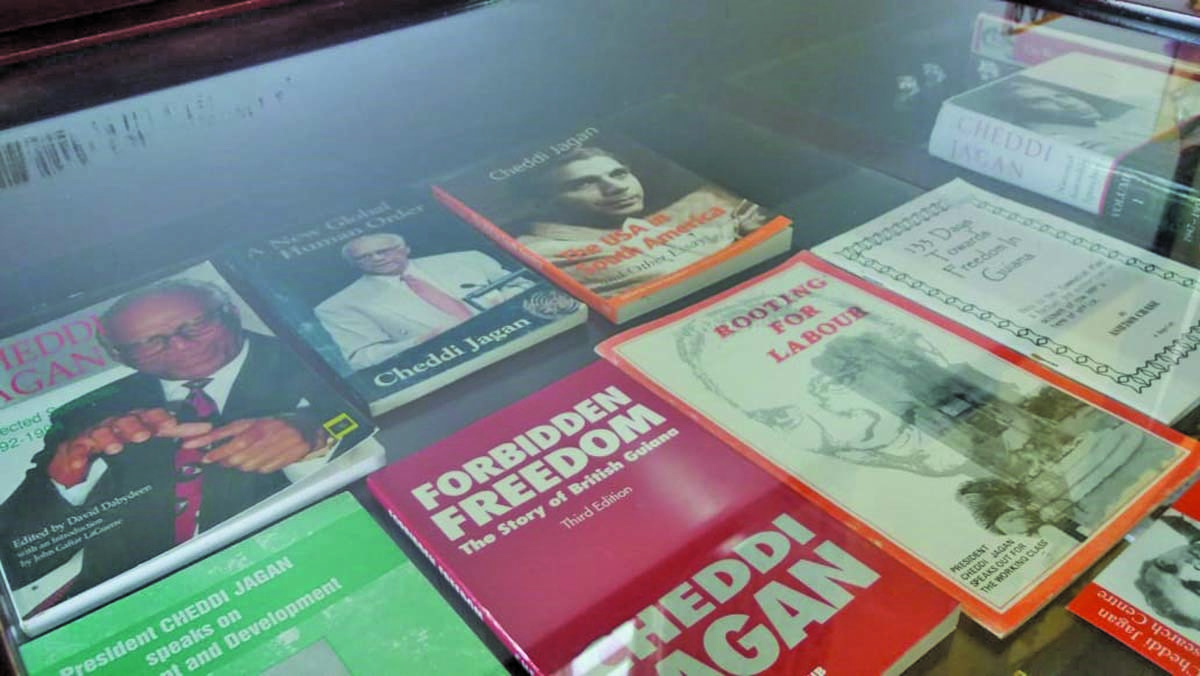 The exhibition is ongoing until March 29 at the National Library in Georgetown and New Amsterdam. The centre is also known for its vast collection of Dr Jagan's work, which can be viewed year round. Additionally, those who wish to have additional information can visit jagan.org where his works are electronically tabulated.
As customary, thousands of PPP supporters would culminate at Babu Jaan, Berbice, in remembrance of Dr Jagan during this period.
The annual pilgrimage to the memorial site saw attendance from the former President Bharrat Jagdeo who outlined how the Party continues to keep Dr Jagan's policy alive.
"Dr Jagan waited for 28 years to return freedom to Guyana. We can return it faster because people are more educated and their children are educated and also they have more means of combination. They can get involved in the fight using social media and now they are not fearful of this Government, so we can all play a part in returning our country to what it was," Jagdeo stated.