All roads will lead to the Guyana National Stadium on Saturday evening for the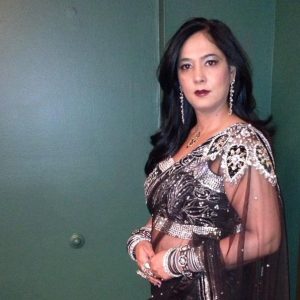 highly-anticipated "Chutney Evolution 2K7" in celebration of Asif Nawaz Production's 20th anniversary. Plans are moving apace and the venue is presently being transformed for one of the biggest chutney shows ever.
The main attraction will definitely be the live performances by both local and
international singing sensations. The line-up includes reigning Chutney King Ravi B, Bollywood singing sensation Bindu Kohli, Trinidad's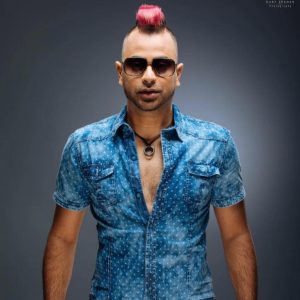 superstar Kavita Maharaj; Chutney ambassador D Hitman; singing sensation Jesh Ramnanan, de sexy Reshma Ramlall, rising star Aykeel Ali , Sexy Shelia, Joel Gansham, Celia Samaroo and the Shakti Strings Cross Over Band.
In addition, the show will feature dance pieces from the Eshara Dance Troupe and the Shelita Dancers. Plus, during the day, there will be a kids' fun park and amazing and engaging activities for the entire family, such as face painting, bouncy castle, and trampoline. There will also be several cartoon characters to add to the excitement. The family activities commence at 14:00h. Adding to the excitement,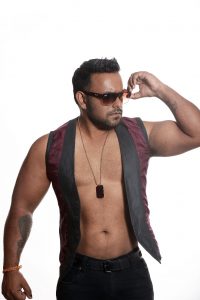 there will be a grand display of fireworks at the stroke of midnight followed by a champagne toast that will epitomise the promoter's heartfelt gratitude and vehement respect for all supporters – past, present and future.
There will be a special VIP section as well as a VVIP section for sponsors and special guests, and the typical economy category for those thrifty concert-goers. Tickets for the event cost $1000 for general admission and $3000 for the VIP experience.