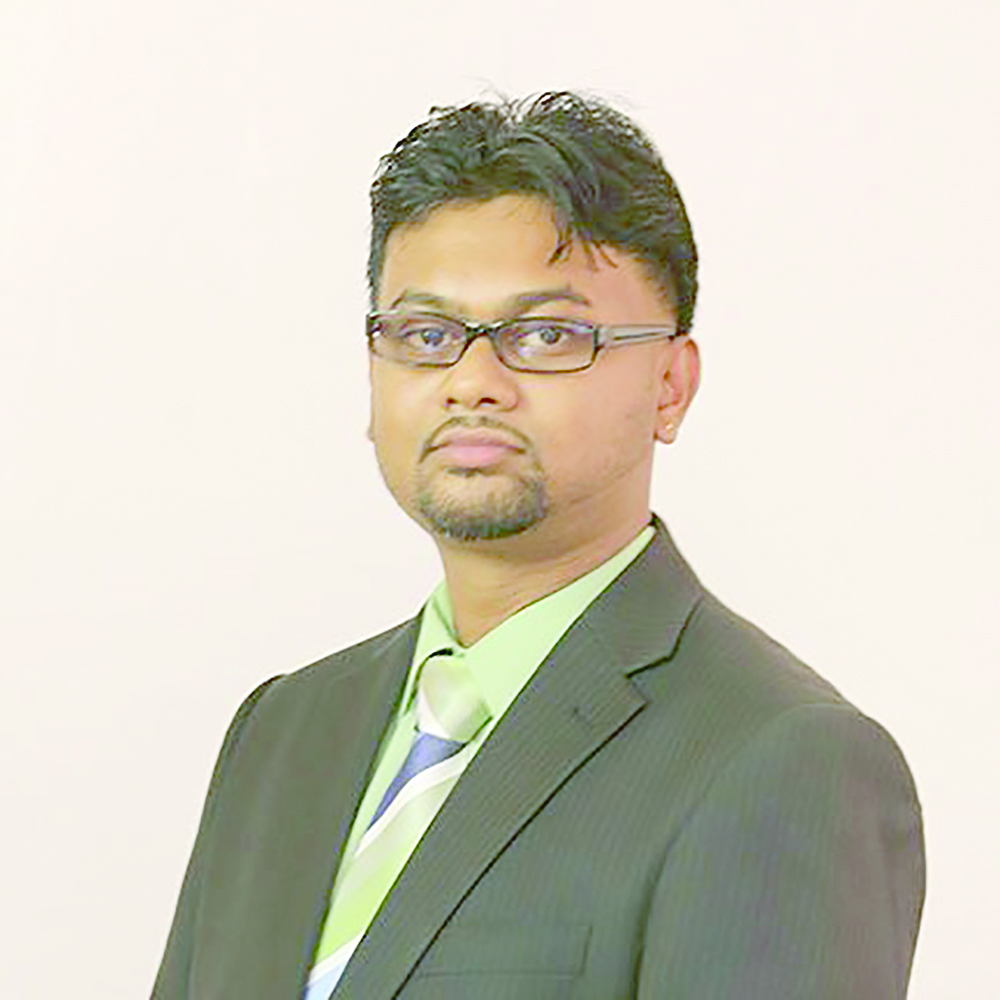 City Engineer of the Georgetown Mayor and City Council (GM&CC), Colvern Venture has written the Local Government Commission (LGC) over allegations that he is being targeted by Mayor Ubraj Narine, which he said has hindered the execution of his duties.
The correspondence, which was seen by this publication, was also forwarded to Minister of Local Government and Regional Development, Nigel Dharamlall and President of the Guyana Local Government Officers' Union, Wendy De Cunha in January.
"I am concerned that, for reasons unknown to me, I am being targeted by Mr Ubraj Narine. This has been the case for the past two years since the Mayor assumed office. It is my considered view that the recent series of utterances in the media by Mr Narine are part of a wider, dubious plan to replace me with someone of the Mayor's choice," Venture stated in the letter.
He also attached clippings from media outlets, in which the Mayor was quoted as saying that he will find "some way to send Mr Colvern Venture home before the year is out" among other remarks.
According to the City Engineer, his department has been facing challenges as it relates to tools, machinery and building materials to complete assignments of the Council.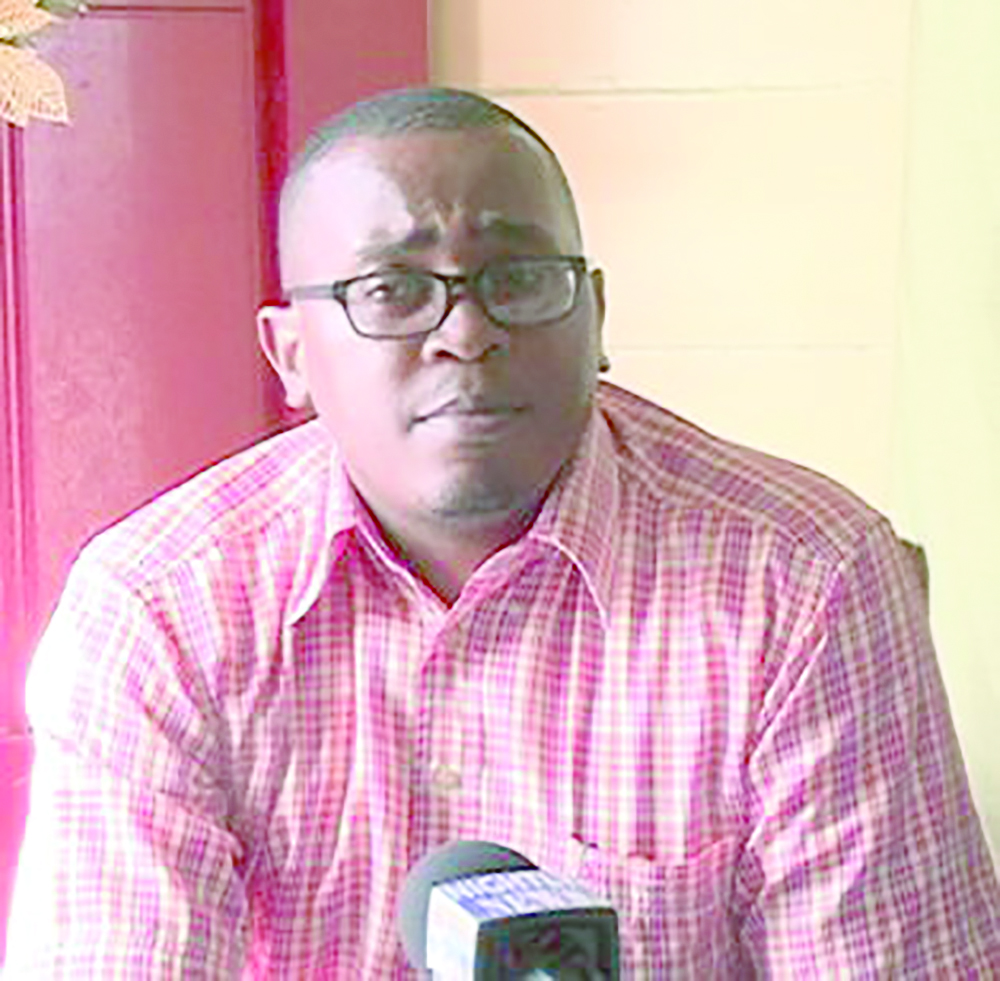 "It is to be noted that on numerous occasions, I have had cause to seek the intervention of the Town Clerk to implore the City Treasurer to consider, as a matter of urgency, the purchase of parts, components and building materials for my department to execute works. Even with her interventions, my department continues to be inadequately supplied with the necessary things to function effectively," Venture alleged.
He further went on to say that it is "near impossible" to attend to all issues affecting stakeholders with the prevailing negative financial circumstances.
Last June, the Mayor was written by the City Engineer pertaining to statements that were made at public statutory meetings, which he dubbed as "wrong" and "unfair".
"Negative statements made by you, Your Worship have the potential to facilitate further erosion of public confidence and trust, not only to the City Engineer's Department but also in the integrity of entire Council. This in turn compromises the work of officers, in the fields and undermines the authority of the Council," that letter had stated.
During that time, Mayor Narine expressed disappointment at the lack of work completed, accusing the City Engineer Department of "sleeping".
These problems arose primarily with the building inspectors and their absence to assess structures within the confines of the city. Efforts by this publication to contact the Mayor proved futile.