…$20B for gas-to-energy project; $1.7B for other renewable energy projects
…$1.6B set aside for construction, upgrade of GPL transmission lines
Construction on the Amaila Falls Hydropower Project (AFHP) will start this year, as Government continues to ramp up spending on renewable energy projects as well as upgrades to the Guyana Power and Light (GPL) infrastructure.
In his budget speech on Wednesday, Senior Minister with Responsibility for Finance, Dr Ashni Singh said the Government has allocated a total of $29.4 billion to the energy sector in 2022. He spoke of the impending construction of the AFHP, which will begin this year and according to Dr Singh, will finish construction in 2027.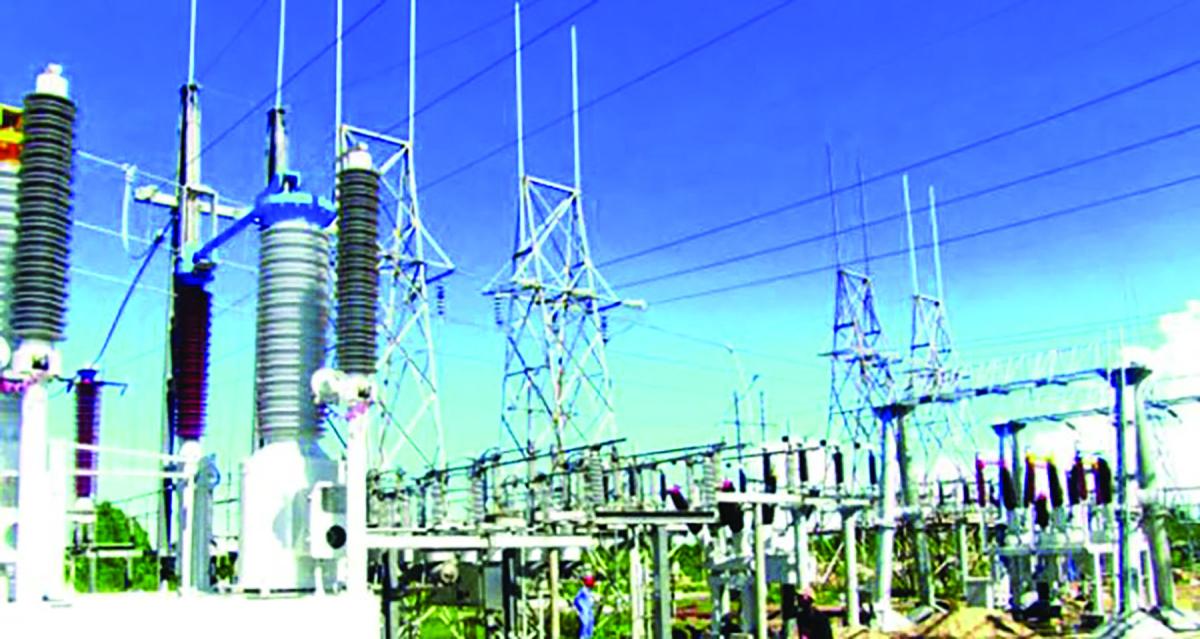 "We have requested, received, and evaluated proposals for this project, and negotiations are underway with the highest ranked company which is an experienced international company. The project will be developed under a Build-Own-Operate-Transfer (BOOT) arrangement within which the Guyana Power and Light Incorporated (GPL) will purchase power from the operator under a Power Purchase Agreement (PPA)… Once operationalised, the facility will significantly reduce the cost of energy for both businesses and households," Dr Singh said in his speech.
Another energy-related project is the gas-to-shore project, which the Minister assured would be constructed in keeping with transparency and accountability. This project, he said, will allow the Government to phase out the use of expensive and carbon-intensive heavy fuel oil and is targeted to reduce costs substantially.
"This project encompasses the establishment of a power plant to generate 300MW of power as well as a Natural Gas Liquids (NGL) plant that will cover domestic demand. The project also entails the construction of a 225 km pipeline to transport the guaranteed minimum of 50 mmcfd of natural gas from offshore Guyana to the Wales Development Authority."
"Ongoing geotechnical and geophysical works for both offshore and onshore operations are advancing with portions already completed. An Environmental and Social Impact Assessment is expected to be completed by early second quarter of 2022… it is expected that the firm selected would be able to engineer, procure and construct the power plant and NGL plant along with related facilities. Construction is expected to start in the third quarter of 2022 and will be completed by the fourth quarter of 2024," the Finance Minister further explained.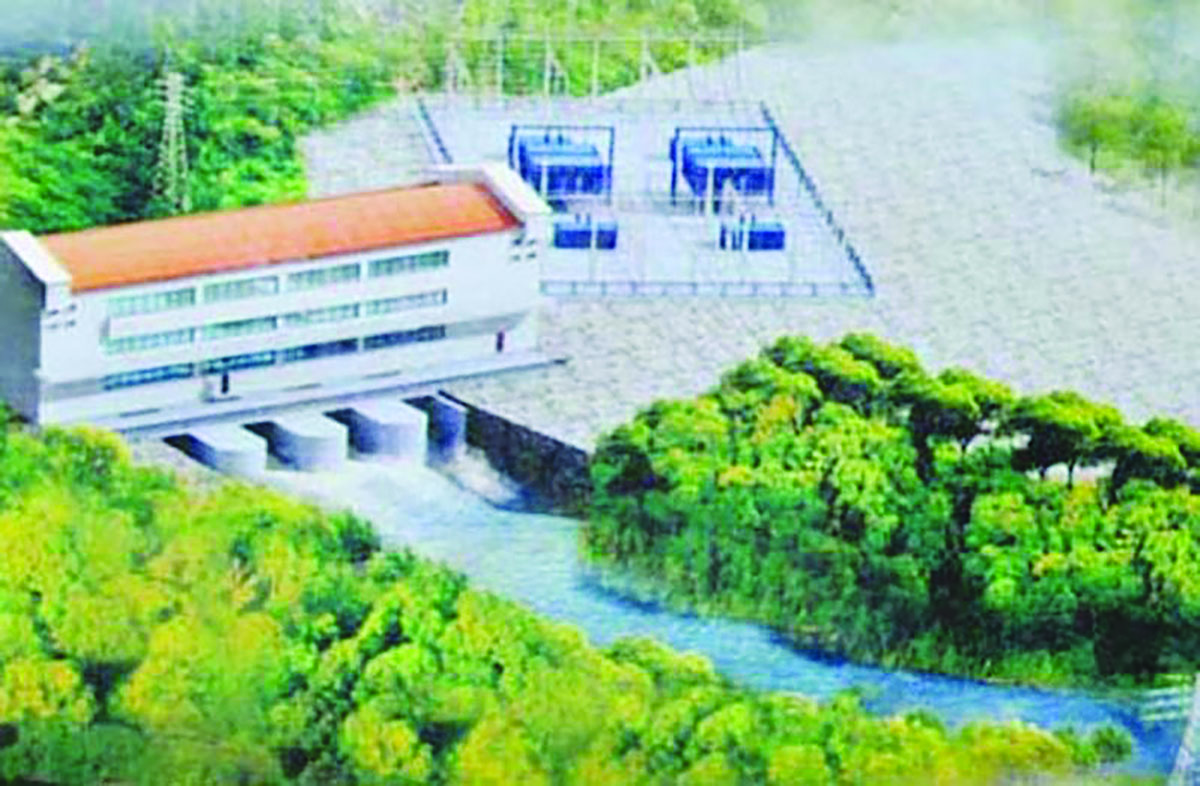 Work is also advancing on smaller renewable energy sources, such as the construction of a 1.5 MW hydropower plant at Kumu, and the rehabilitation and upgrade to 700kW capacity of the defunct Moco Moco hydropower plant in Region Nine.
"Over $600 million is budgeted for the construction of both projects in 2022. Additionally, over $170 million has been budgeted for the completion of the 150kW hydropower scheme at Kato and for 30,000 photovoltaic home systems for hinterland and riverine areas," Dr Singh explained.
"These solar mini-grid and off-grid solutions are our most viable options to ensure unserved and underserved hinterland regions are energised. Likewise, $1.1 billion is budgeted for solar farm interventions in 2022. These include the completion of the 1.5 MW solar farm at Bartica, 0.75 MW at Wakenaam and the 1.0 MW at Lethem. We will also tender for a 0.6 MW solar farm at Leguan and a 0.65 MW farm at Mahdia later this year."
He also announced that over $450 million has been budgeted to expand and upgrade the hinterland electrification and power generation capacity through the purchase of generators and the expansion of distribution lines
When it comes to the Guyana Power and Light Incorporated (GPL), he explained that the Government has already successfully supported the rehabilitation of over 600 km of medium/low voltage distribution network.
"We have also implemented a 'transformer module' in GPL's customer information system. Both interventions will serve to better manage electricity loss in the grid. In 2022, $1.6 billion is budgeted for the construction of a parallel transmission line linking the Kingston and the New Sophia substations, the upgrade of the existing L5 transmission line, and other works aimed at reducing transmission losses and maintaining desired system voltage levels," he said.