Labour Minister Joseph Hamilton said that the Ministry intends to terminate co-operative societies in several communities if the findings of an integrity audit currently being conducted indicate they are not fulfilling their mandate.
The Minister made this statement on Wednesday during his guest appearance on NCN's "Budget in Focus."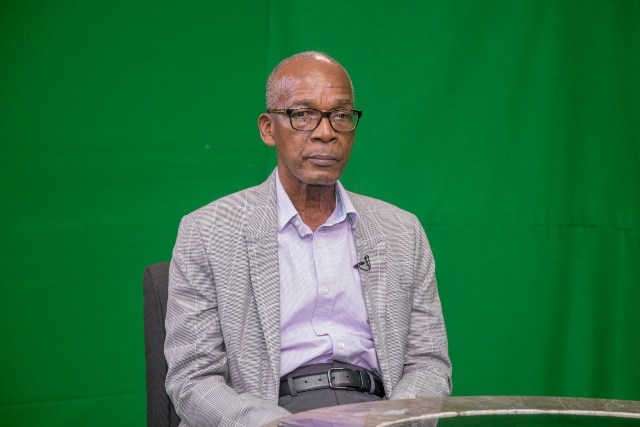 He said while the Ministry can account for the existence of 512 co-ops, only half of those entities can be considered to be operating in the interest of their respective communities.
As such, the offending entities would be struck off to ensure the people are served, in keeping with the PPP/C Government's overall goal to foster sustainable social and infrastructural development.
"Once you strike out all …the assets properly come under the supervision of the Department of Co-ops. So, we can utilise this asset that people are utilising privately to help to develop the co-ops to give training to people because a lot of these co-ops fail not because they don't have money, it is their management," the Minister is quoted by a Department of Public Information report as saying.
Those societies are responsible for a massive asset base which Minister Hamilton believes could be used to develop initiatives that improve people's lives.
"I believe co-ops should be doing scholarship programmes for people in their communities or bursaries and that is where we have to go because co-ops have a lot of latitudes to do things. But we have to retool these entities… We will help them to fashion and strengthen themselves," he said.
Reflecting on a similar approach taken to strengthen the Public Service Credit Union, Hamilton noted it is time these entities demonstrate accountability and transparency.