…GECOM, Supreme Court to get substantial sums from $13.8B
By Jarryl Bryan
Constitutional agencies have been allocated a lump sum of $13.8 billion from budget 2023, an over 17 per cent increase that will be charged from the Consolidated Fund and partly funded by $208.9 billion from the Natural Resource Fund (NRF).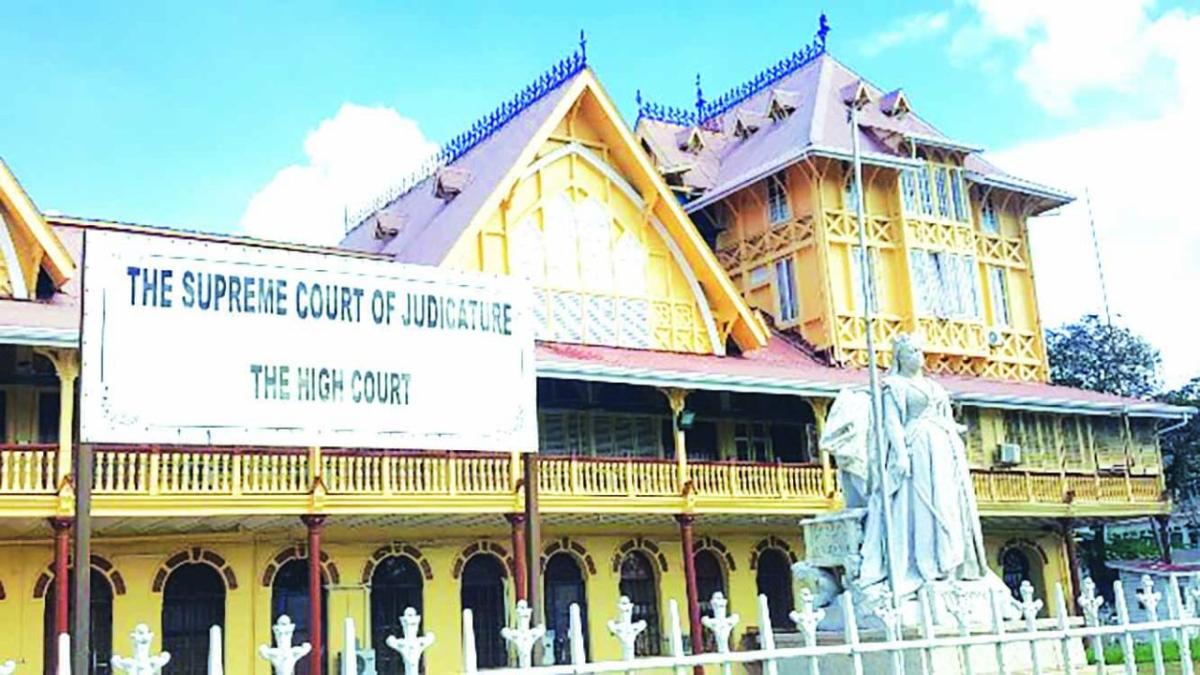 A motion to this effect was submitted by Senior Minister in the Office of the President with responsibility for Finance, Dr Ashni Singh. In the motion. It was noted that the $208.9 billion in oil funds will be withdrawn from the NRF for the current fiscal year, in accordance with the Natural Resource Fund Act 2021.
Leading the way in allocations was the Guyana Elections Commission (GECOM), which was allocated $5 billion in net current funds and $150 million in capital funds… a total of $5.1 billion.
GECOM is expected to hold Local Government Elections (LGE) this year. More than $750 million was set aside in Budget 2022 for the preparations to be undertaken by GECOM for the hosting of LGE. This money was part of an overall $4.1 billion allocation to GECOM in Budget 2022.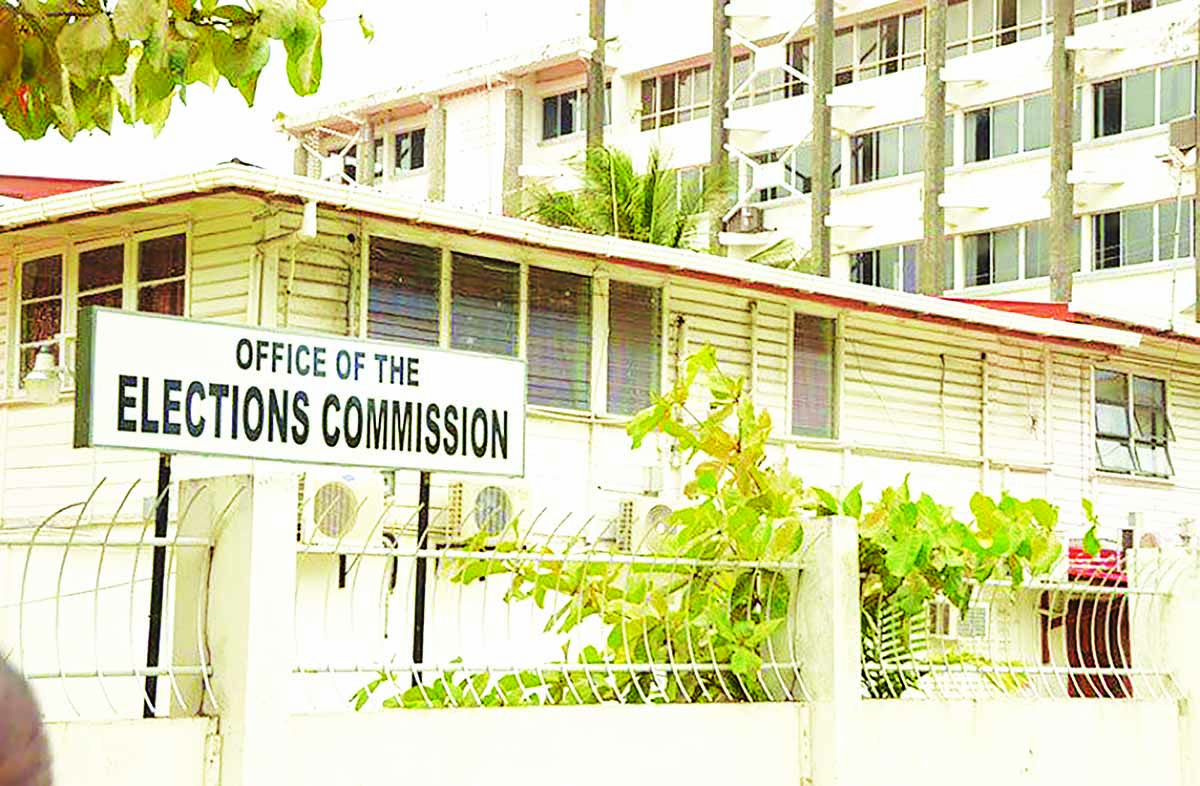 In October 2022, Local Government and Regional Development Minister Nigel Dharamlall set Monday, March 13, 2023, as the date for hosting the long-overdue Local Government polls in Guyana. This was the earliest date that GECOM indicated the elections could be held.
But court action was subsequently filed, challenging the process used to compile the List of Electors, or Voters' List, for the upcoming LGE. Since then, doubt has been expressed about GECOM's capacity to hold elections on March 13.
Another agency getting a sizeable allocation was the Supreme Court, which received a budgeted $2.5 billion in current sums (net) and $1.5 billion in capital sums… for a grand total of $4 billion. Meanwhile, Parliament office got a total of $1.9 billion in combined current and capital funds. And the Audit Office received $1.1 billion.
The Public and Police Service Commissions was meanwhile allocated $174.3 million. The Police Service Commission was appointed last year, with the commissioners taking their oath of office before President Dr Irfaan Ali.
The Ethnic Relations Commission was allocated $137.3 million, while the Teaching Service Commission received an allocation of $147.6 million. The Judicial Service Commission was meanwhile allocated $10 million.
A sum of $355.7 million was allocated to public prosecutions and $261.8 million was allocated to the Public Procurement Commission. The Rights Commissions of Guyana (which includes the Rights of the Child Commission) was allocated $155.9 million. The Office of the Ombudsman was allocated $62.8 million and the Public Service Appellate Tribunal received an allocation of $69.8 million.
Last year, a lump sum of $11.7 billion was allocated by the Government to the Constitutional agencies. This therefore means that allocations to constitutional agencies have increased by 17.9 per cent in 2023.
On January 16, the People's Progressive Party/Civic (PPP/C) Government presented its largest ever budget, a record $781.9 billion budget financed for the first time by both oil and climate funds, which contains a number of wide-ranging provisions.
At the time, Minister Singh had spoken about the functioning constitutional agencies, such as the Audit Office of Guyana and GECOM. But he had also assured that work is ongoing to get other commissions functional, such as the ERC and the Women and Gender Equality Commission.
"Notably, the consultative process with civil society organisations for nominations to the Ethnic Relations Commission and the Women and Gender Equality Commission has been completed and the approval of the National Assembly is anticipated shortly after this budget is adopted. The work to complete the Rights of the Child Commission and the Indigenous People's Commission should be completed by mid-year."
"Issues surrounding the appointment of the long-overdue Judicial Service Commission are on public record despite efforts by His Excellency the President to bring this to conclusion in 2022. The process for concluding the nominees to the Public Service Commission is in progress at the Committee of Appointment," Dr Singh had further said. (G3)