A West Coast Berbice (WCB) man, who was found guilty of having carnal knowledge of an eight-year-old girl in 2014 and sentenced to 25 years' imprisonment by Justice Navendra Singh has moved to the Court of Appeal to have his conviction set aside.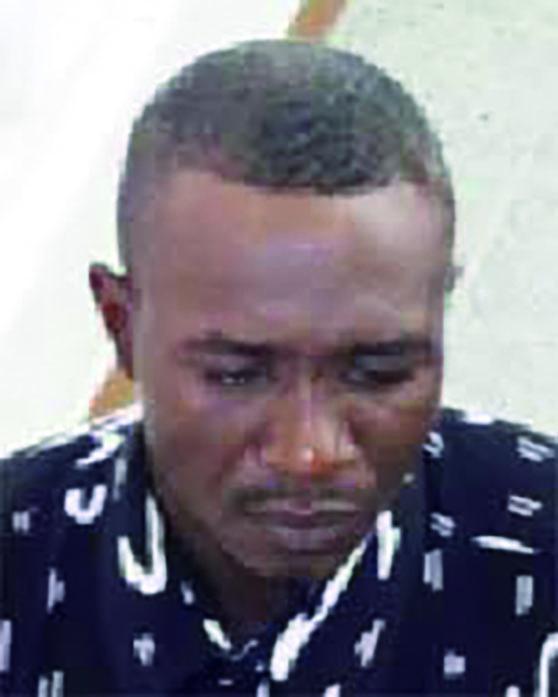 Talbert McPherson, 42, of Hopetown, was found guilty of raping and sodomising the child between August 12 and 13, 2009, at Number 30 Village, WCB.
The matter was called before Chancellor of the Judiciary Yonette Cummings-Edwards, with Justices of Appeal Rishi Persaud and Dawn Gregory, who commenced hearing arguments from McPherson's lawyer, Arudranauth Gossai.
The lawyer in his submissions asked the court to set aside the conviction. In seeking the court to not order a retrial, the lawyer submitted that there are factors to be considered such as public interest. He added that the summing up by the trial Judge Navindra Singh was not balanced but rather favoured the prosecution's case.
The probation report had stated that the child lived with her mother, aunt and a cousin at No 30 village. She knew the accused because he is a relative.
The prosecution's case had contended that the child's mother, took her to her grandmother's residence to stay for the night. The court heard during the trial that earlier that night she watched a movie with her grandmother after which she and her cousin retired to bed. She was lying on a mattress with others when she saw a shadow. The light from outside was shining in the room and she recognised the person to be Talbert McPherson, the court heard. He subsequently had sex with the child and left.
The next day she informed her mother who reported the matter to the police. The child was taken to the hospital where it was observed that she had bruises on her vaginal wall and anus. The accused was arrested and charged.
The Court of Appeal will commence hearing arguments from State Prosecutor Natasha Backer on February 11.