A member of the Guyana Police Force (GPF) found himself before the Providence Magistrates' Courts on Friday, to answer to the charge of causing death by dangerous driving.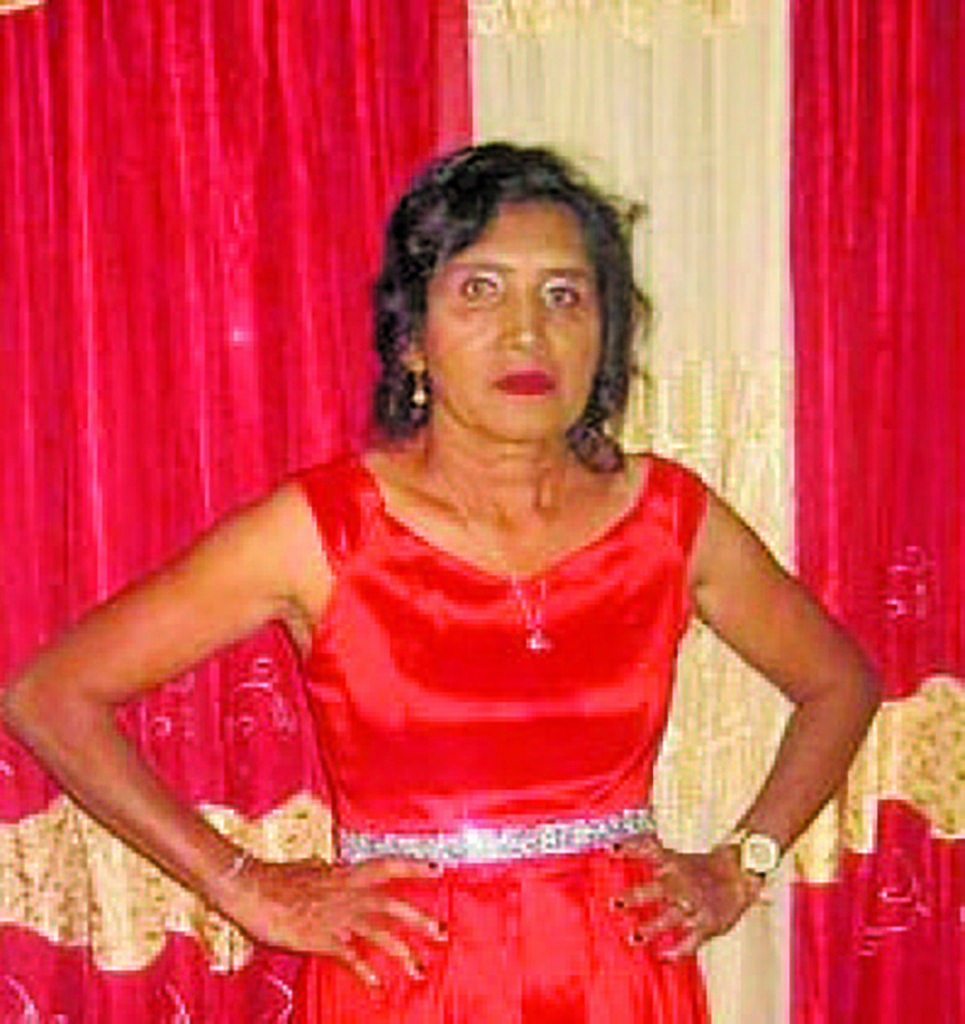 Stephan Ramsay, who is attached to the Tactical Services Unit (TSU), was charged with the offence and released on $600,000 bail by Principal Magistrate Judy Latchman.
The charge alleged that Ramsay on January 5, 2021, at Nandy Park, East Bank Demerara, drove a minibus belonging the GPF, in a manner dangerous to the public, causing the death of 59-year-old Dulmattie Boodlall, of Lot 950 Block Y Section C, Golden Grove, EBD.
Boodlall was struck down by minibus PWW 7172, which is attached to the Guyana Police Force (GPF) at Nandy Park, EBD, as she was attempting to cross the public road.
It was reported that on January 5, 2021, the minibus was proceeding north along the western side of the eastern carriageway when the driver alleged that the woman was approaching a pedestrian crossing.
Police said that the bus was about 8 feet away from the crossing when Boodlall started to cross the road on the crossing from west to east. On seeing this, the driver swerved to avoid a collision but ended up hitting the woman.
As a result of the impact, she fell onto the roadway and received injuries about her body.
She was picked up in an unconscious state and taken to the Georgetown Public Hospital where she was pronounced dead on arrival.
The case will continue on February 19.