Three Police Officers appeared before Chief Magistrate Ann McLennan on Wednesday at the Georgetown Magistrates' Courts after they were charged with demanding money from three Venezuelan women.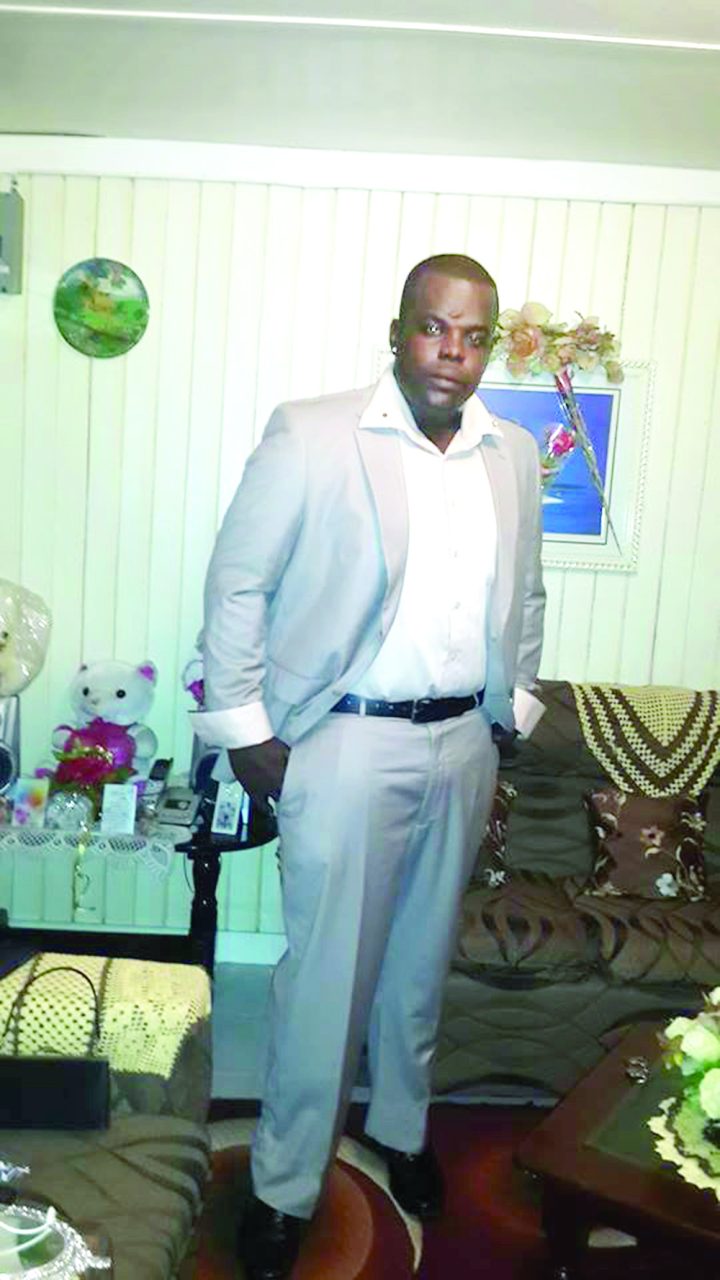 It is alleged that 30-year-old Corwyn Mingo of Lot 188 Section C Enterprise, East Coast Demerara (ECD) between June 1 and June 30, 2018 at Makari Top, Mazaruni River, Region Seven (Cuyuni-Mazaruni) engaged in sexual activity with a Venezuelan female without her consent.
It is also alleged on the same day 34-year-old Ceon Jones of Crane Housing Scheme, West Coast Demerara (WCD) and 26-year-old Tevin Estrado of Lot 41 Farm, Mahaicony, ECD, demanded 15 pennyweight of raw gold valued at $157,500 from three Venezuelans.
All three men denied the charges. Police Prosecutor Gordon Mansfield told the court ranks of the Trafficking in Persons Unit, Criminal Investigations Department (CID) Headquarters, Eve Leary, were investigating reports of alleged Trafficking In Persons committed on three Venezuelan women and during the investigations, three Police ranks stationed at Issano Police Station were identified as persons who demanded money from the women during a stop-and-search operation at Makari Top.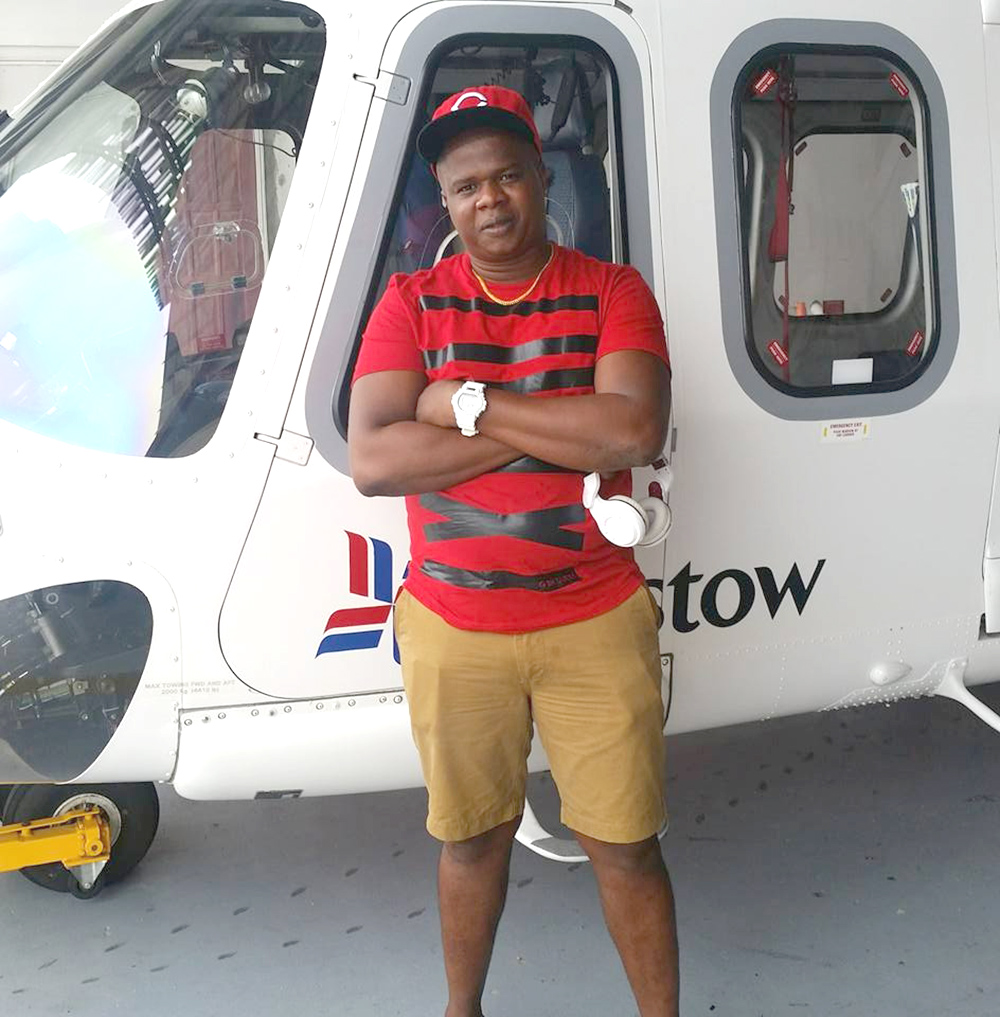 The court heard that the women handed over 15 pennyweight of raw gold valued $157,500. According to the Prosecutor, one of the females reported that she was raped by one of the officers. An investigation was conducted during which the Police Officers were positively identified by the women.
Chief Magistrate McLennan granted bail to Mingo in the sum of $150,000 and Jones and Estrado were released on $30,000 bail each.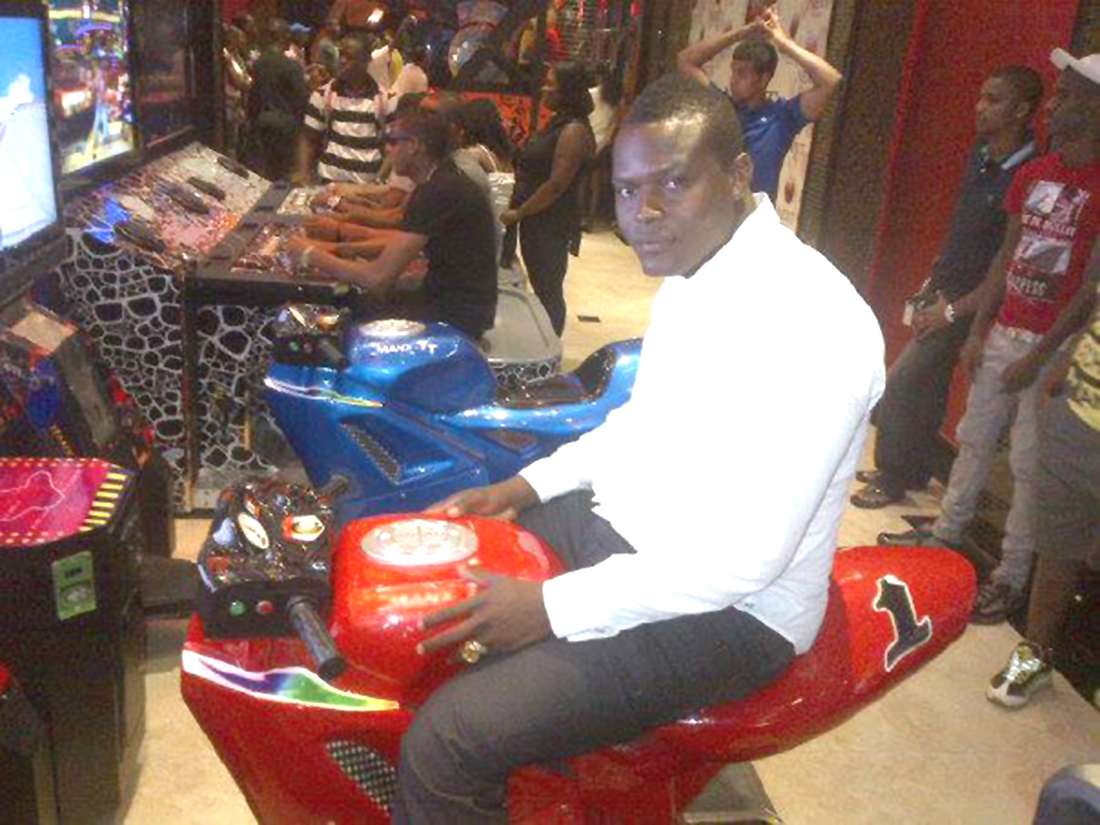 The matter was transferred to the Bartica Magistrate's Court. The case will continue on May 16, 2019.