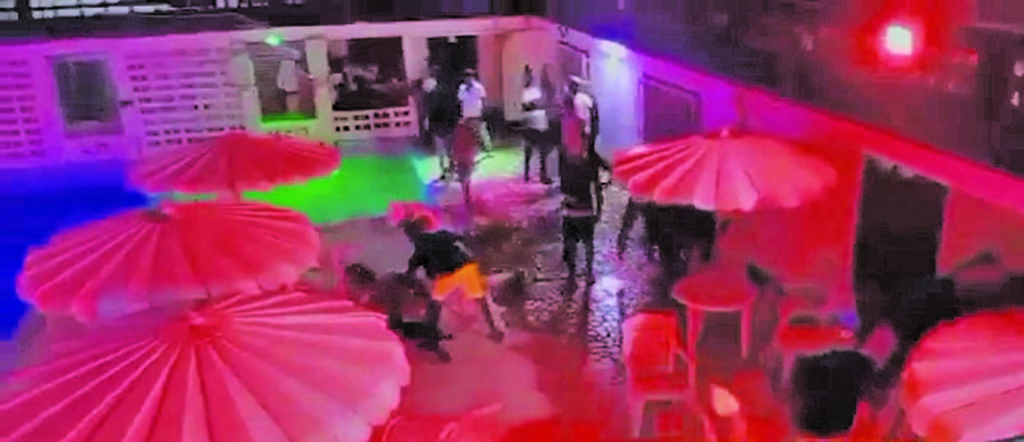 A Guyanese fisherman who went to a friend's aid was on Tuesday evening killed during an alleged gang-related fight at Anton Drachtenweg 410, Paramaribo, Suriname.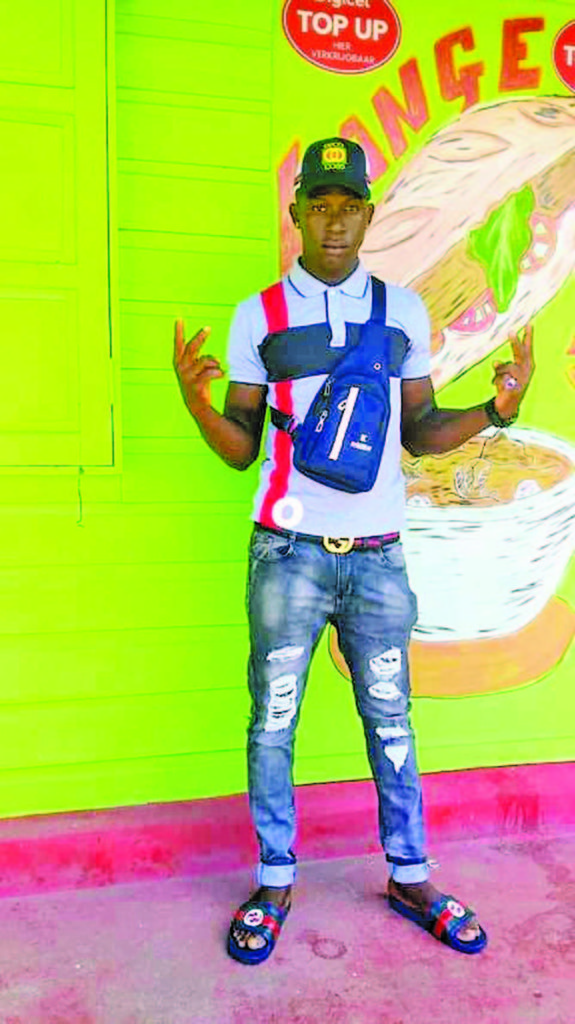 Dead is 20-year-old Norris Dundas Vanderstoop of Lot 4 Epsom Village, Corentyne, Berbice, Region Six (East Berbice-Corentyne). The relatives of the dead man were informed of his death on Wednesday.
It was reported that Vanderstoop was stabbed and left in a clump of bushes from where he was later picked up in an unconscious state and taken to a nearby hospital, where he was pronounced dead on arrival.
Police in the Dutch-speaking country related that 20 persons were arrested, nine of whom were injured and subsequently hospitalised.
On the fateful night, the now dead man was waiting on the border to be opened to return home to spend New Year's Day with his family.
The dead man's brother, Leroy Vanderstoop told Guyana Times that his brother was close to a spar between two gangs.
"My brother was outside on his phone and not far from where he was, a group of men were there and then another group of men showed up and attacked that group that was not far from where my brother was. One was my brother's friend. After he saw that his friend was being attacked and was injured, he went to his friend to help him out and the men attacked him also."
Vanderstoop said his brother was not the type of person to get into altercations. The now dead man was described as a soft-spoken and reserved individual.
The man's family is of the view that the suspects who escaped after the incident might want to flee to Guyana since they are all Guyanese. As such, they are calling on local authorities to be on the alert with the aim of arresting them.
The now dead man and three of his brothers worked in Suriname in the fishing industry. He leaves to mourn his mother and eight siblings.
Despite the border being closed, relatives of the now-dead man are hoping that they will be allowed to bring the body back home where he will be laid to rest.