Guyana's tourism industry has seen its worst year yet, with the COVID-19 pandemic causing a loss of thousands of jobs, billions in revenue for the economy and zero commercial flights for several months.
However, the Guyana Tourism Authority (GTA) has several plans in the pipeline to facilitate a rebound in 2021, as businesses start to reopen. It has also recorded several success stories despite challenges.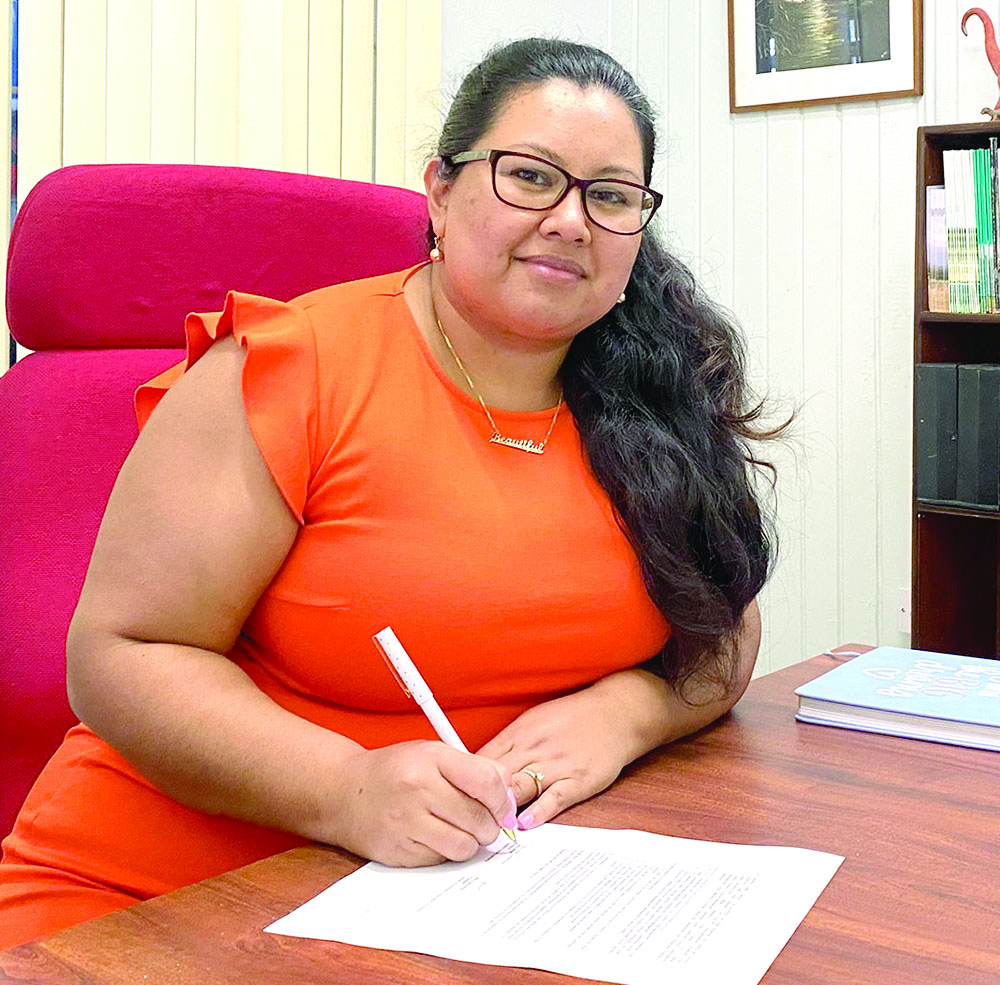 At a press briefing on Thursday, Director of the Authority, Carla James shared that they were able to cross many hurdles throughout this unprecedented year. Negative impacts to the sector would have included a 98 per cent decline in arrivals due to closure of airports, while 4600 employees were placed on the breadline – an estimated 65 per cent of the total workforce.
With businesses recording 42 per cent lower revenue between March and September when compared to 2019, the economy saw an overall loss of $38.2 billion from the sector. In addition, Indigenous communities that are linked to sustainable tourism also suffered tremendously. The GTA also had its own challenges in conducting inspections and facilitating physical training.
Along with these setbacks, there were a few notable wins. After the pandemic hit, GTA Deputy Director Kamrul Baksh said they were cognisant of the need to guide stakeholders and operators until some level of normalcy was restored.
This came in the form of a survey to determine the impact, training for tourism operators, and the development of a sanitisation and hygiene protocol to be implemented in businesses. The survey primarily focused on transportation, cleanliness, and general operation protocols. Support packages were distributed to Indigenous community-based tourism locations.
Baksh added, "One of the things constantly talked about is the level of standard within the industry, not only with accommodation but also for tourism attractions…Tourism is a product of partnerships and collaborations, and we will seek to strengthen and reinforce the good work that has been done so far."
In increasing innovation to keep tourism-based activities alive, the GTA managed to waive all fees for licences and applications, which resulted in the highest compliance rate ever achieved. This will continue until March 31, along with a waiver of fees for training programmes. An additional 186 tourism businesses and 98 tourist guides are actively engaged in the licensing process.
Meanwhile, Director James posits that 2021 brings new potential given that systems are in place to coexist with COVID-19. Immunisation will also play a key role in the reopening.
"With the new vaccine out and increased testing available, we believe that it is not going to affect us in such a great way, but it is something that we have to continue to monitor to keep everyone safe…Establishing Guyana as a safe destination is increased alignment with CARPHA [Caribbean Public Health Agency]'s health assurance stamp and working to ensure the world tourism safe travel stamp [is adhered to] as well," the Director asserted.
Revised regulations
Going forward, the Authority is seeking to have a revision of the gazetted regulations for the tourism industry, as part of a policy change to have a realistic framework for tourism operations. This is since it is not reflective of the international requirements.
There were discussions with the Attorney General's Chambers and the Tourism, Commerce and Industry Ministry to enable this revision.
"Some of the policy changes that we are looking at is gazetting a revised amendment framework and amended regulations. That really is because the current regulations are very stringent, not really realistic to what is happening or what is required right now internationally," James outlined.
On a local level, there were also increased regulations to operate during the pandemic, through the national COVID-19 gazetted document.
Businesses that receive conditional approval are required to maintain the protocols as outlined by the GTA and the national gazetted safety measures. Failure to adhere to these measures would result in the revocation of the conditional approval tied to the COVID-19 measures. Domestic and international travellers are recommended to use only GTA-approved tourism businesses to book and plan their tour activities. (G12)