A Corentyne, Berbice labourer was on Friday remanded for killing two of his nephews during a wedding celebration last Sunday.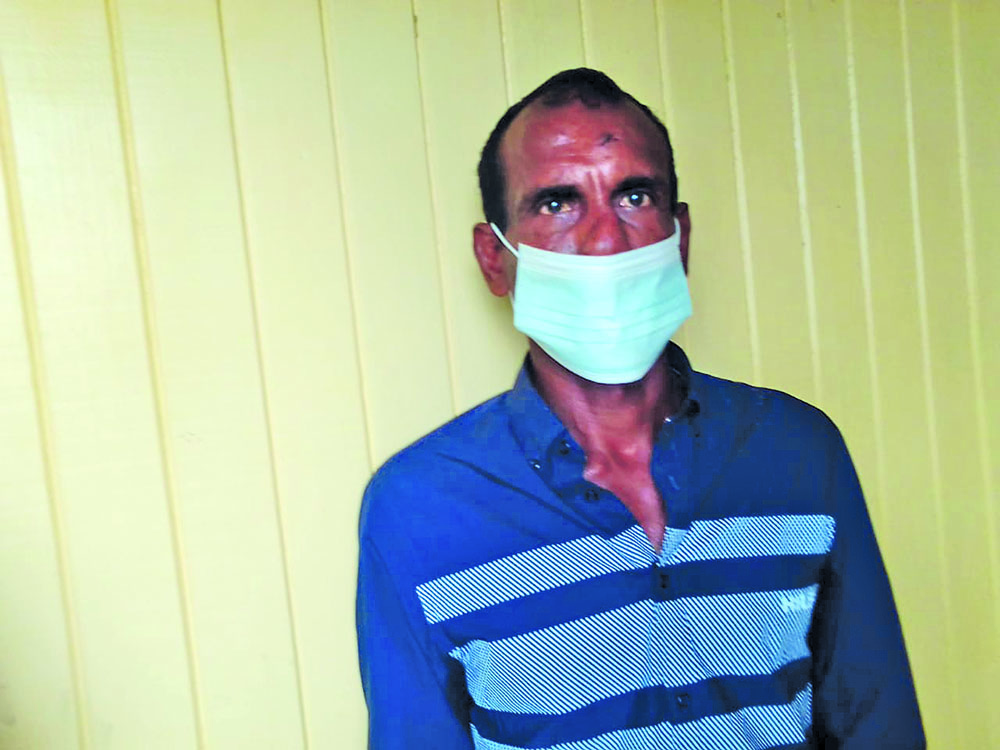 Charged on Friday was Vernon Ravi Ramgadoo of Number 43 Village, Corentyne. He was slapped with murder charges which stated that on January 31, at Number 43 Village he murdered Mahendra Ramotar and Surendra Raghunandan. At the court hearing at the Number 51 Magistrate's Court, the prosecution told the court that the file on the case was not completed. As such Magistrate Alex Moore adjourned the matter to April 23.
Mahendra Ramator also called "Sunny", 21, a labourer, and his brother Surendra Raghunandan, 23, called "Ranga" were Ramgadoo's nephews.
It had been reported that on January 31, Ramgadoo was at a house situated next to the home of the wedding celebrations. He was reportedly consuming alcohol when an argument ensued between his friend's brother and wife.
Ramgadoo reportedly went to the road where he stabbed the two men and injured others including the mother of the now dead men.
He was subsequently arrested and a knife suspected to be the murder weapon was retrieved from the scene.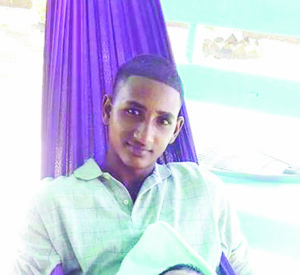 An autopsy conducted by Pathologist Dr Viveakanand Bridgemohan gave the cause of death as shock and haemorrhage due to stab wounds to the abdomen and thorax of Ramator, and shock and haemorrhage as a result of collapsed lungs due to multiple stab wounds to the chest of Raghunandan.
Meanwhile, as the accused was being escorted out of court and into his holding cell, he said that the brothers had a habit of beating him. He claimed that as he was going into the yard one of them lashed him to his head with a bottle, causing him to receive injuries. He added that at the time he was under the influence of alcohol and walked into the yard, picked up a knife and went back onto the road. "You have to be a mad man to do something just like that," the accused told reporters as he was being escorted out of court. (G4)