The body of a Vergenoegen, East Bank Essequibo (EBE) woman was early on Tuesday morning discovered in her bathtub in her home.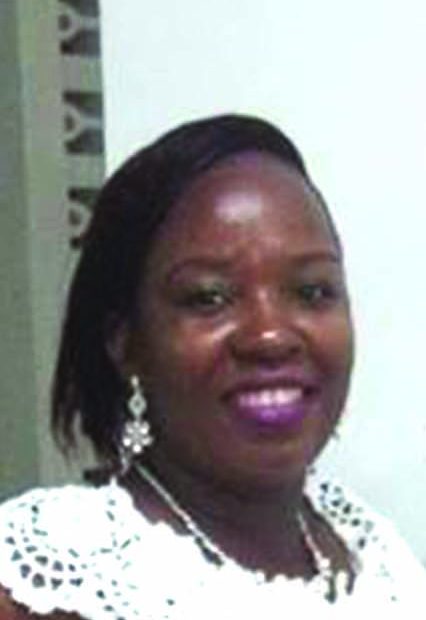 Dead is 24-year-old Olita Shondel Mendez, a clerk at the Court of Appeal. Reports are Mendez's body was found by a relative who went to check on her after she had been in the bath for a considerably long time.
Guyana Times was told that the relative pulled Mendez from the tub and attempted to revive her to no avail.
The police were called but no marks of violence were found on the woman's body. An investigation was launched.