…legal battle based on misinterpretation of recount agreement
…says Caricom was never going to usurp GECOM's role
Following the Court of Appeal's ruling on Sunday that the Caribbean Community (Caricom) cannot legally supervise a recount, Trinidad and Tobago Prime Minister Keith Rowley has called the ruling disturbing.
Dr Rowley made these comments during a press conference on Monday morning, where he was asked about the ruling. Rowley said Caricom's intention was never to take power away from the Guyana Elections Commission (GECOM).
"There was a ruling in the court in Guyana and I find that ruling quite disturbing. Because the ruling was that the actions of Caricom was deemed to be illegal."
"Now that finding of a court must be of concern to every member of Caricom. Because it would be predicated on an understanding that Caricom had done something that a court has found to be illegal."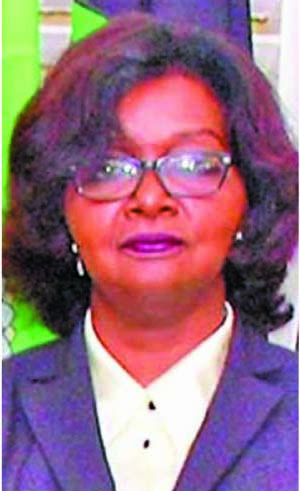 He noted that the word supervise was used loosely in the aide-memoire between caretaker President David Granger and Opposition Leader Bharrat Jagdeo. But according to Rowley, the use of the word allowed persons to take advantage and misrepresent it.
"There was some opportunity for misrepresentation. And that opportunity was seized upon. In the document's original paragraphs, it speaks loosely about supervising their [Guyana's] conduct in counting their votes. The understanding was Caricom would be there to see them do what they're supposed to do."
In fact, Rowley went on to read from a copy of the agreement itself, the context in which the word supervise was used. It was even specified that GECOM, not Caricom, would do the counting.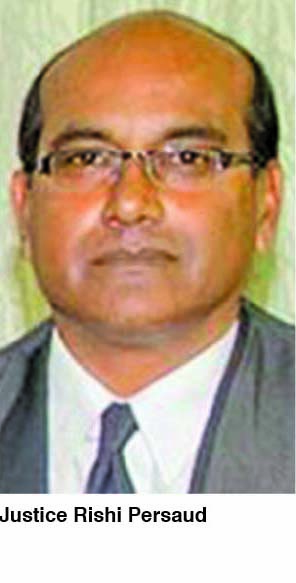 Rowley, however, was still in favour of Caricom sending a technical team should their presence be requested by Guyana. However, he urged that steps be taken to prevent a misinterpretation of Caricom's role from happening again.
"It specifically says that Caricom would not engage themselves in the actual counting of ballots but because the word 'supervise' was used in the sentence before in an understanding that you will be there to see what they do, by the time it was argued in the court, the outcome was that Caricom had acted illegally and I have a problem with that."
"Once a Caricom presence is requested, that presence should be provided but in this case, we are recommending that presence be provided by the same technical team that was there before the Heads went to Guyana… and do not provide an opportunity for this kind of interpretation to happen again," he said.
On Sunday, Appeal Court Judges Dawn Gregory, Rishi Persaud and Brassington Reynolds ruled that a Caricom supervision of GECOM's recount would be unlawful. Their grounds for this reasoning was that GECOM would be ceding its responsibilities.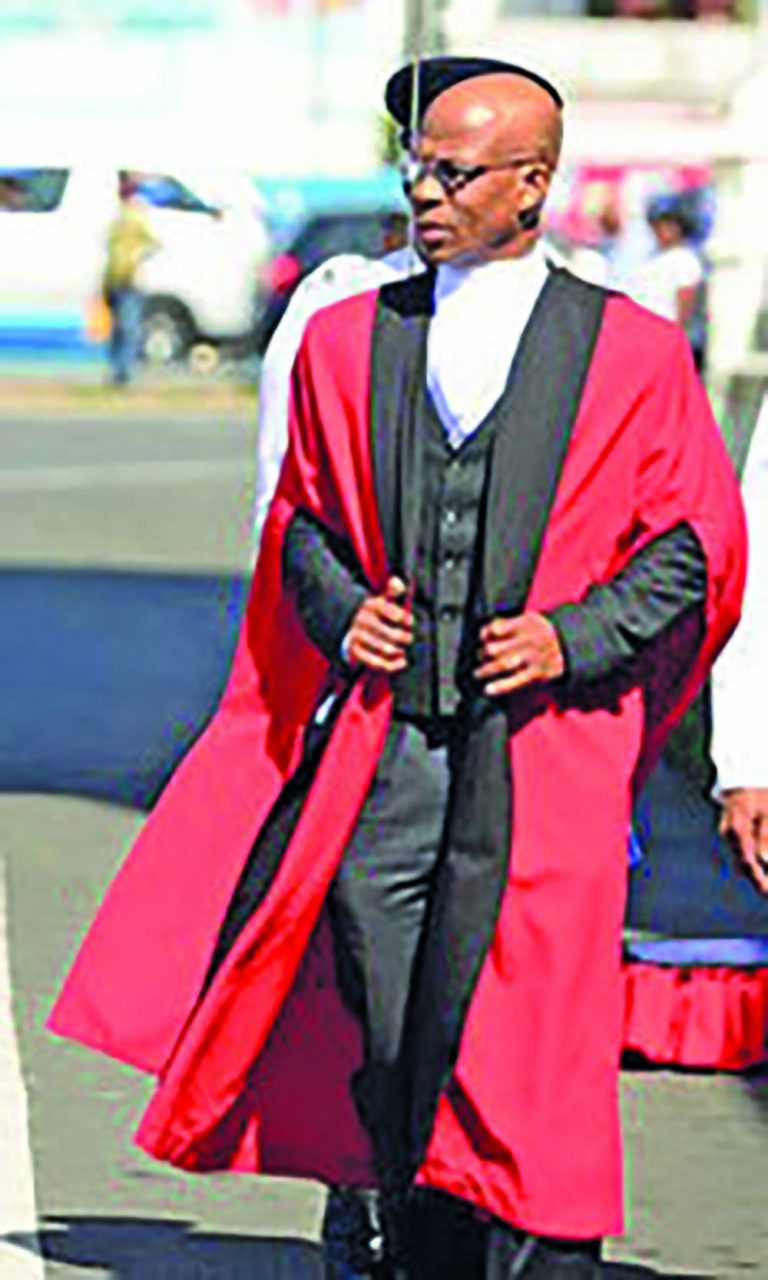 This was argued by lawyers for A Partnership for National Unity/Alliance For Change (APNU/AFC) candidate, Ulita Moore. The court, however, declined to restore the injunction they were seeking against the recount, putting the proverbial ball in GECOM's court.
After two declarations from Region Four's (Demerara-Mahaica) Returning Officer Clairmont Mingo which lacked transparency, Opposition Leader Bharrat Jagdeo and caretaker President David Granger had agreed to have Caricom oversee the recount in a deal brokered by Caricom Chair, Barbadian Prime Minister Mia Mottley.
Following the agreement by the two political leaders, Moore moved to the courts to file an injunction against the recount. This forced the previous Caricom team of observers to leave. While President Granger has always expressed regret at the team leaving, persons have cited the fact that it was a junior member of his party that caused their departure.
The high-level team was made up of its Chair, former Attorney General and Minister of Foreign Affairs of Dominica Francine Baron, former Minister of Finance of Grenada Anthony Boatswain; Senior Lecturer in the Department of Government of UWI Cynthia Barrow-Giles; Chief Electoral Officer of Barbados Angela Taylor; and Chief Elections Officer of Trinidad and Tobago Fern Narcis-Scope. As of Monday, GECOM had taken a decision to recall the team.