…Kalladeen, Sanasie appeal
The woes regarding the hosting of a Demerara Cricket Board (DCB) election continue, as another appeal has been filed when it seemed like the debacle was finally at its end.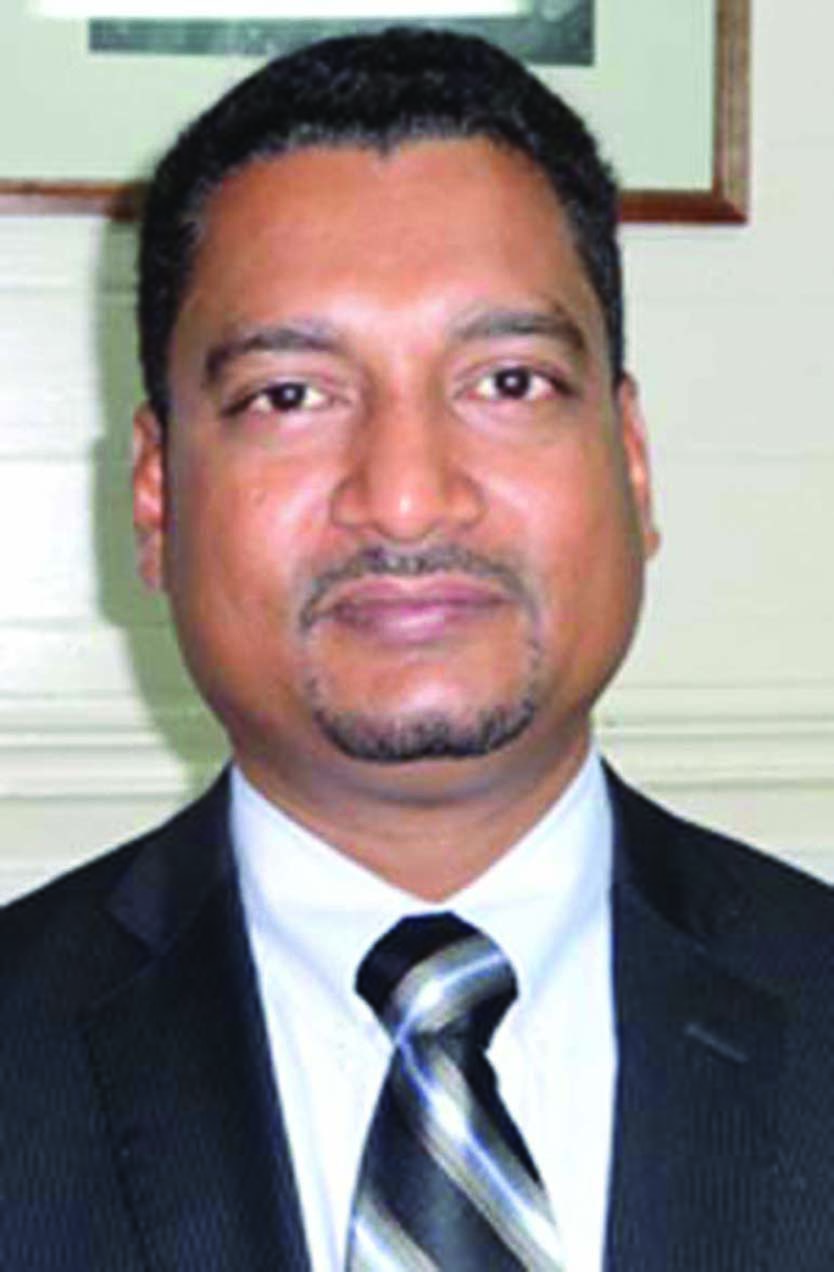 A High Court hearing on Monday saw Justice Navindra Singh ruling that the office bearers of the Demerara Cricket Board would cease so being from today (February 17) and an election for office-bearers should be held on February 19. The court has also awarded costs in the sum of $200,000.
An appeal was, however, immediately filed against this ruling.
The back-and-forth between Roger Harper, Davteerth Anandjit and Bradley Fredericks (the applicants) against Anand Kalladeen and a number of representatives of the Demerara Cricket Board (Respondents) began back in 2018 when the applicants sought to have the Court intervene in the functioning of the then DCB in hope of forcing an Executive Committee election.
The fixed date application which was heard in the same High Court in June, 2019 saw an order being passed for the office-bearers to vacate office, and for the respective cricket Associations, namely Georgetown, East Bank, West Coast, Upper Demerara and East Coast Cricket Associations, to present their delegates for election; after which the election would be conducted.
This was not done within the Court-stipulated time frame, and another DCB election was hosted in January 2020. This publication is unclear as to whether the intended process was followed in that election.
Following Monday's order to have the elections hosted by the end of this week, the trio, represented by Attorney-at-Law Arudranauth, encountered another roadblock as West Demerara Cricket Association President and DCB Vice President Anand Sanasie and Kalladeen filed an appeal challenging Justice Singh's ruling on a number of grounds.
In court documents obtained by this publication, Sanasie has asserted that the January 2020 DCB elections were constitutional, and the validity of those elections were not an issue pertaining to this specific Notice of Application. Aside from another slew of legal reasons, it was also put forth that the four-day time period to host the elections is not enough with respect to the DCB rules and the Cricket Administration Act, which stipulates a month's notice.
As such, the duo is seeking a reversal or setting aside of Justice Singh's ruling.
The matter of the DCB election and that of a Guyana Cricket Board (GCB) election has been an unending court battle for a number of years.