By Brandon Corlette
West Indies lead selector, the former West Indies player Roger Harper, is of the view that cricket has, to some extent, been destroyed in Guyana's school system.
As a guest on the most recent Mason and Guest radio show, Harper discussed what has been hindering the West Indies from rising to the top. He began by sharing his sentiments on the grass roots level in his home territory Guyana.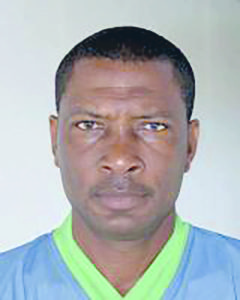 "There is no shortage of talent, but what we have seen is that talent alone cannot do it, our weakness is in the tactical area; we are not developing as quickly in mental skills such as concentration. When I look at Guyana, what has been eroded is the school system of cricket; no cricket is really played in the schools," Harper posited.
The 57-year-old Harper noted that school cricket instills the requisite discipline in players. "You learn about the right approach to the game. You get the passion to play (it) in the right manner: to be competitive, to have respect; and you learn about hard work and rewards at an early age. From there, the clubs were able to identify the talent that had good groundings," Harper explained.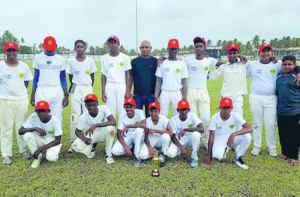 He added that, in this modern era, players without any grounding in themselves, and having a deficiency in their mental faculties, are going to clubs. "That is where we are found wanting," the lead selector disclosed.
Despite the upcoming players having that natural hand-eye coordination, Harper believes they do not understand some of the technical aspects of the game, thus he said there is at present a desire to put corrective systems in place.
"I certainly think we have the physical ability, but the other countries have put structures in place, and have worked from the bottom up; and we have to get back to doing that as well," Harper posited.
Harper is of the view that the COVID-19 pandemic could help the revival of Test cricket. "It is easier to organise a Test series with two teams in a bio-secure environment than a world championship or a Premier League competition. You might find more Test series being played, and with a lot more people available to watch television, there would be a greater appreciation. There is no rush to have something over in three hours," Harper explained.
Harper says he has no reservations about the team selected to represent the West Indies in the ongoing Test series against England. He expressed the view that the men in maroon had been solidly prepared before heading into that historic bio-secure three-match Test series.