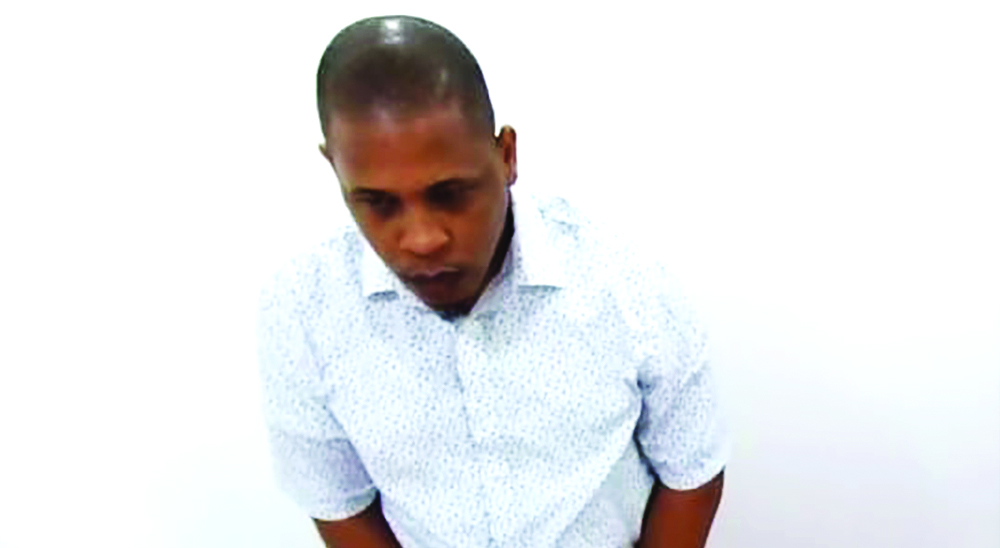 A 34-year-old man has been further remanded to prison pending sentencing after pleading guilty to a manslaughter charge over stabbing his ex-partner's lover to death.
Corwyn Arthur called "Cross Eye" formerly of Cinderella Street, Amelia's Ward, Linden, Region 10 (Upper Demerara-Berbice), was initially indicted for murder by State prosecutors Lisa Cave and Tyra Bakker.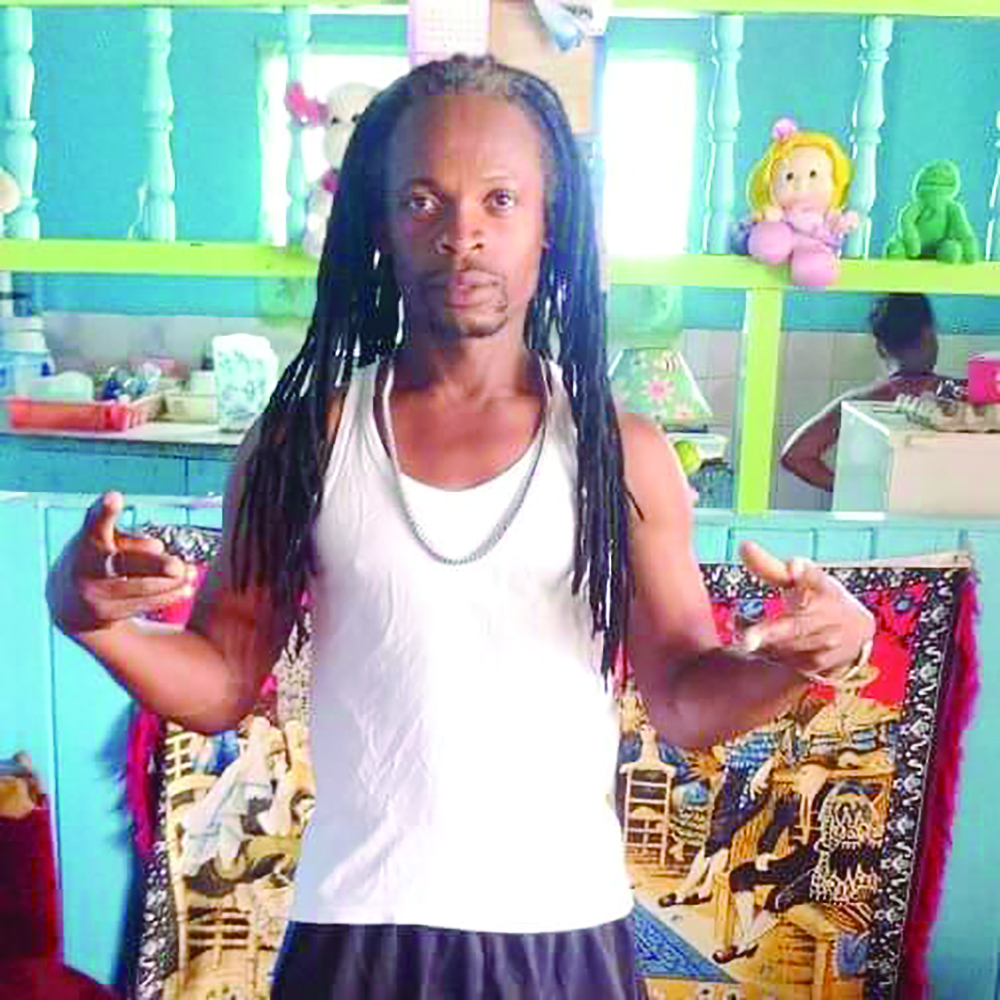 He opted to plead guilty to the lesser count when he appeared before Justice Sandil Kissoon at the High Court in Demerara last week.
He admitted that on May 10, 2018, at the aforementioned location, he unlawfully killed 40-year-old taxi driver Claude De Jonge, also known as "Sonno", of Lot 915 South Amelia's Ward, Linden. The confessed killer returns to court next month for sentencing.
It was reported that De Jonge was stabbed to death while at the home of his girlfriend, who reportedly once shared a relationship with Arthur.
De Jonge was found lying motionlessly in a pool of blood next to the front door of the house. At the time, he was clad in trousers and his body bore several stab wounds to the neck, shoulder, and abdomen.
A post-mortem examination gave the cause of his death as shock and haemorrhage due to multiple stab wounds.