As protest continues into day two at Dartmouth, Essequibo Coast, Region Two (Pomeroon-Supenaam) over the fatal shooting of businessman Orwin Boston, during a police operation, persons were forced to fetch their dead and a slowdown of commercial activities have been recorded in the region today.
A few persons who spoke to this publication confirmed that many businesses have closed their doors in light of the protests at Dartmouth – which has resulted in the blockage of the road, hampering the movement of vehicles and people.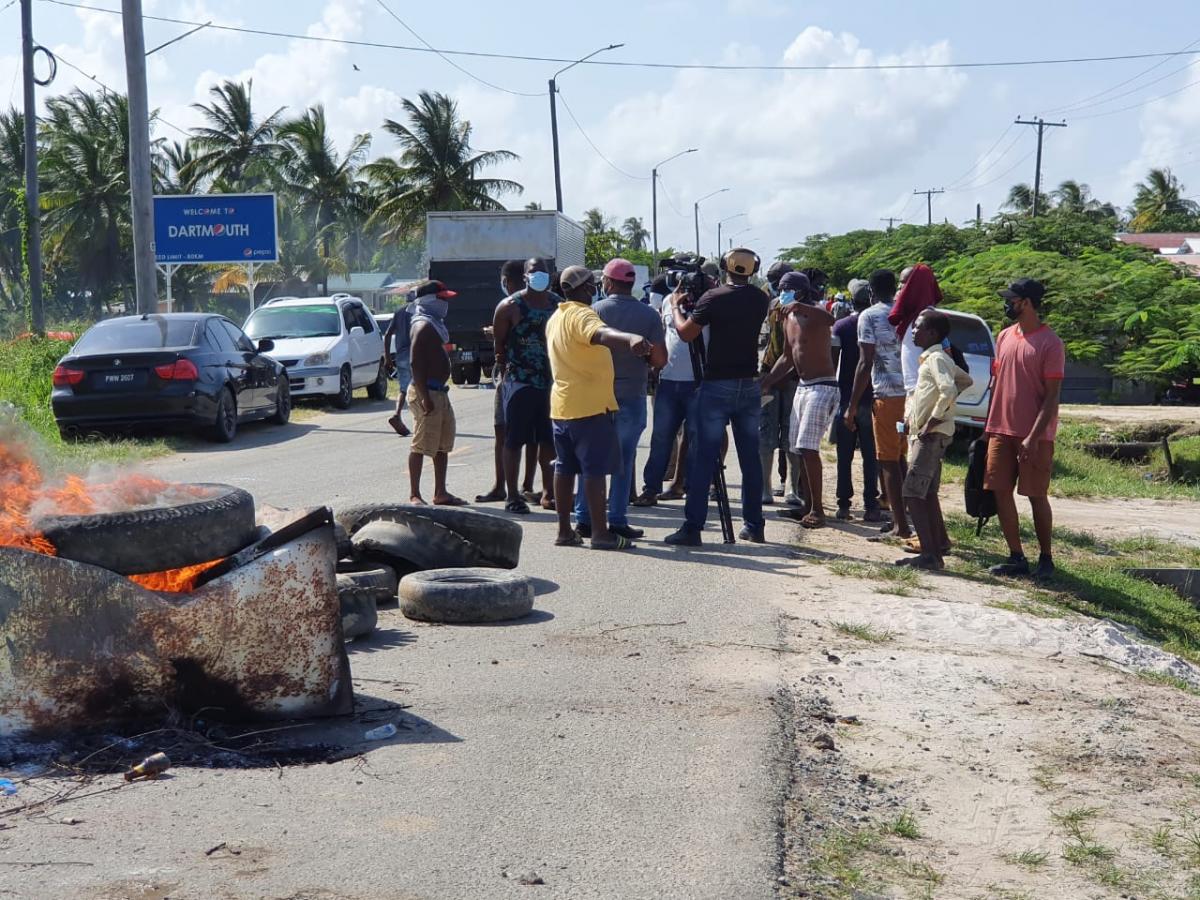 In fact, there were a few incidents of persons having to exit their vehicle to fetch a dead body through the protest line.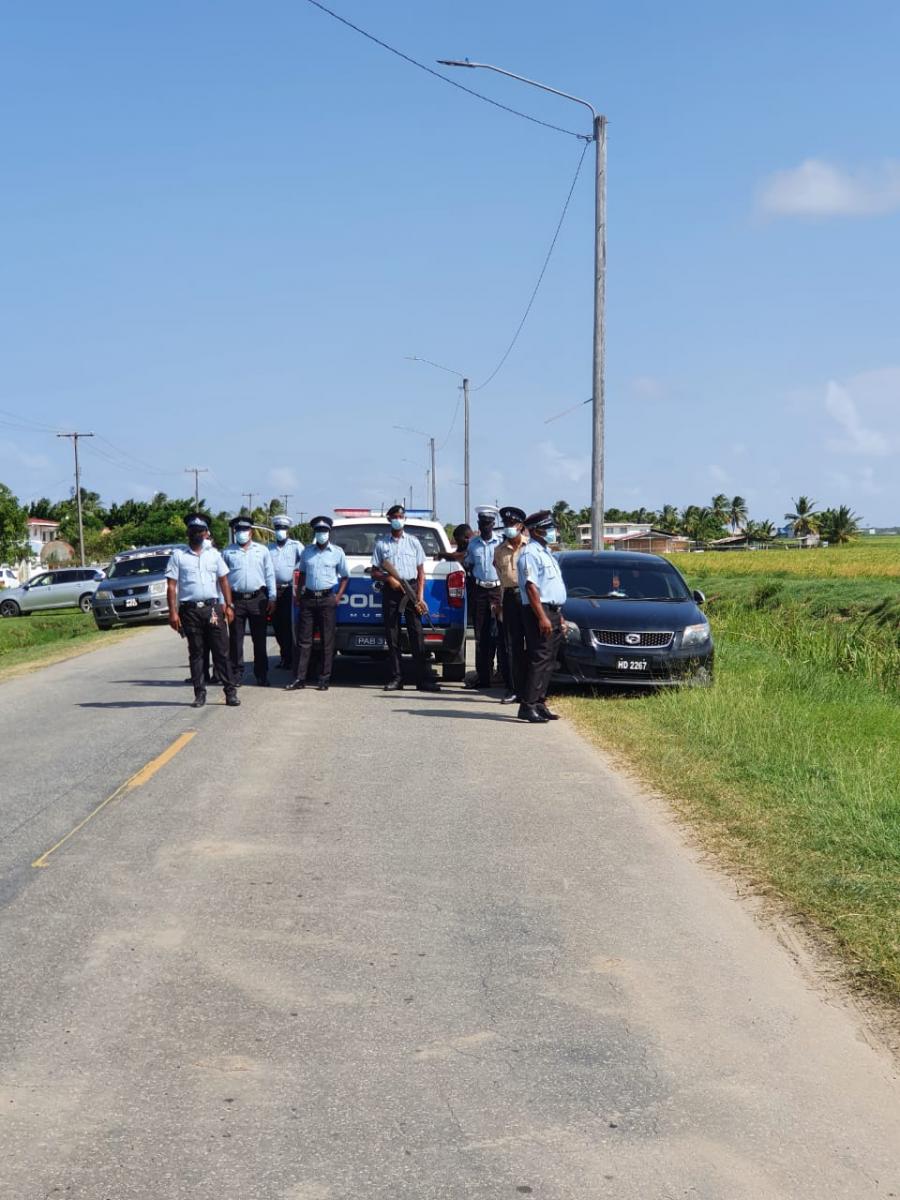 In one particular incident, the protestors had blocked a vehicle from transporting dead bodies from Charity to a morgue at Onderneeming.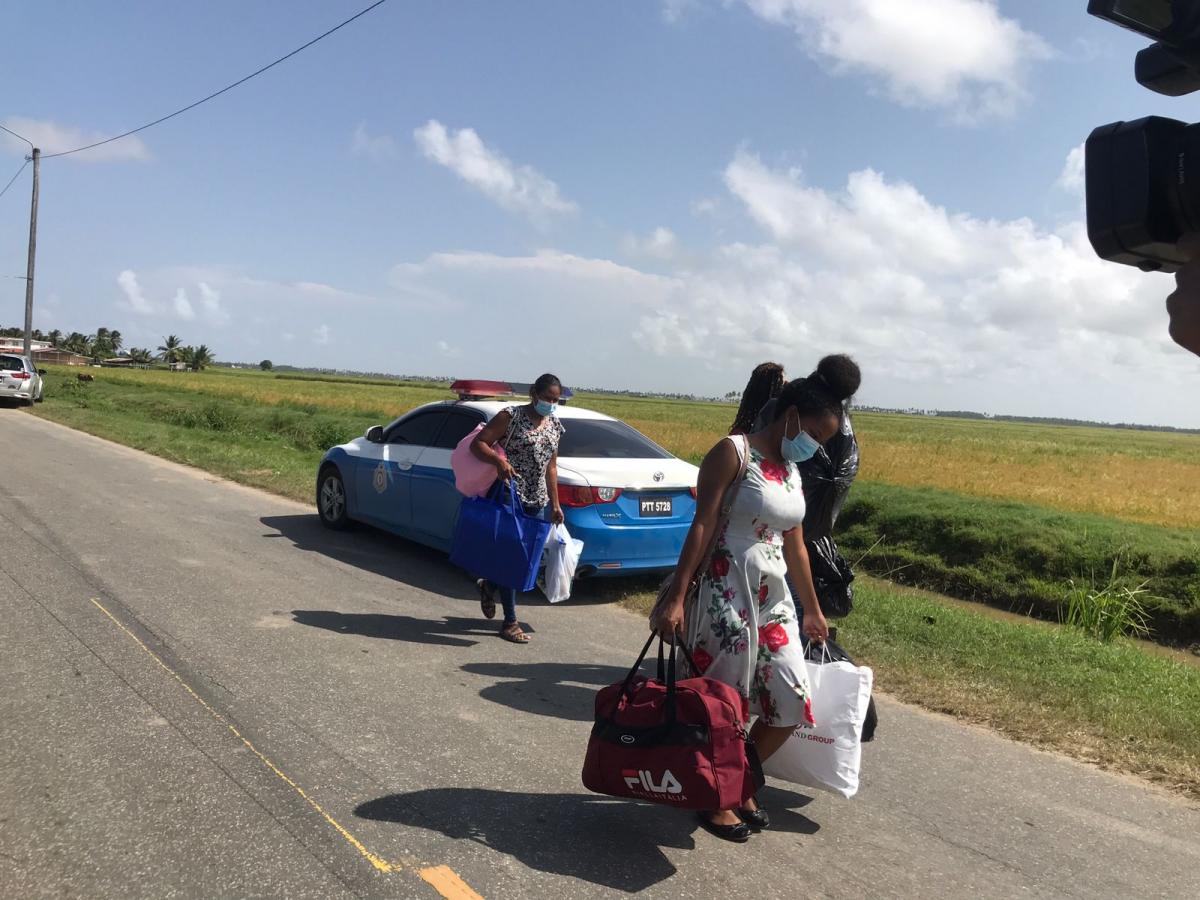 Repots are that the bodies had to be removed from the vehicle and carried across the bridge to another vehicle to get them to the morgue.
In one instance, relatives of pastor Allan sandy, 22, of International Pentecostal Holiness Church, Judge creek, Pomeroon, were forced to fetch his body pass the blockage as they take him home for his funeral.
At the scene of the protest, residents were enraged and showed no signs of stopping. In fact, reports are they are becoming more aggressive towards the law enforcement officials and are pelting bottles.
As the protest intensifies and residents become more aggressive with the burning of debris and pelting of bottles, Regional Commander Denise Griffith says the Police Force is prepared the take the necessary actions to clear the road.
"I spoke to the aunt of the deceased and she has assured me that she will speak to the residents…probably we will have to make a decision in the near future, a decision in terms of clearing the roadways, whatever is necessary," she said.
It was reported that Boston, a father of two, was shot at around 04:00h on Wednesday by a SWAT officer, who went to his home during an anti-crime operation in the region. In an official statement, the police said there was a confrontation between the officers and the businessman, during which he was shot. Boston was reportedly shot to the upper left arm with a .223 caliber gun.
Police Commissioner (ag) Nigel Hoppie has already assured that a speedy, thorough investigation is underway into the circumstances of the operation. This is being conducted by the Office of Professional Responsibility.
However, family members are demanding an independence probe into the matter.