The 47-year-old daughter who is accused of killing her mother appeared at the Fort Wellington Magistrate's Court on Wednesday where she fainted two times, causing Magistrate Rabindranauth Singh to order that she seek medical attention and a psychiatric evaluation.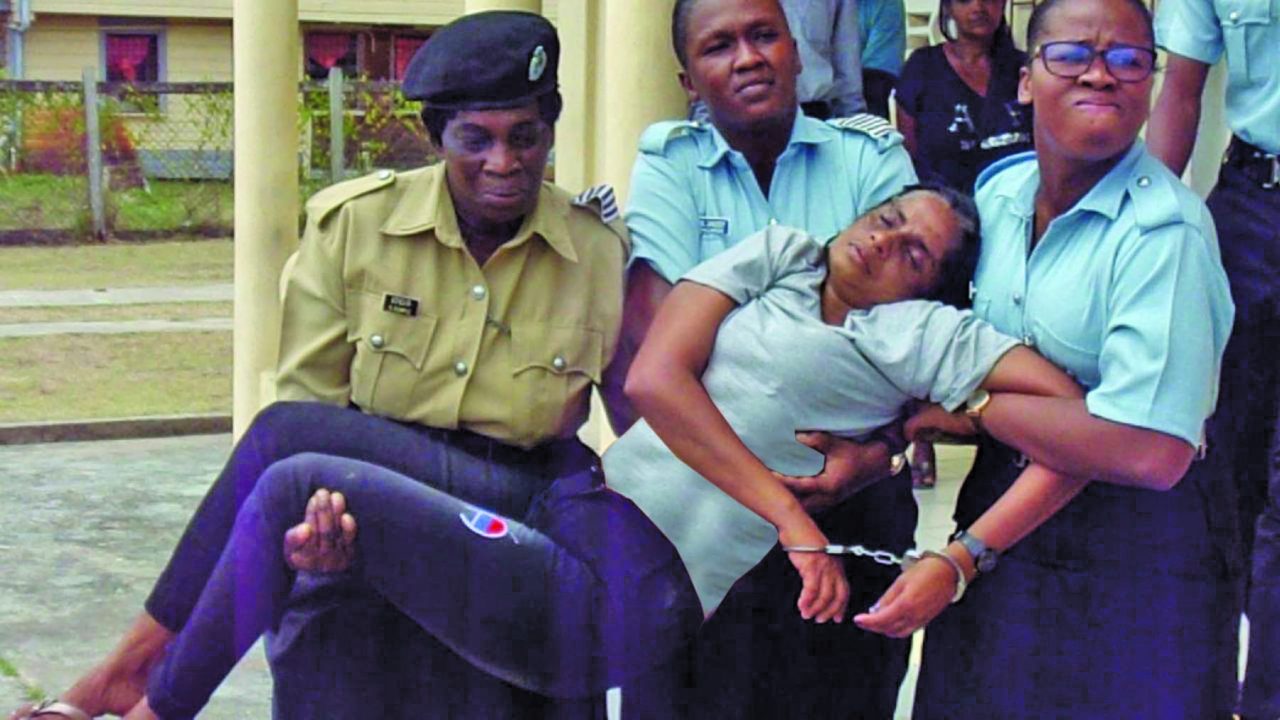 Cameela Jameer was taken into the courtroom in handcuffs and started to cry loudly when she saw her siblings and other family members.
As the magistrate took the bench, Jameer fainted causing the court to be adjourned. The proceedings resumed five minutes later and again, she fainted.
As a result, Magistrate Singh was unable to read the charge to her but ordered that she be taken to the hospital and also sent for a psychiatric evaluation.
She is expected to return to court today.
The woman reportedly confessed to killing her mother, Rookmin Jameer, 67, on Friday last.
Meanwhile, sister of the now dead woman, Juliet Carr, 67, one of four sisters alive and the youngest, said she is unhappy with the entire situation over her sister's death but is willing to forgive her niece.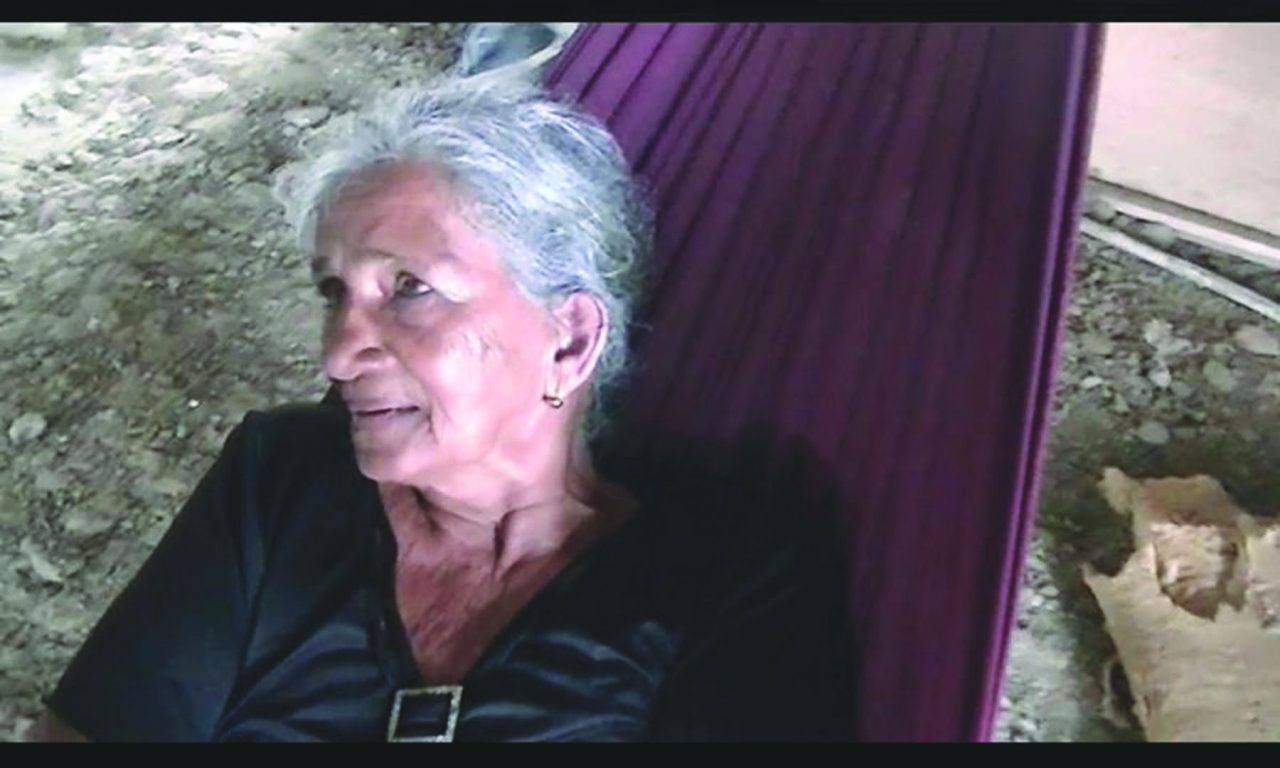 While the aunt speaks of forgiveness, only two days ago, in a fit of rage, two of the dead woman's sons said that they wanted the woman who killed their mother to face the full brunt of the law.
The woman's body was found at her Tempe Village home lying on the kitchen floor in a pool of blood
Reports are that the suspect confessed to the act, saying that her mother had been accusing her of stealing money.
Following the confession, Cameela Jameer took investigators to the scene of the crime, where she led them to a chopper in the house, stating that it was the weapon she used to murder her mother.
When the woman was arrested, she handed over US$600 along with $365,000 local currency to the police.