Opposition Leader Bharrat Jagdeo is calling for a thorough probe into reports that contrary to public statements, Public Telecommunications Minister Cathy Hughes has not relinquished control over day-to-day affairs in her company and has, in fact, been overseeing its financial affairs.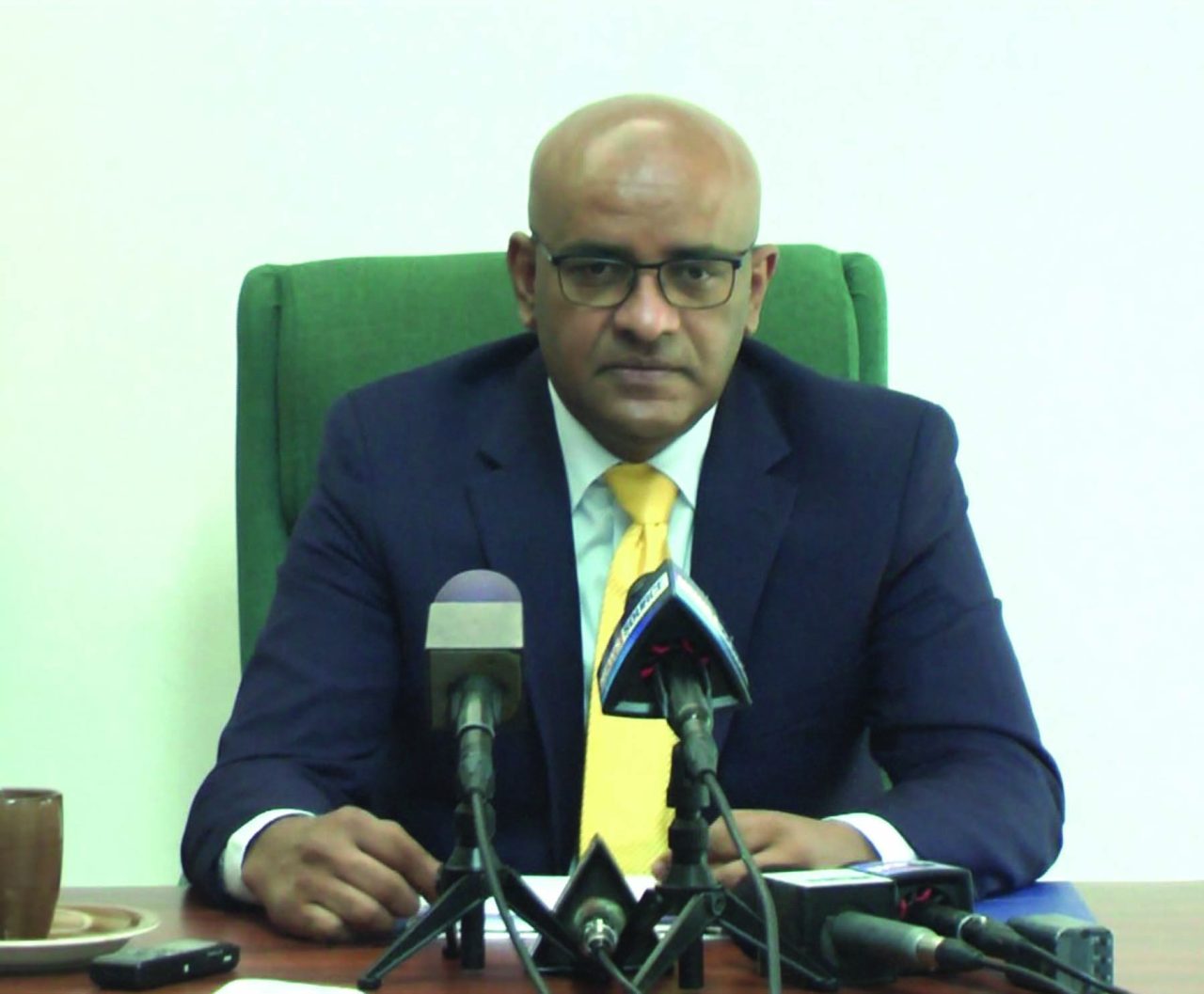 During a press conference on Wednesday, Jagdeo noted that the Minister claimed that she relinquished all day-to-day control of the company since 2015. Jagdeo, however, said that the Minister has been signing cheques for the company to suppliers as late as last year.
"She said in May 2015, 'Upon the assumption of my role as Minister of Tourism, I relinquished any involvement in the day-to-day running of Videomega Production', that is not true."
According to the Opposition Leader, until late last year, cheques were being signed by the Minister on behalf of the company.
"That testifies to day-to-day running of the company. She said she had relinquished responsibility, but she has been signing cheques to suppliers on behalf of this company, until late last year," Jagdeo told the media during a press conference on Wednesday.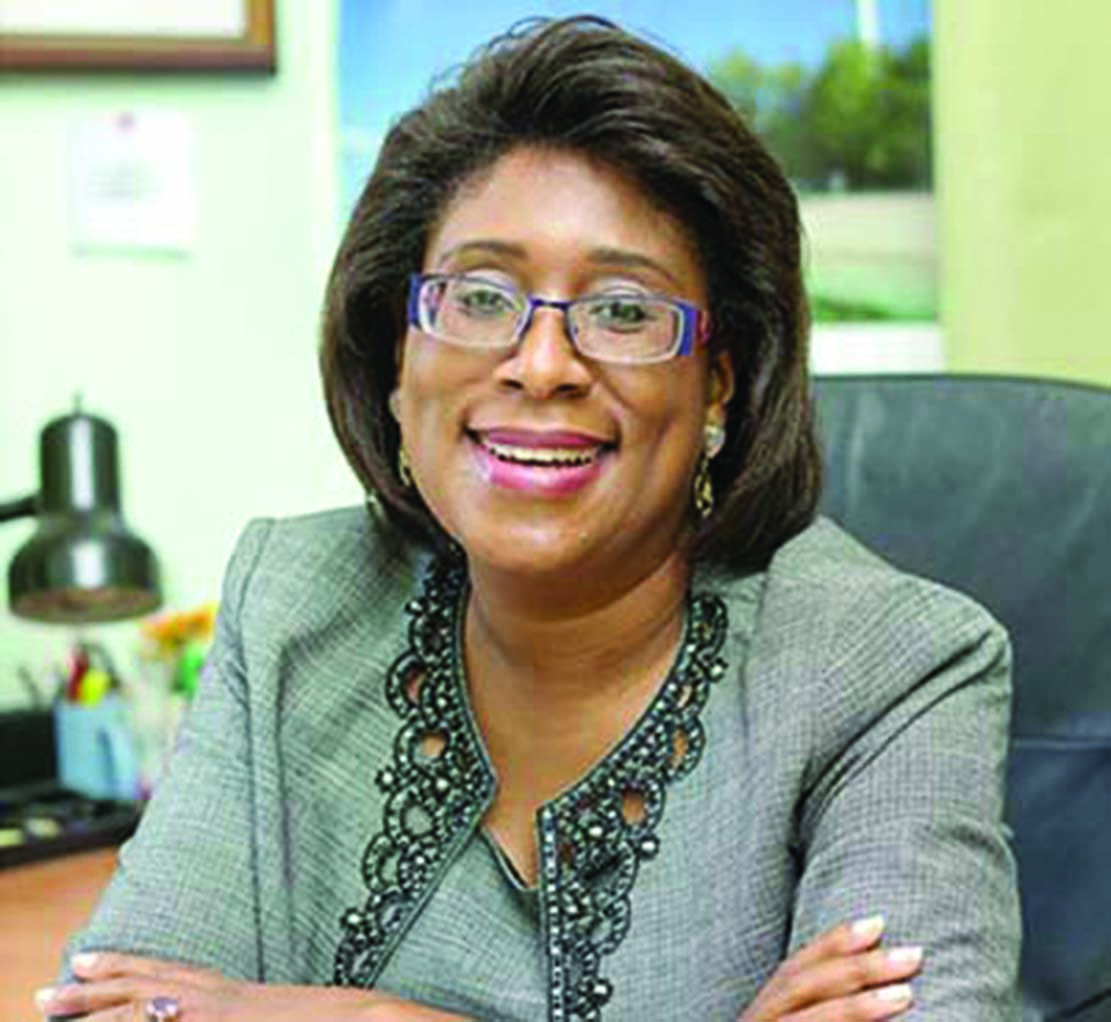 Apart from urging a probe, Jagdeo also raised additional questions about the entire issue, questioning the fact that the Minister said she made declarations regarding the company to the Integrity Commission.
Jagdeo noted that to do this, the Minister had to be privy to details about the company's operations and this includes contracts.
However, according to Hughes in her statement on the matter, she had been completely oblivious to the contract with the Department of Energy until the recent revelations.
"If you give up the day-to-day running of a company and you have to file submissions to the Integrity Commission, you do not file your integrity statement only on the basis of ownership of assets, but also income earned from those assets. So she had to know whether Videomega Production earned income to do a true representation to the Integrity Commission."
"It would be interesting to know how much income she filed to the Integrity Commission that came from Videomega Productions… how many contracts Videomega Productions received from 2015 to now. Two, whether those contracts were tendered and the value of those contracts."
Jagdeo also noted that the police should be involved. When asked by the media if his party was willing to file a report, he replied that his party would do so if necessary. However, he noted that the police ought to be able to act independently and conduct their own investigations.
Contract
Hughes' company, Videomega Productions, was recently the recipient of a contract from the Department of Energy. Sources had indicated that Videomega Productions, a company for which Minister Hughes is the managing director and executive producer, received contracts from the department.
According to information reaching this publication, the contracts in question had to do with radio and television Public Service Announcements (PSA's) for the department, which is coordinating preparations for Guyana's oil and gas sector.
It is understood that the company has also been contracted to produce brochures. It is unclear at this point of what, if any, tendering process the Minister's company went through to get these contracts.
After the story broke, the Minister had insisted that she was not involved in the day-to-day running of the company. She had noted that the contract in question was for $832,000 for the production of three 60 second television PSAs
She had maintained this position in her statement, adding that she has always declared her connections to her company and moreover, never sought to use her ministerial influence to get contracts for her company.