After serving in the Guyana Police Force (GPF) for well over 27 years, former acting Top Cop David Ramnarine has resigned.
His resignation comes some five months after he was overlooked by President David Granger for appointment as Police Commissioner or even Deputy Commissioner.
The 49-year-old cop requested early retirement from the Police Force and it was granted. Ramnarine would have been eligible for retirement next year in accordance with the public service rules.
Public Security Minister Khemraj Ramjattan confirmed that the former acting Top Cop would be waving good bye to the Force, noting that his service would truly be missed.
He said, "He was [a] extremely good cop in my opinion and I will certainly miss the fact of his leadership style and all of that, but, of course, we must respect his decision."
So far, no reason was given regarding Ramnarine's decision to leave the Force.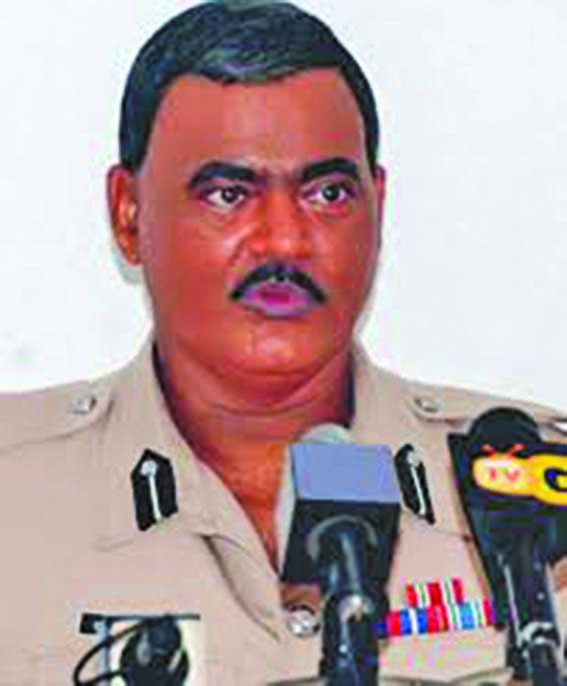 Efforts made to contact Ramnarine also proved futile.
Ramnarine, who had served as acting Police Commissioner upon the retirement of Seelall Persaud, was the most senior rank in the Force prior to the appointment of Leslie James as Police Commissioner last year.
Ramnarine was overlooked for the position as Top Cop. He was even discounted from the post of Deputy Commissioner, of which there are currently four – Lyndon Alves, Maxine Graham, Nigel Hoppie, and Paul Williams.
President Granger has stated that there were specific reasons why Ramnarine was not appointed.
Prior to that, the Commander-in-Chief of the Armed Forces had expressed his desire to have the leadership of the Police Force comprise individuals who are unbribable and not corrupt.
An inquiry into the Police Force's handling of an alleged plot to kill the President in 2017 had concluded that Ramnarine, and others, lacked the professionalism to lead the GPF. Ramnarine has not worked a single day under the new leadership of the Force.
He had proceeded on leave after he had not been shortlisted for the Top Cop position.
Ramnarine joined the GPF in April 1991 and he became an Assistant Police Commissioner at the age of 40.