A man and a woman are the country's latest road fatalities following two separate accidents on Saturday. Dead are Muneshwar Narine of 15 Supply Mahaica, East Coast Demerara and Shandel Sparrock of Nandy Park, East Bank Demerara.
Narine, a 65-year-old security guard, was killed at about 14:00h when pickup truck PNN 8778 driven by a 36-year-old resident of Number 53 Village Corentyne, Berbice collided with him. The accident occurred on the Danzie Public Road in Mahaicony.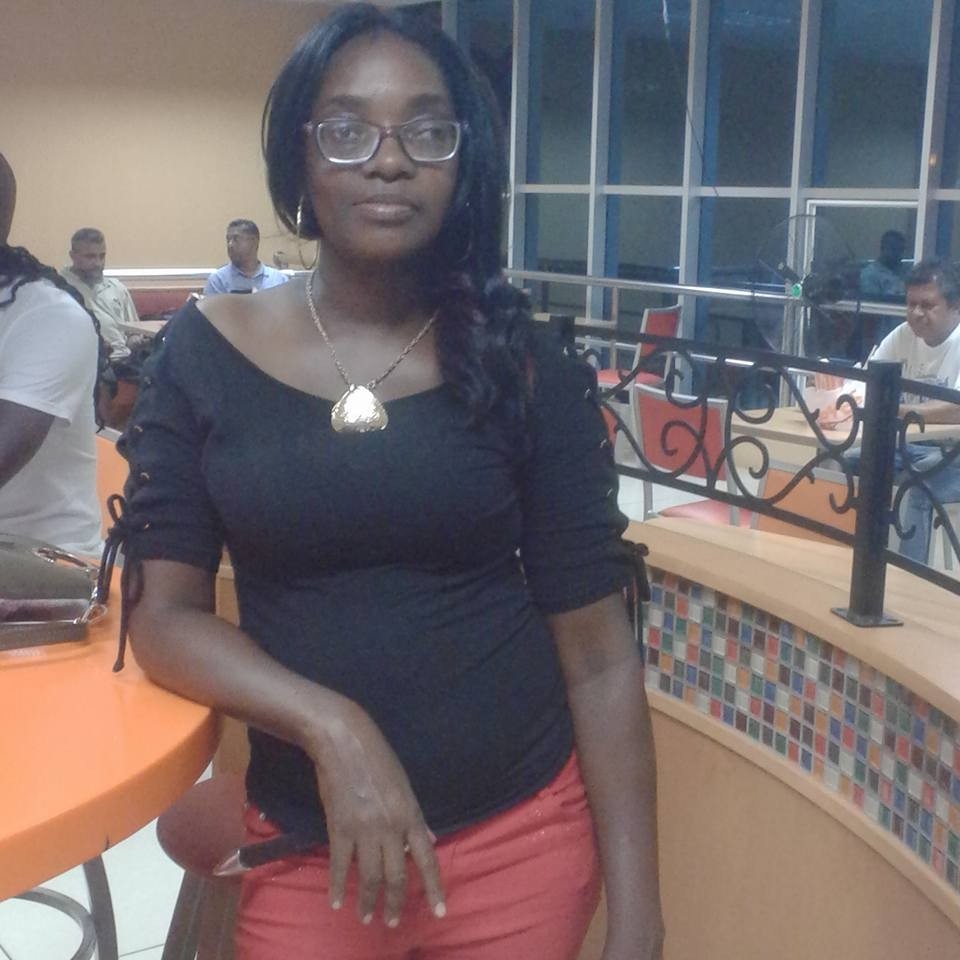 Police investigations have so far revealed that the pickup was proceeding east along the northern carriageway, and according to the driver, Narine, who was on a bicycle, suddenly swerved into his path, and the two collided. The man was immediately rushed to the Mahaicony Cottage Hospital, where he was pronounced dead on arrival.
The driver of the pickup truck reportedly passed a breathalyzer test, and is in Police custody assisting with the investigation.
A few hours later, 44-year-old Sparrock was crushed by a truck while attempting to cross the road at Bagotstown, East Bank Demerara. According to reports, Sparrock, a cleaner employed at National Hardware Limited, left her Nandy Park home at about 18:00h to visit a nearby shop, and as she was attempting to cross the road, a truck which had just come off the Demerara Harbour Bridge and was making a left turn on to the Bagotstown Public Road ran her over.
Eyewitnesses have since said that Sparrock could not have seen the truck coming. They also told Guyana Times that the driver of the truck said he did not see Sparrock and did not even know he had hit someone until after he felt a bump and saw people running towards the vehicle.
Sparrock's brother, Terrance Sparrock, told this publication that he received a call informing him that his sister had met with an accident, and he immediately rushed to the scene. He said when he arrived at the scene he saw his sister lying face down in a pool of blood.
"People say that she was coming across and the truck was turning and the truck man didn't see she and she didn't see and he, and he hit her. She died right on the spot. She was the youngest child, and wasn't married. She live with she mother and sisters, and nieces and so on," he related.
"When I reach here, I see she lying down on the eggs and so, and her spectacles was broken and so. One of she eye was on the ground. She died right there, man. I don't know, man; I really don't know," he added.
Over at Shondell's home, her elderly mother could not bear the shock of losing her youngest child. The woman was inconsolable, and her screams could be heard from afar in the usually quiet neighbourhood. Shondell was described as a quiet, caring, and always helpful person.
Police investigations are still ongoing, and the driver is in custody.