Joaan Deo said she's confident of retaining her title come this Saturday's when the annual Speedy Memorial Golf Open tees off at the Lusignan Golf Course.
Some 35 golfers have already registered for the event which has grown in popularity over the past seven years. The Open is sponsored by Vish Ramdial, CEO of Ramdial Trading and son of the late Prabhudyal "Speedy" Ramdial, a close friend and member of the Lusignan Golf Club (LGC).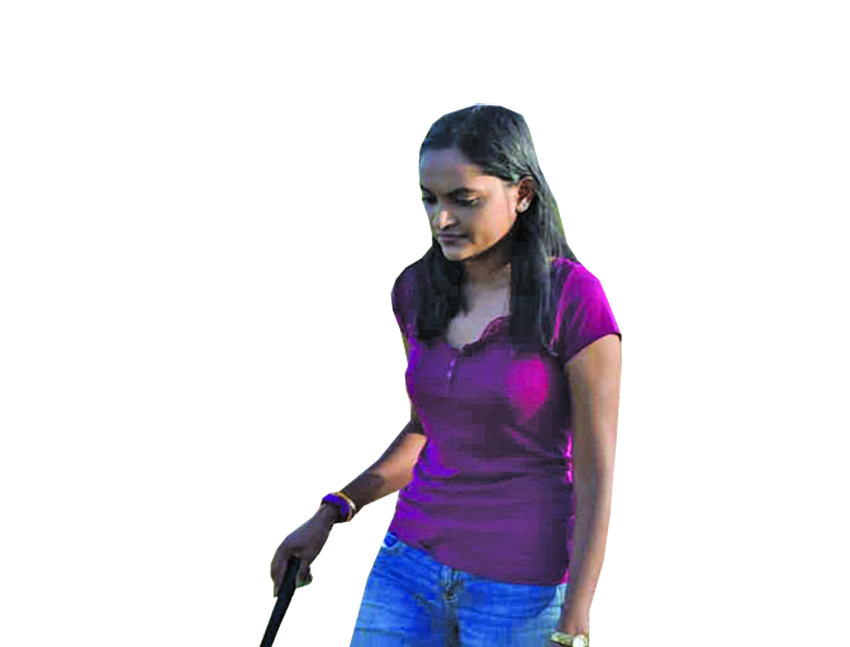 Deo, who is close to the Ramdial family told Guyana Times Sport on the eve of the match, that the competition holds great sentimental value to her and her family as "Speedy" and her father, LGC Captain Chatterpaul Deo were close friends.
"The tournament is one that I won with the lowest score I ever shot, so it was a big win for me so I'm hoping to defend my title this year. Vish was there recently and said he wanted to bring his kids and his father and my dad were good friends, so were into the sport for some time and they're tournament is good for golf". Said Deo.
With the former Guyana Open champ having ties to the Ramdial family and as current ambassador for the tournament being reigning champion, the female golf star said she spent extra hours this week preparing for the Open.
"It's very important, that's why I actually went into the course this week and did some chipping and so because I didn't want to go into the tournament from last week because I didn't have a good round then. So it was just to prepare mentally and physically for the tournament".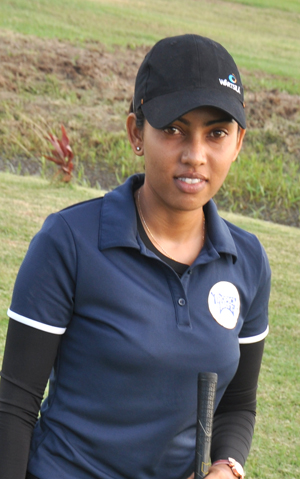 Deo concluded by lauding the ground team for keeping the Greens and Fairways well prepped ahead of Saturday's match. The local pro said that she was really impressed by the daily works carried out and as such she was expecting top competition from the other golfers.
Meanwhile, reigning Guyana Open Cup Female champ Christine Sukhram told Guyana Times Sport that she was upbeat ahead of the Speedy Open which she said will be her first competition since last November's Guyana Cup.
"Well since the year started this will be my first tournament back out on the course, and I've pretty much been looking forward for it. It's like a new start for me because I haven't done much practice lately or played any golf so my interest is not at winning it just about going out and doing well," said a modest Sukhram.
The ladies champ, who celebrated her birthday on Friday, said that she plans to use the event as way of getting herself back into form, especially with lengthy calendar ahead. "I'm very excited because I want to know how I will do so I will be putting all my talent out there and see how it goes," she ended.
Tess off time is 12:30h.