There will be an influx of softball stalwarts on Sunday at the Malteenoes Sports Club ground when the Kingston Premier League continues with a three-team round robin tournament.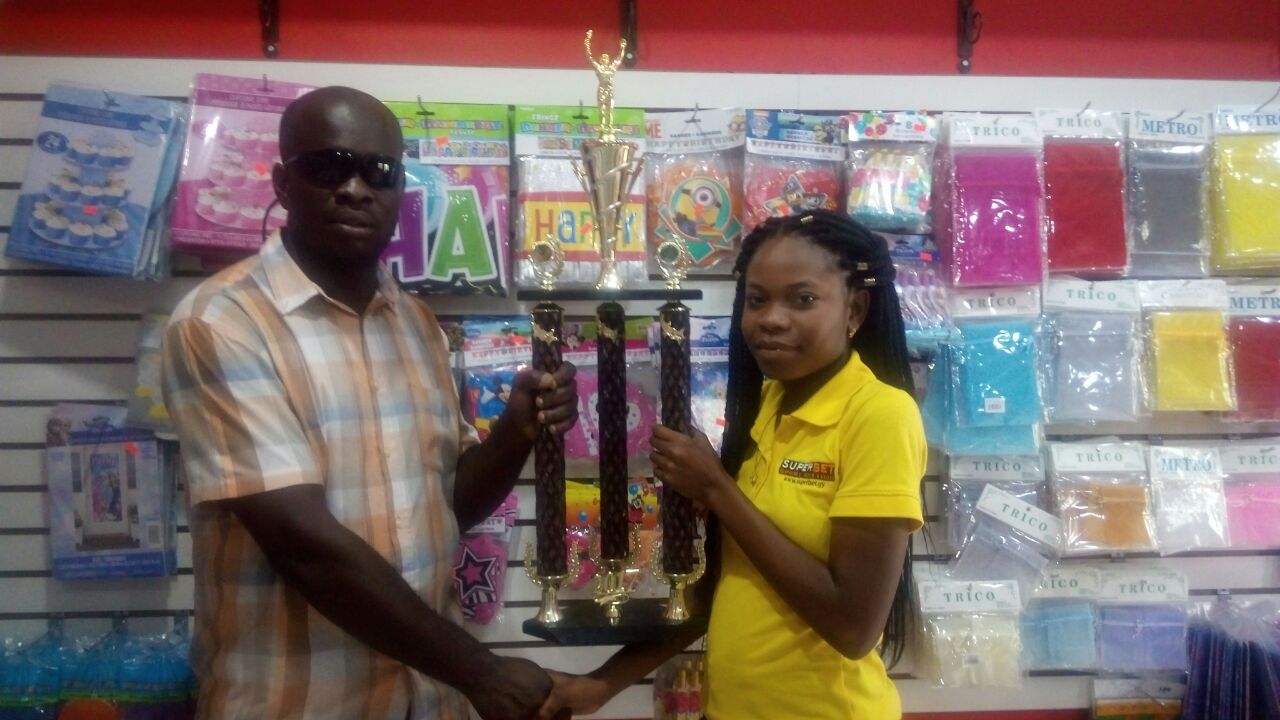 Ariel Masters, HS Masters and Amazon Masters will battle each other for the winner's trophy compliments of Party Plus at Albert and Sixth streets Alberttown.
The matches are 15 overs per side and all players must be over 40 years old to play.
Meanwhile, the Georgetown Softball Cricket League Inc. (GSCL Inc) is reminding teams to continue their preparation as the busy 2018 season will soon pick up with the semifinals and finals of the Regal Sports Tournament and the commencement of the annual Republic Cup.