…Govt will support any project that benefits Guyana – President Ali
With four developers so far returning lands to the State, President Dr Irfaan Ali has invited them to renew their interests, explaining that his Administration will support any project that will bring benefits to Guyana.
As of October 6, 2020, four companies had announced that they surrendered to the National Industrial and Commercial Investments Limited (NICIL), large tracts that were given to them under controversial and nontransparent circumstances by the then APNU/AFC caretaker Administration.
In all of those cases, the firms had expressed a desire to work with the new People's Progressive Party Civic (PPP/C) Administration to get the necessary approvals needed to pursue their respective developmental goals.
When asked how his Administration intends to deal with the issue, President Ali told Guyana Times during an exclusive interview that the PPP/C is not against any project that will bring benefits to the country.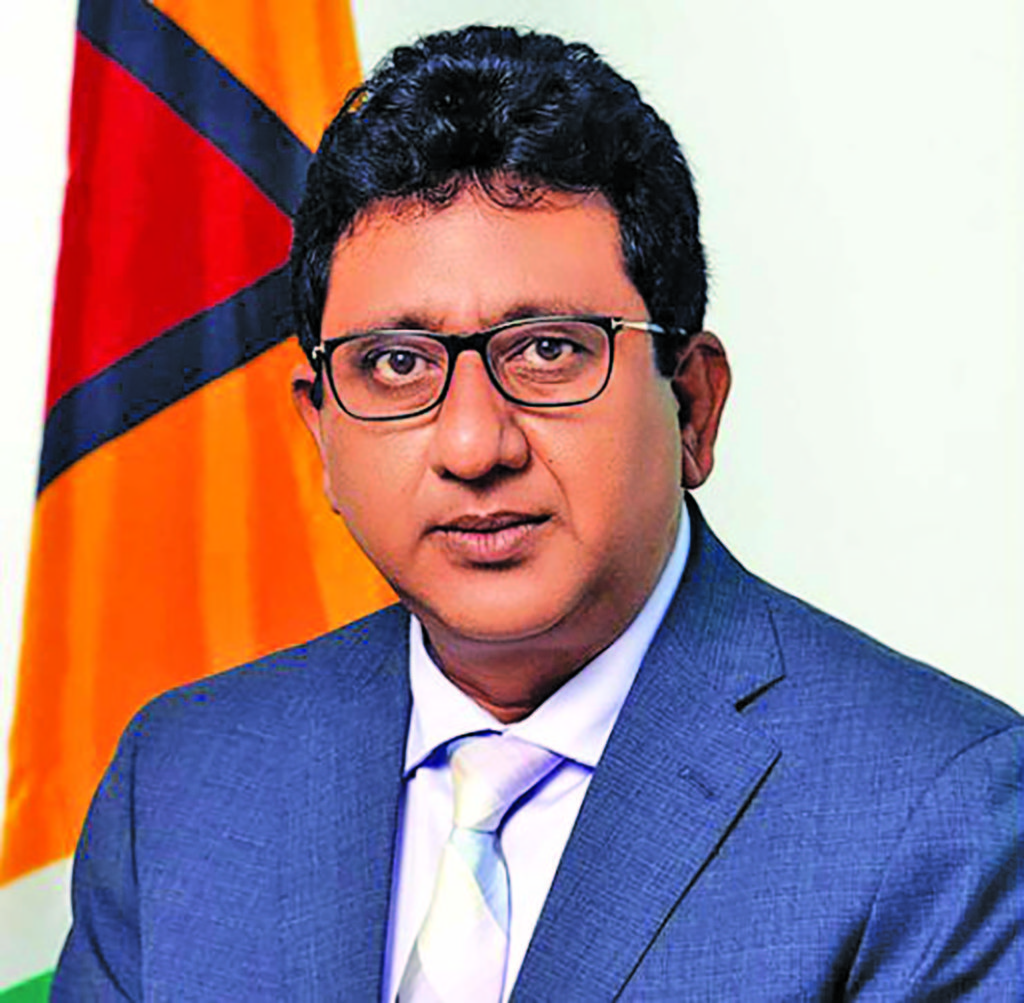 In this regard, he encouraged those who would have given up their lands to renew their interests, after which, there will be a comprehensive review.
"We in the PPP/C are not against any development that will bring benefits to the people of this country," President Ali explained.
In the same breath, however, the Head of State made it clear that "we are not in the business of dealing with things on an individual basis, or to personalise issues."
"We want the system to work, we want to ensure that things are done the correct way," the President posited.
The companies that have since reverted lands to the State are Navigant Builders Incorporated – the developers of Windsor Estates; Cardiology Services Incorporated; the Corum Group; and American Marine Services Incorporated.
But these are just a few companies that benefited from lands under questionable circumstances under the previous Administration.
"Yes, a number of persons came forward and they handed back their lands… When all these lands are handed back, then we will have a review," the President said.
"Persons are free to reapply to renew their interests, there will be a review, and in that review, I'm sure, once the justifications are there in that review, once we see that there is seriousness to the projects, then the Government would definitely support anything, any project that is for the benefit of Guyana and Guyanese," he added.
President Ali made it clear that the Government cannot tolerate a situation where lands were allocated to persons and no monies were paid, but yet, vesting orders were issued.
"Or not even 25 per cent of the payment of the land made and you had vesting orders…that is what we cannot tolerate," he contended.
Navigant Builders had received several acres of land at Goedverwagting and Sparendaam on the East Coast of Demerara (ECD) to develop a luxurious gated community under the Windsor Estates brand.
Cardiology Services Incorporated, whose Managing Director is renowned cardiologist Dr Mahendra Carpen, had secured lands on the ECD to construct a state-of-the-art private hospital.
Corum Group, whose Managing Director is Clairmont Cummings, had acquired five acres of land at Ogle, ECD, to develop a high-class hotel under the Holiday Inns brand.
American Marine Services Incorporated, which had received some 20 acres of land, had plans to construct a 247-unit residential complex.
In an interview with this newspaper late last month, Attorney General Anil Nandlall had explained that going forward, the PPP/C Administration will ensure that State lands are valuated and sold through legal channels.
He had explained that since the passage of the No-Confidence Motion in December of 2018, the former APNU/AFC Government was supposed to be in caretaker status and as such, should not have been approving large transactions. But even worse, the former Government was approving those transactions without receiving full or even any payment from the companies. (G11)