– works started to transform Leonora into 'smart hospital'
Works at the Diamond Diagnostic Centre to upgrade the institution into a Smart Hospital are near completion, with only minor exterior works remaining. This is according to Health Minister Dr. Frank Anthony during Wednesday's COVID-19 Update.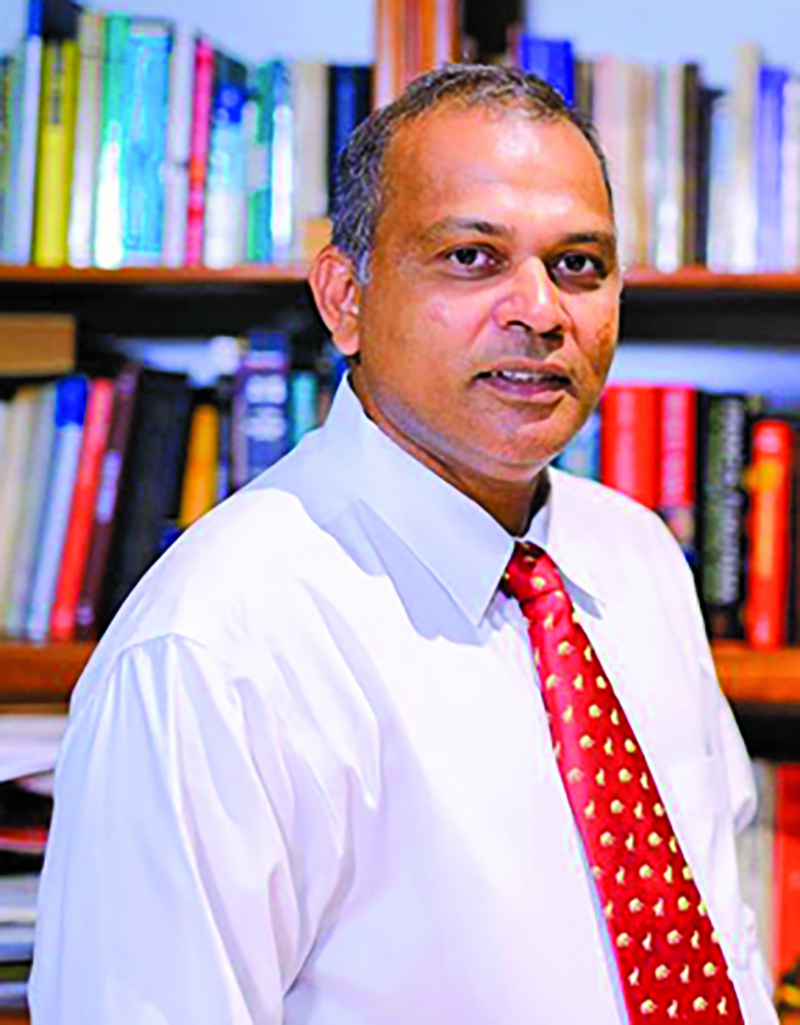 The Minister told the Department of Public Information (DPI) that while the hospital is almost ready to be handed over, the handing over was delayed due to challenges in importing some items for the facility.
"Our expectations are (that) by the end of this month we will be able to have a handing over of the facility, so we can return the Diamond Hospital to full operation," he said.
Meanwhile, work has started on the Leonora Cottage Hospital to also upgrade that facility to a Smart hospital under the Smart Health Care Facilities Project.
"Services at the Leonora facility continue at the site; but, at some point, when we have to do more of the internal works, we will deploy some of these services to the nearby community. So, we're not going to disrupt the services; we're just going to put it in another area, so that persons can still access health services," the Minister noted.
Dr Anthony explained that some of the building's external works were rescheduled due to the rainy weather.
Three other hospitals are being rehabilitated under the Smart hospital programme: the Mabaruma Regional Hospital in Region One; the Lethem Regional Hospital in Region Nine, and the Paramakatoi Health Centre in Region Eight.
Minister Anthony has said the contractor for Lethem Regional Hospital commenced last year, and has made "substantial progress", while works are expected to start sometime this year at the Mabaruma Regional Hospital. The upgrades for the Paramakatoi Health Centre will be done in collaboration with the Guyana Defence Force.
The 'Smart hospital' concept refers to a facility that is both safe and 'green'. The initiative comes under an $835 million (US$4.175 million) project funded by the United Kingdom Department for International Development.