– matter of re-employment vs reinstatement of workers still to be addressed
There have been significant improvements in the discussions held on Tuesday between the Guyana Bauxite and General Workers Union (GBGWU) and the Russian-owned bauxite company, RUSAL, but there are some issues which are presently at a standstill.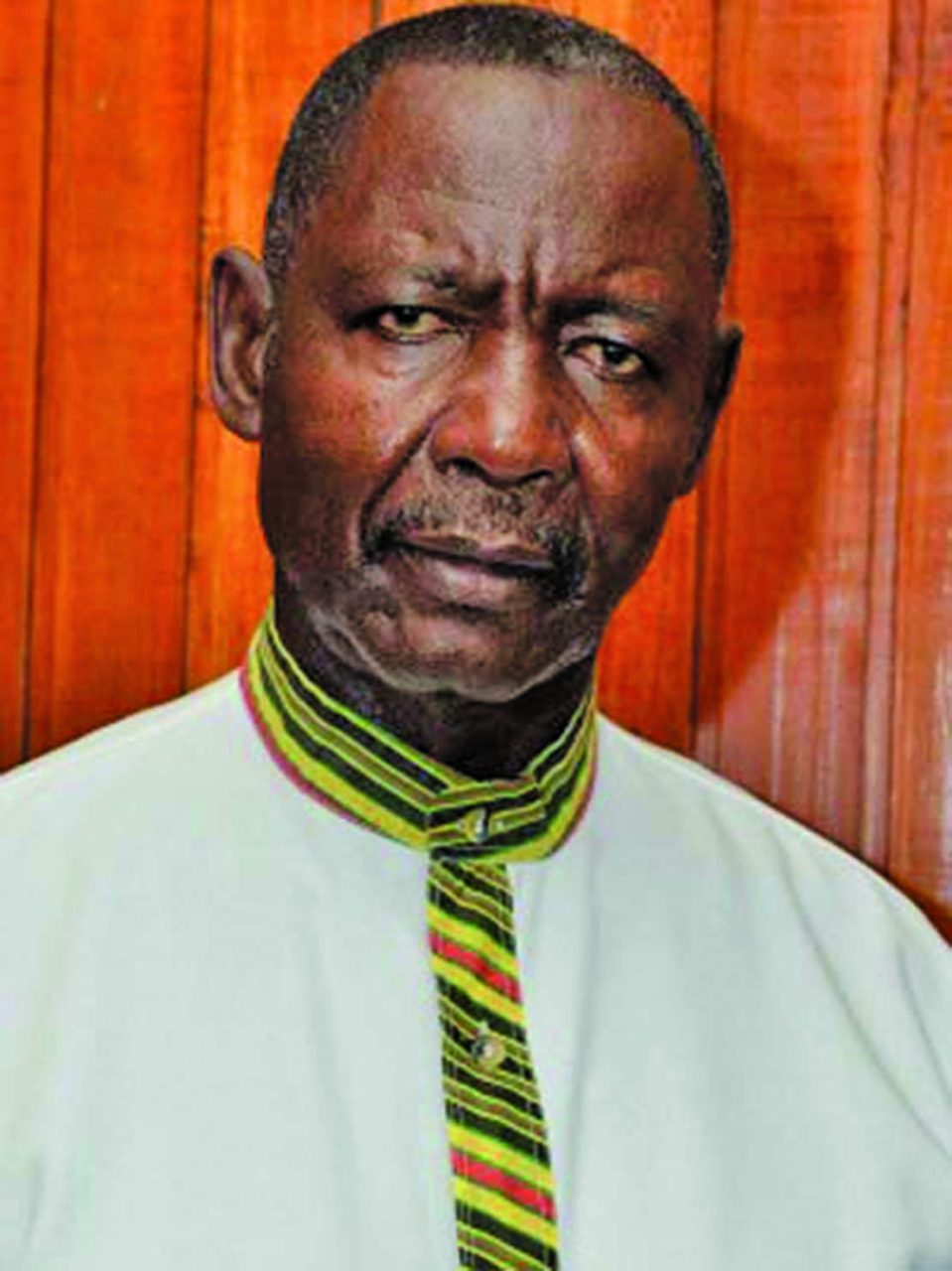 This is according to President of the GBGWU, Lincoln Lewis, who told Guyana Times that the most pressing matter is that of the 61 dismissed workers and the 30 displaced workers.
He stated that while the Union has proposed to have those workers reinstated, RUSAL wants them to be re-employed, and this is not acceptable since it would mean that the workers will have to receive new contracts and more.
According to the veteran trade unionist, on the bright side, RUSAL and the GBGWU has agreed to commence negotiations for workers' wages, salaries and other benefits 14 days after resumption.
However, it is not clear when the workers will resume duties since it is yet to be determined if they will be re-employed or reinstated by RUSAL.
Lewis explained that the Union will continue dialogue with RUSAL today at Aroaima, Region 10 (Upper Demerara-Berbice) after it meets with its members there to debrief them about the progress that has been made thus far.
Additionally, when asked about removing the blockades that were preventing access to RUSAL's operations in that area, Lewis reminded that these actions were not done at the behest of the Union.
"The community is the one that blocked the river, not us."
On Friday, the Union had met with officials of RUSAL's Bauxite Company of Guyana Incorporated (BCGI) for another round of discussions to put an end to the ongoing friction between the company and its dismissed workers, which ended with no possible solution to the problem.
However, after amicable talks, RUSAL's representatives chose to return to their Russian counterpart for advice on the way forward and no agreement was arrived at. The discussion had circled around the reinstatement of the dismissed workers and the removal of the blockage on the Berbice River.
BCGI had dismissed 61 workers on February 19, 2019, for protesting against a one per cent wage increase and since then, employees blocked a section of the river which leads to the company's operation located at Aroaima, Region 10 (Upper Demerara-Berbice). A further 30 persons were dismissed since the affected section of the operation had to be temporarily closed.
The Berbice River has been blocked with wire rope, preventing bauxite-laden barges from passing. This publication understands that as a result of the blockages, the Russian company has lost millions already. (Kristen Macklingam)