Residents along the Berbice River have lambasted the current Administration for turning its back on them following their victory at the polls in 2015.
This is according to Hansel Vandenburg, a man who campaigned heavily for the A Partnership for National Unity/Alliance For Change (APNU/AFC) coalition at the last elections.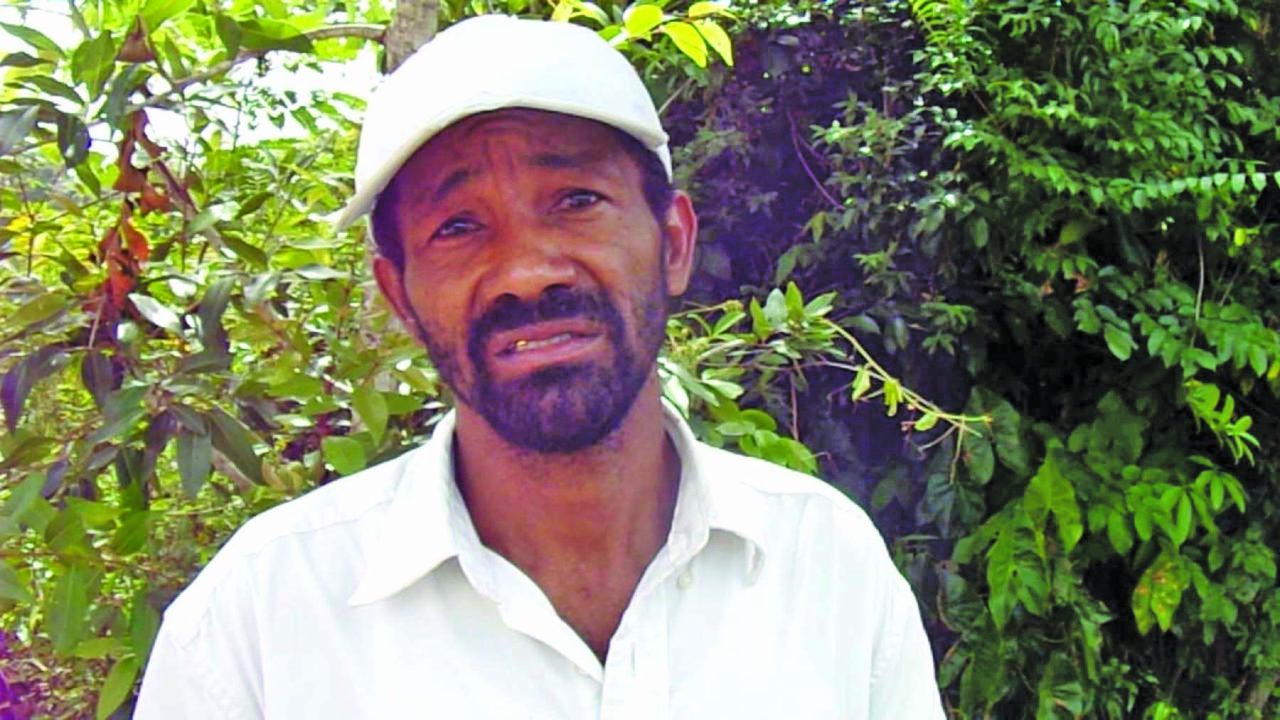 The residents are from Regions Five (Mahaica-Berbice), Region Six (East Berbice-Corentyne) while most are from Region 10 (Upper Demerara-Berbice).
The area was considered campaign ground for the coalition before the 2015 National and Regional Elections. But after the coalition won, they pocketed the promises they made to those residents and no member of Government has visited them since.
"I didn't ask for an office or a position in the Government to run nothing. All I am asking for is for those people to handle these situations and issues which we voted for and fought for to bring this country to a place where it is tidy and clean. That is my vision and what I am here for. I have not seen any improvements. They have failed us. They have failed us miserable," Vandenburg stated.
Vandenburg said he campaigned against the previous Administration hoping to have a better Guyana.
"I took rain. I took dew day and night with people in my hand down the Berbice River campaigning that our present Government in office to stamp out irregularities but I have seen no improvement so far. My labour has gone to waste. I voted for those people to stamp out these kinds of irregularities. I really would like someone to give an ear to this and to the blockage of the River," Vandenburg added.
He said while the people of Hururu continue to block the River, Government has not acted in a responsible manner. "No one seems to give a voice up to now. The question is why?"
Residents of Hururu, situated about 4km from RUSAL's main mine at Kurubuka, have blocked a section of the Berbice River with wire ropes and nets to prevent any vessel from going up or down the River.
This, they said, is an act of protest against the mining company at which most of the residents have found employment. But persons doing logging in the upper Berbice River are also being affected.
In recent months, Guyanese have come forward bashing the Government for lack of vision.