– Commissioner wants probe, as questions raised over hiring of CCJ lawyer
Her job includes providing legal advice to the Guyana Elections Commission (GECOM), but on Tuesday, Legal Advisor Excellence Dazzel's tabling of a legal opinion requested by a Commissioner nevertheless landed her in hot water.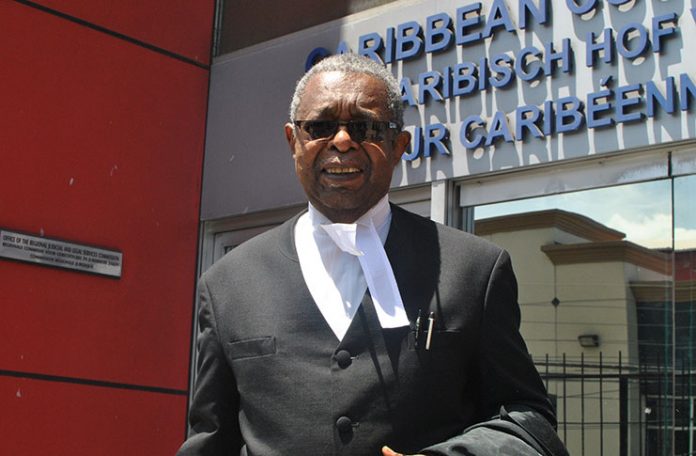 The legal advice pertains to the voter's list that expired last month and was requested by Opposition nominated Commissioner Bibi Shadick. According to Government nominated Commissioner Desmond Trotman, the tabling of the opinion was done without the permission of the full Commission.
According to Trotman, the matter is before the court. He noted that Shadick said she put together her request for an opinion since April, but added that there was no indication of a draft being formulated.
While he admitted that any Commissioner could make a request from staff for something, acting on that request depends on the entire Commission meeting. He said the Chairman will eventually determine whether an investigation is warranted.
But while Trotman had objections to the legal opinion being offered without the input of the Commission, he had no such issues with the unilateral hiring of Senior Counsel Stanley Marcus, who represented GECOM before the Caribbean Court of Justice (CCJ) in the case of Christopher Ram v the Attorney General of Guyana, the Leader of the Opposition and Joseph Harmon.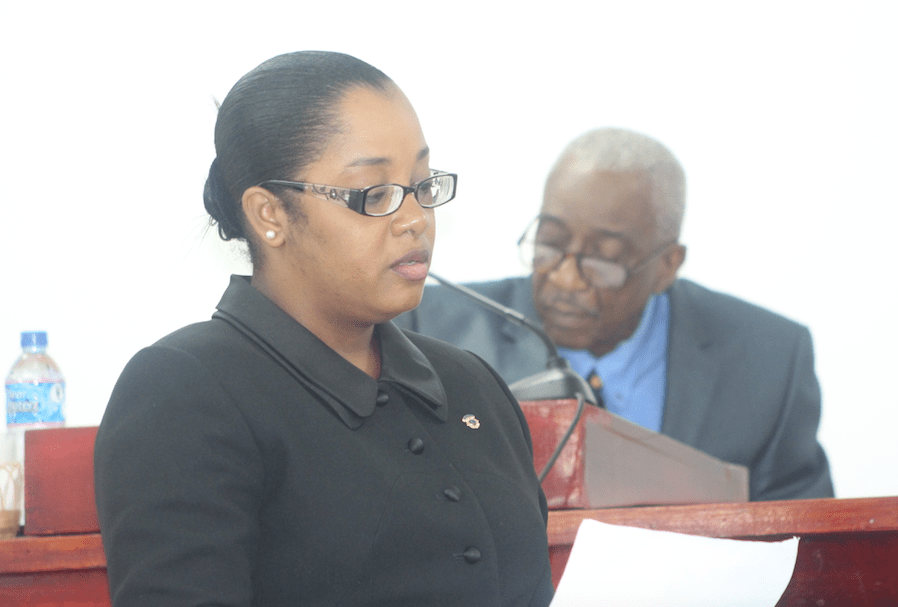 "The Commission as a body would not have made that decision, but the Chairman would have been the person to maybe advise that we go in that direction… I think it had to do with time, time constraints. So the Chairman, I believe, on behalf of the Commission, (acted)," Trotman said.
"Shadick raised the question of payment (for the lawyer). And what the Chairman has said, is that no bill has been presented to the Commission so far. I think what happens is that each member of the legal fraternity names their own price," he added, when asked how much was being paid to Marcus.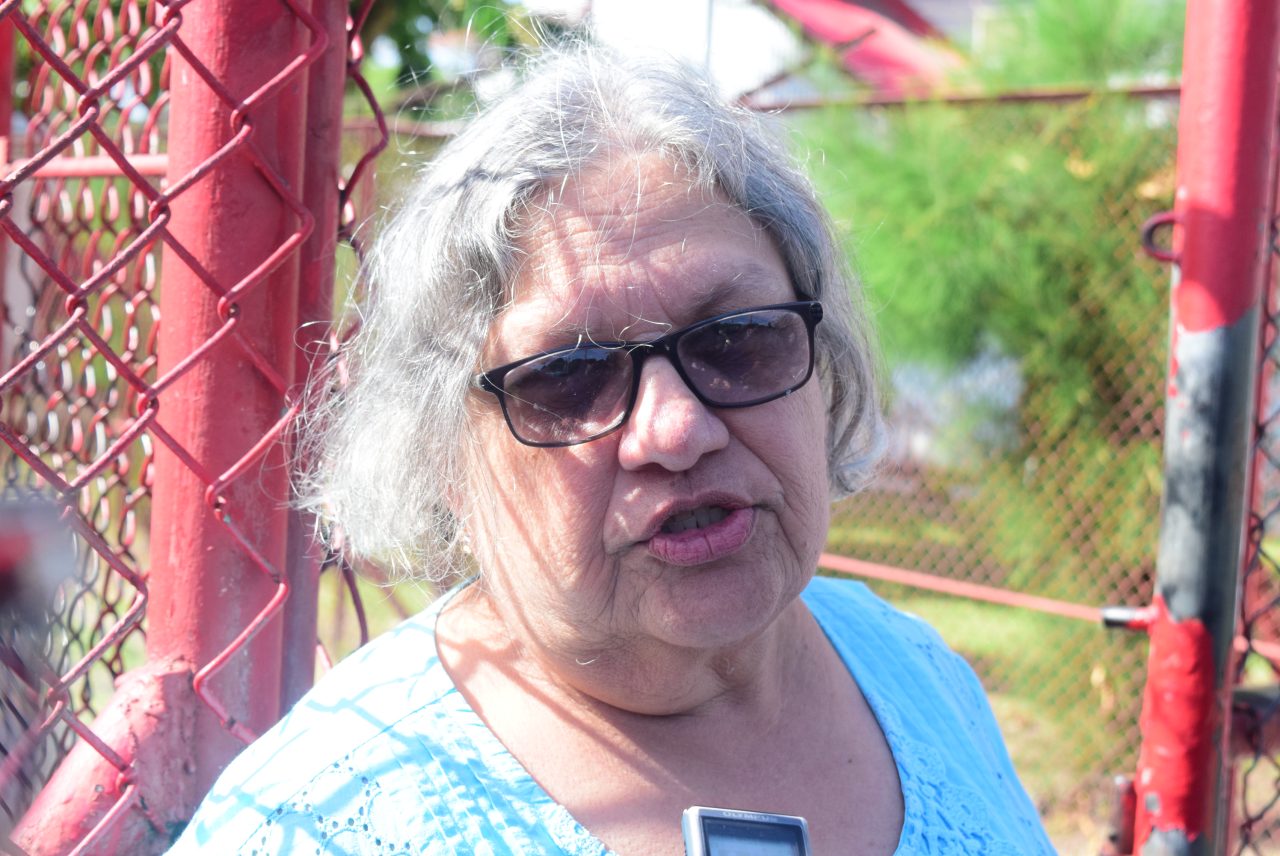 Meanwhile, Shadick herself informed the media that despite the retention of Marcus by GECOM, questions about how much he is being paid are not being answered by the GECOM Chairman, retired Justice James Patterson.
"I don't know how much money he is getting, God knows. I have (been questioning), but I'm not getting any answers. And no decision was taken here, no discussion was done. So things are happening without the Commission having any idea," Shadick said.