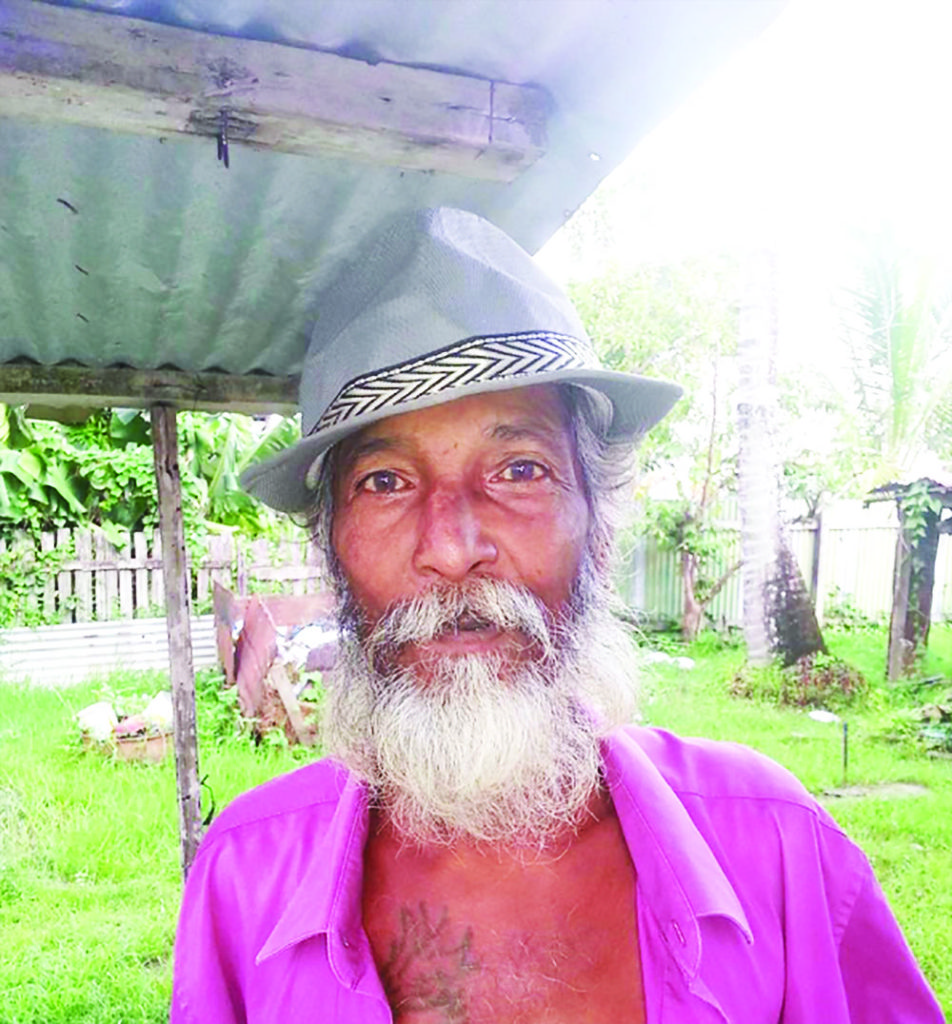 The lifeless body of a pensioner, who is suspected to have been the victim of a hit-and-run accident, was on Sunday evening found lying along Third Street, Mon Repos Pasture, East Coast Demerara (ECD). The dead man has been identified as 65-year-old Astraf Ali of Lot 173 Mon Repos Pasture, ECD.
Based on reports received, the man's body was discovered by passersby who immediately contacted the police. He was reportedly found lying in a pool of blood with several injuries to his body.
As the police arrived at the scene, the ranks, in turn, contacted an ambulance and paramedics. The medical team reported promptly and upon checking, the victim had no pulse.
He was picked up and taken to the Georgetown Public Hospital where he was seen and pronounced dead on arrival by a doctor on duty. His body was taken to the mortuary awaiting a post-mortem.
The police are, however, treating the incident as "body found" and are awaiting the PME report to determine the way forward.
When contacted, Imran Baksh, a nephew of the dead man related that he was informed of the fatal accident at about 22:00h on Sunday evening. He noted that without hesitation, he went to the scene where he saw his uncle lying in a pool of blood.
"From what we see and the impression of the wheels, it looks as though he was run over by the vehicle… so there were no vehicle parts, just the double wheel print on his chest," Baksh related.
However, he stated that earlier in the night, at about 20:00h, his now dead uncle reportedly fell into a trench, and he was assisted out by persons in the area.
The aggrieved nephew explained that after he was pulled from the trench, he might have remained on the roadway where he dropped to sleep. At the time, he was heavily intoxicated.
Baksh further stated that his now dead uncle collected his pension on Thursday and started to "sport" at a shop close to his house.
The young man pointed out that his uncle had one daughter who lives on the West Coast of Demerara (WCD) but he had lived with him since 2017.
He recalled that his now dead uncle, who was his mother's brother, was seriously ill back in 2017. "After he could not walk and so, we make up a lil place for him to stay and ever since then, he lived with us."
Baksh explained that after his uncle got better, he started to work and sustain himself while, adding that he drank a lot. Nevertheless, the young man is calling on the police to investigate the matter thoroughly to bring the perpetrator to justice.