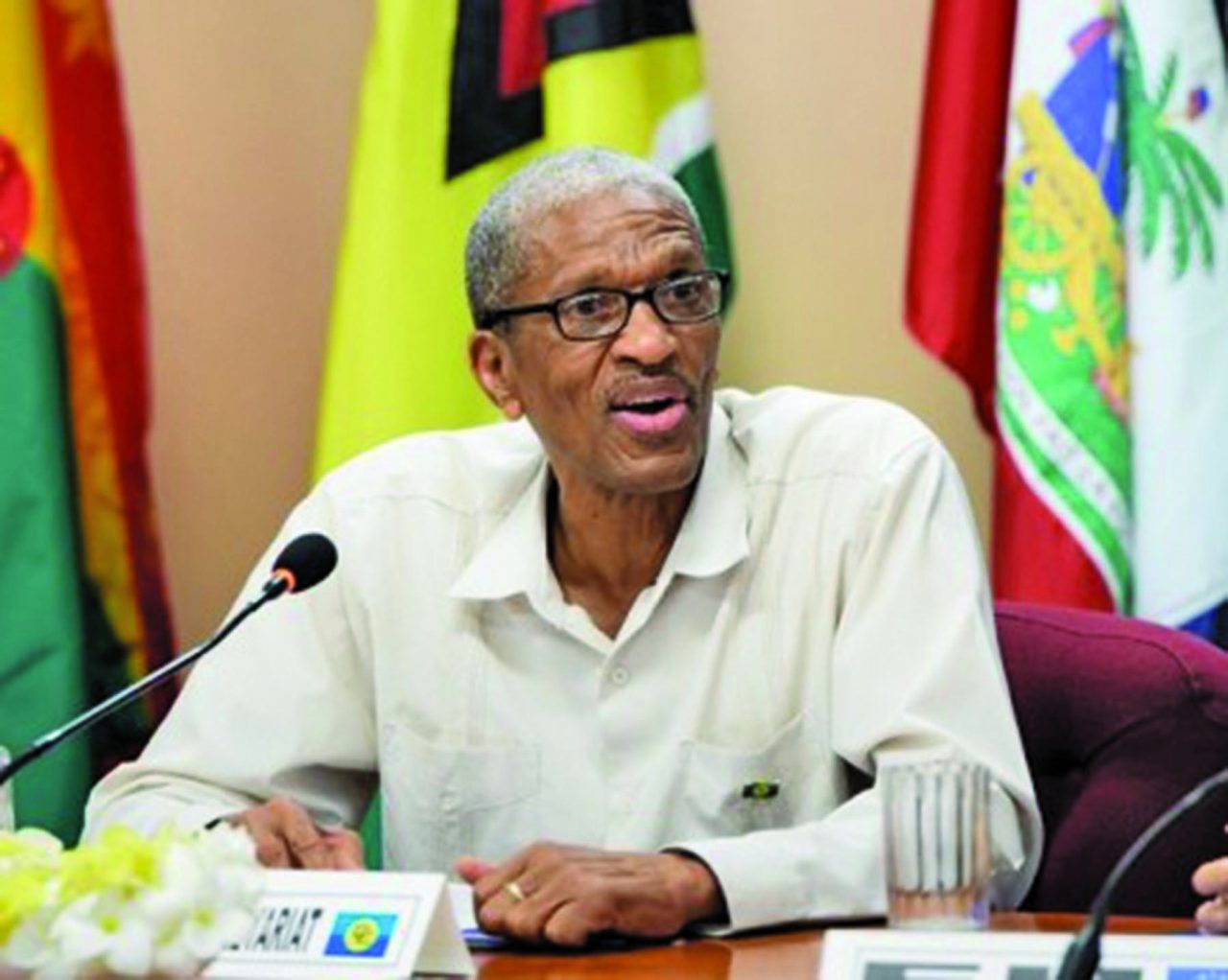 The Education Ministry has made continuous efforts to promote the inclusivity of education and has embarked on several projects which will revamp the delivery of education to ensure that all students, irrespective of ability, are able to receive a quality education.
The Ministry, in collaboration with the Caricom Secretariat and the G Halley Marville Trust, hosted a learning disabilities seminar on Tuesday. The timely forum was lauded as necessary and will augment the work and efforts of the Ministry.
It is expected to move issues relating to children with learning and other disorders from the periphery to a central place of focus for education officials.
Education Minister, Nicolette Henry said that the Ministry is constantly looking for new ways to address learning disabilities.
"We are striving to achieve inclusive learning, teaching, and research attitude and culture to enable students, staff and stakeholders to develop their full potential and ultimately contribute to the challenges of the day," Henry is quoted by the Department of Public Information as saying.
Meanwhile, Assistant Secretary-General, Human and Social Development, Caricom Secretariat, Dr Douglas Slater, explained that the seminar will ensure learners are equipped with the skills and competencies needed to nurture academic and social success among learners with special needs.
"This seminar is aligned with the principles and outcomes of this agreement and is a demonstration of the region's commitment to proactively engage the demands for the provision of inclusive education."
The seminar serves as a part of the Ministry's nationwide educational interventions geared at improving the quality and inclusivity of education being delivered to all learners.
The G Halley Marville Trust is a registered charity, created to address mental health issues and OCD. It also aims to raise awareness about additional needs and difficulties such as dyslexia, dyspraxia, autism and Attention Deficit Hyperactivity Disorder (ADHD).
The Trust was birthed last year and registered in Barbados.