CWI Regional U-15 Super 50 tournament…
After two wins in three matches to date, the Guyana U-15 team that is currently touring Antigua, will play Leeward Islands in their penultimate match today. The Leeward Islands team, that is yet to register a win in this tournament, will lock horns with Guyana from 09:30h at the Sir Vivian Richards Stadium.
Guyana began their campaign on a high with six wicket win over Jamaica. The elegant left-handed stroke-maker, Rampertab Ramnauth was the star of the match with a brilliant 114. The lad from Berbice, Ramnauth, who was the leading run scorer in the inter-county under 15 tournament, continued his rich vein of form.
In the first match, skipper, Zachary Jodah had 3-46 while Krsna Singh and Mavindra Dindyal had two wickets each. Dindyal and Jadon Campbell had scores in the forties in match one. In the next match, Barbados looked the stronger unit when the humbled Guyana by 95-runs.
The defending Champions, Barbados, racked up 332-7 in their 50 overs, taking Guyana bowlers to the cleaners. Only off-spinner, Alvin Mohabir had 3-52 while Isai Thorne had 2-66. In reply, a one-sided batting effort was shown by the Guyanese as Mavindra Dindyal playing a lone hand, finishing with 126. Left-handed Alvin Mohabir scored 31 batting at number four.
In the Guyanese third match on tour, they returned to winning ways with a 25-run win over Windward Islands. Matthew Pottaya made his regional debut as he watches his fellow Berbician; Isai Thorne churn out a player-of- the-match performance.
Guyana batting first reached 222-9 with Ravishkar Sobahi, who kept wicket in the first two matches, sat out as Dindyal took the gloves. A solid batting effort form Rampertab Ramnauth (57) and Captain Zachary Jodah (45) ensured the Guyanese finished with a respectable total.
Fast bowler, Isai Thorne had 3-59 as Windwards were bowled out for 197. Thaddeus Lovell had 2-35, Krsna Singh had 1-25 and Matthew Pottaya grabbed 1-28. Guyana will be aiming to continue their winning ways; with two matches remaining they have an opportunity to win the title.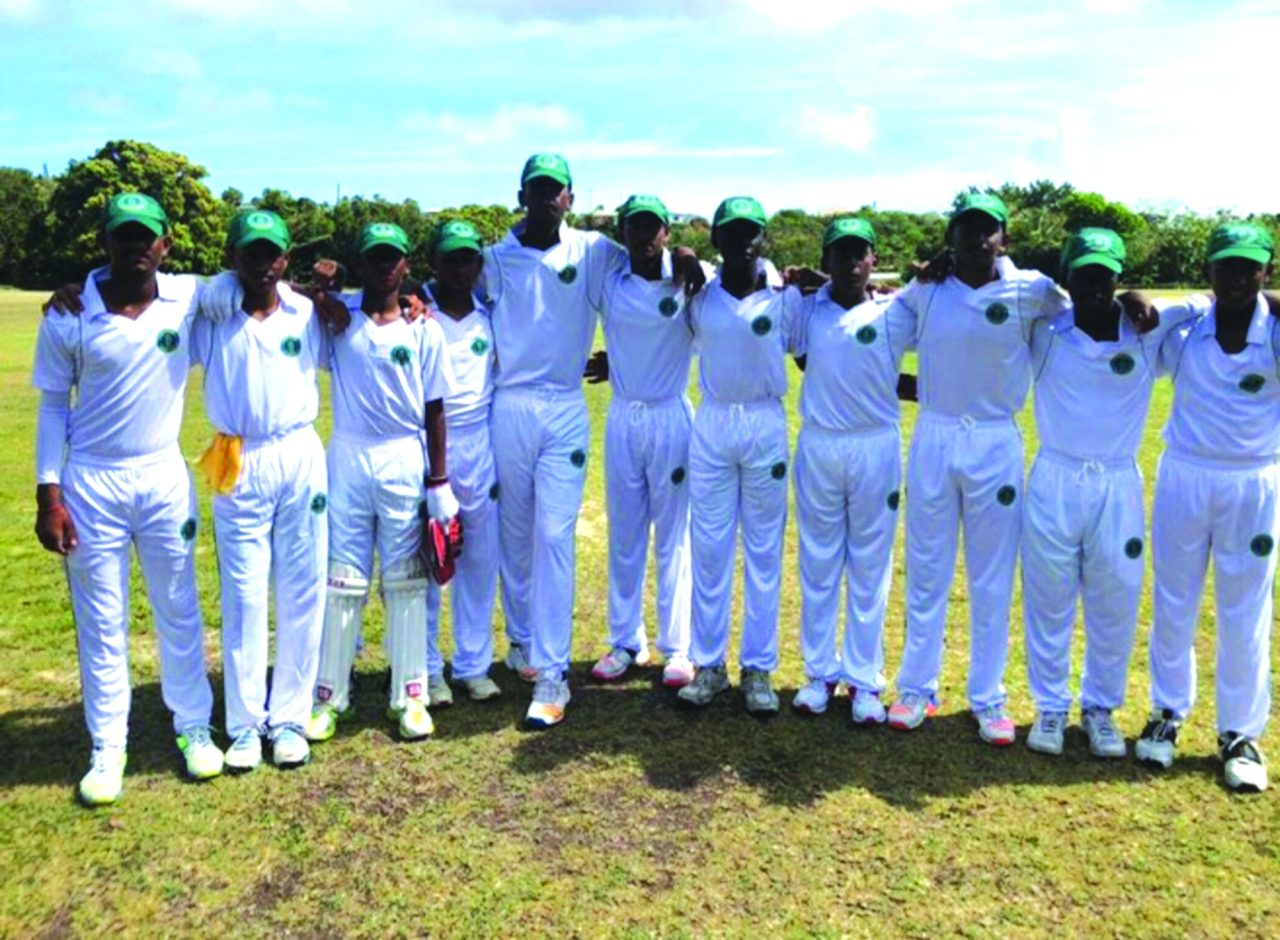 Trinidad and Tobago sits at the top of the table with three wins while Barbados, Windwards and Guyana won two matches and lost one. If Guyana ensured Leeward Islands remain winless, their fifth and final round match against Trinidad and Tobago on April 20, may play out a virtual final. (Brandon Corlette)