– as Skerritt continues to make shocking changes
By Brandon Corlette
On March 24, 2019, it was the beginning of a new era for West Indies cricket, when the known dictator, Dave Cameron, made his exit and Ricky Skerritt entered office. From the West Indies team's manager to President of Cricket West Indies (CWI), the 62-year-old Skerritt and his administration has made wholesale changes to the management thus far.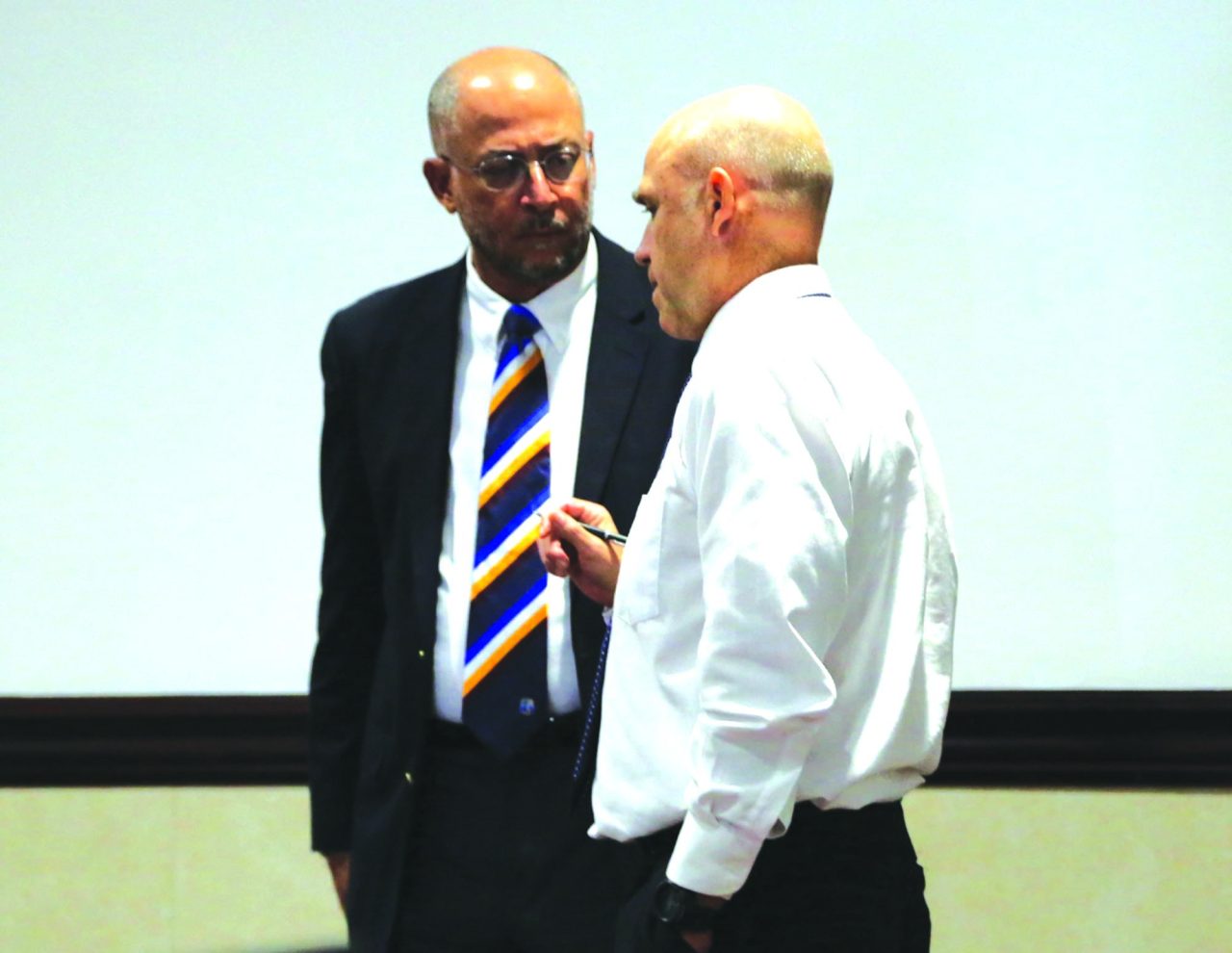 Skerritt began his "Cricket First" 10-point plan by making amends with ex-Head Coach Phil Simmons. Three days into the Skerritt-era, on March 27, it was officially announced that CWI and Phil Simmons came to an amicable resolution in the claim of Simmons' dismissal as Head Coach in 2016.
On April 10, 2019, it was a monumental moment for cricket in the Caribbean; in the press conference that was held in Antigua, CWI seen more notable changes made. Richard Pybus was sacked as Head Coach of the West Indies team, to the corrupted Courtney Browne time as Chief Selector, came to an end.
In came the new-boys, Floyd Reifer, new Head Coach; and Robert Haynes, Chairman of Selectors. As Skerritt promised, the coaching staff will see Caribbean personnel, and the Barbadian Reifer signified that promise. Following the numerous announcements made on April 11, on April 12 CWI officially announced a squad to tour Ireland for an ODI Tri-series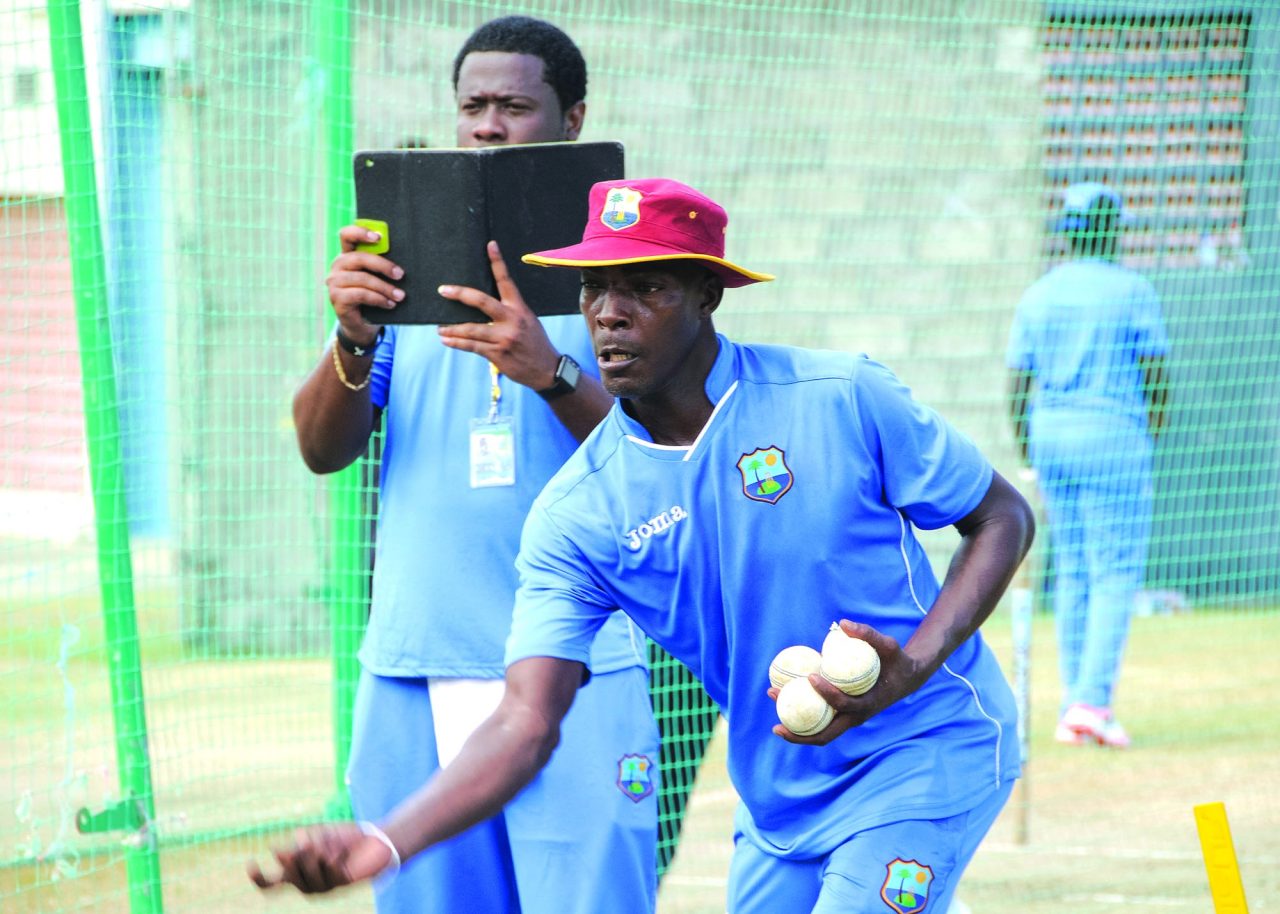 .
From a Guyanese perspective, the squad selected for Ireland, led by the Robert Haynes panel was no different from a Courtney Browne squad. The 14-man squad, includes eight Barbadians, and none of the players in the squad was of Guyanese decent. With all the Indian Premiere League (IPL) stars missing, at least two Guyanese should have made the cut, since the Guyanese franchise have dominated regional cricket.
The explanation behind this squad selected was to expose a wider pool of players in the United Kingdom (UK) Conditions with the IPL players unavailable for selection. That explanation would have done little justice. Earlier this week, India announced their World Cup squad, and clear explanations were made on the selection of the players. Why has CWI lacked explanation in its selection process, leaving the Guyanese players out?
However, it was stated that the squad to Ireland will not be the ICC World Cup squad, as IPL players such as Chris Gayle and Andre Russell will feature in the World Cup squad that may announce this week.
Ricky Skerritt commented on the Guyana Cricket Board (GCB) illegality issue in the press conference in Antigua; he explained that the issue needs to sort itself out but CWI would assist. Further changes were made with less explanation; the coaching staff and team management saw Assistant Coaches Esuan Crandon and Vasbert Drakes, who is suing CWI, were excluded from the West Indies team coaching staff.
It was shocking, especially for Crandon who is arguably the best coach in the Region at the moment, having won five consecutive regional titles coaching the Guyana Jaguars. Surprises continued as the 40-year-old Rayon Griffith, who played the roles of assistant coach and Head Coach for Guyana Jaguars; was appointed Assistant Coach (fielding coach). Griffith played 22 First-Class matches and 22 List A matches and he has 10 catches in those matches he played.
Not saying Griffith does not deserve the job, but Assistant (fielding) coach? An explanation is needed for these selections. Crandon's replacement was Roddy Estwick, a Barbadian while Corey Collymore, another individual of Barbadian decent made the cut as Assistant (Fast Bowling Coach).
Reflecting on the series against England, many would have thought wholesale changes would not have been made since that series was hailed a success for West Indies cricket. It was a series of significance; players saw it as the series for a perfect preparation for the World Cup, but this new CWI administration has different views.
Recently, it was announced that Guyanese Ramnaresh Sarwan welcomed an invitation from CWI to work with the West Indies batsmen, who are currently encamped in Barbados. What is the next move for Cricket West Indies? What changes will Ricky Skerritt bring to the table?