Orin Boston, a businessman of Dartmouth, Essequibo Coast, was allegedly shot dead by ranks of the Special Weapons and Tactics (SWAT) Unit of the Guyana Poice Force (GPF) during an anti-crime operation early this morning.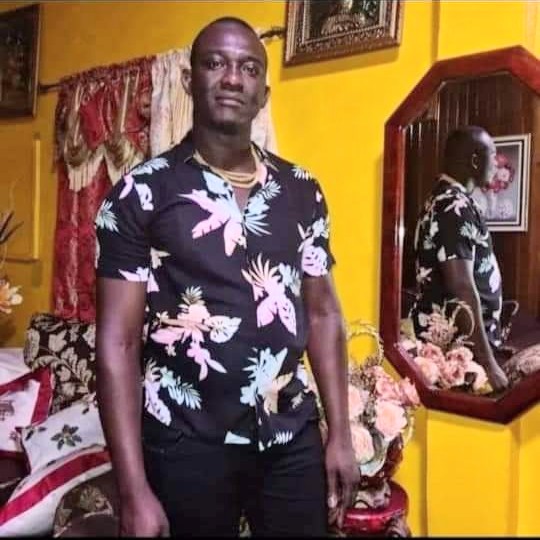 The GPF, in a statement, said that
Ranks were conducting an anti-crime operation in Division 2 (Essequibo Coast) and at about 04:40h they went to the home of 29-year-old Boston to conduct a search.
During the search, there was a confrontation between Boston and the police resulting in him being shot to his upper left arm. The injured man was rushed to the Suddie Public Hospital where he was pronounced dead on arrival.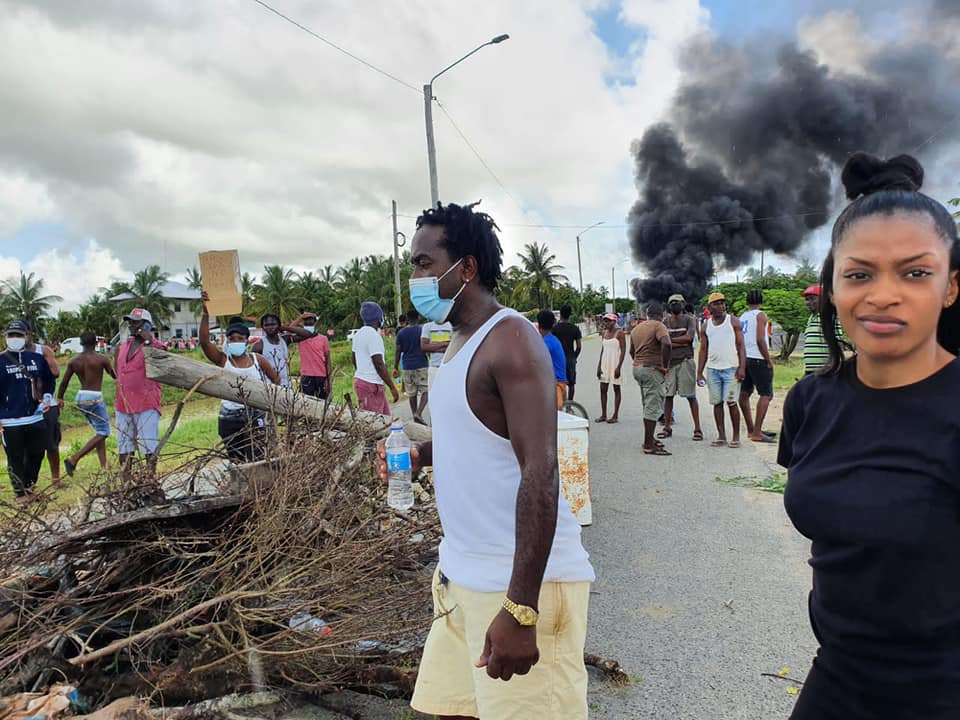 Residents are currently protesting the man's murder, by blocking roads and bridges by burning tyres.
Commissioner of Police, Nigel Hoppie has instructed that ranks from the Police Office of Professional Responsibility (OPR) immediately commence a thorough investigation into the matter.
Additionally, the Police Force is calling on the residents to desist from illegally blocking the roads.
Investigations are ongoing.