Two men were further remanded to prison on Tuesday pending sentencing after pleading guilty to separate charges of manslaughter when they appeared before Justice Gino Persaud at the High Court in Essequibo.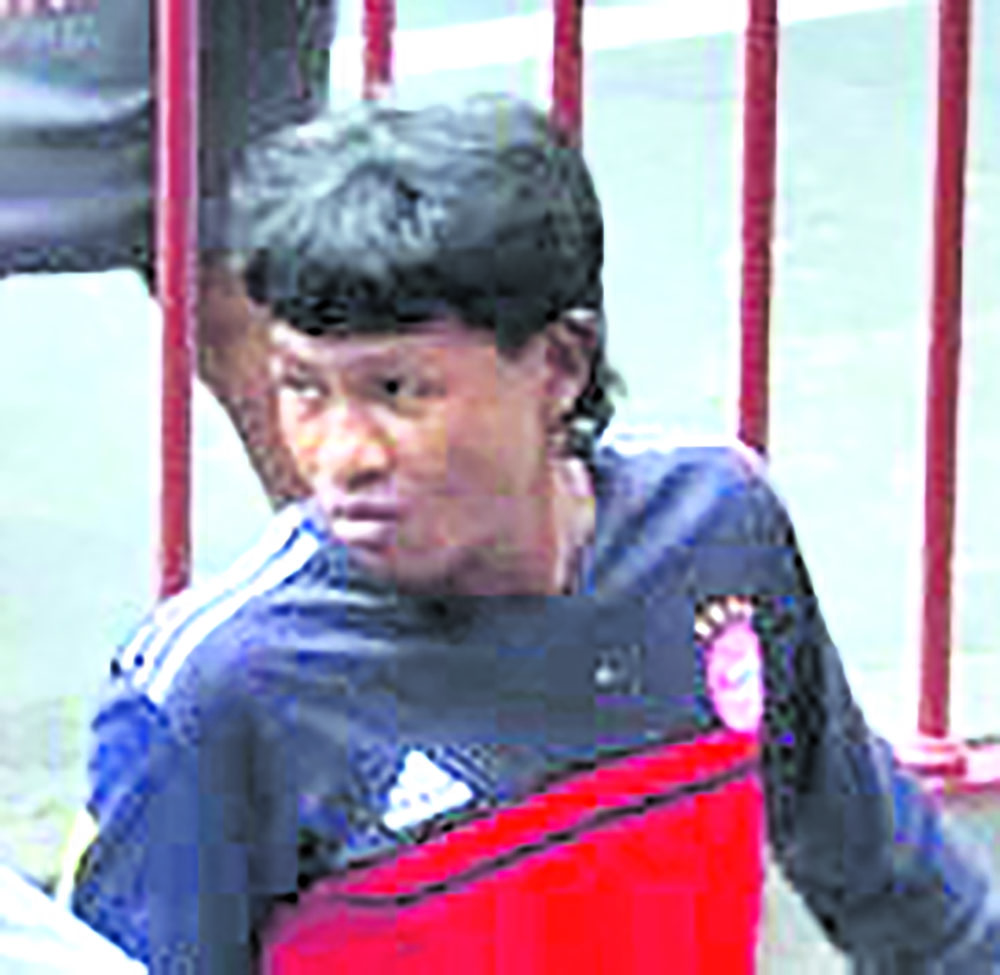 The men, 35-year-old Paul Charles and 23-year-old Clinton Allen, were initially indicted for murder by State Prosecutor Lisa Cave. They however both opted to plead guilty to the lesser offence of manslaughter.
Charles admitted that on February 7, 2019, at Foulmouth Village, Essequibo Coast, he unlawfully killed his drinking partner Cedric James.
And Allen admitted that between May 3 and May 31, 2019, at Kamarang Landing, Mazaruni, he unlawfully killed Godrell Joseph.
Charles and Allen will return to court on March 23 and March 24, 2021 respectively for sentencing.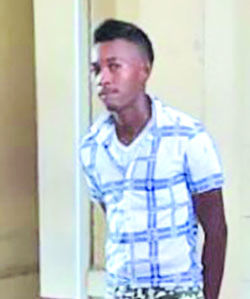 It has been reported that James was stabbed to death by Charles after the two had had an argument over an old grievance which had occurred in 2009. Charles became annoyed, armed himself with a knife, and stabbed James to the neck several times before fleeing the scene. The injured man was picked up and taken to the Bartica Regional Hospital, where he was pronounced dead on arrival.
In the other matter, it was reported that on the day in question, the suspect and the now dead man were consuming alcohol at a bar in Kamarang when an argument broke out between them. Allen subsequently left the bar and waited outside, where he confronted Joseph and the argument continued. It was then that Allen reportedly broke a bottle and stabbed Joseph to the neck and head. Joseph's body was later discovered lying on the roadway.