A senior staff at the Essequibo Technical Institute (ETI), located at Anna Regina, Essequibo Coast, Region Two (Pomeroon-Supenaam) has been taken into to Police custody following allegations of sexual assault against two female students.
The 41-year-old was arrested on Tuesday.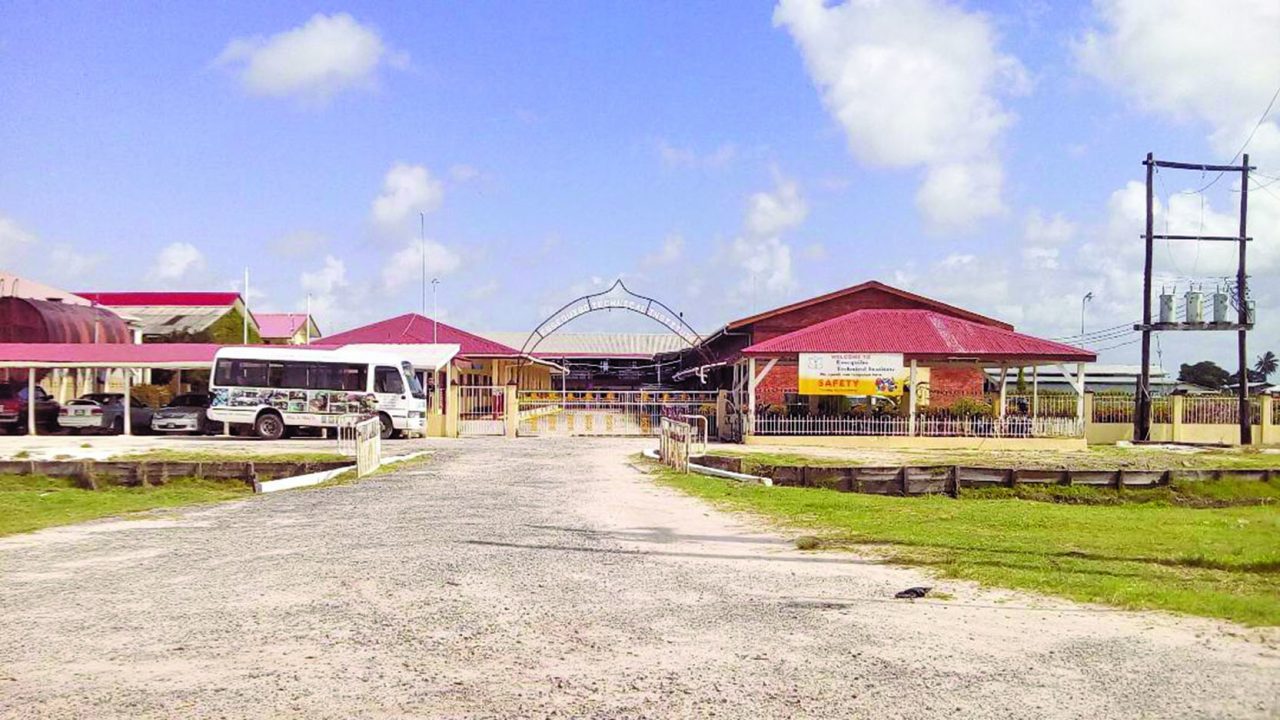 Commander of G Division (Essequibo Coast-Islands), Khali Parshram confirmed that two female students reported the sexual assault allegations against the man.
Both of the students reportedly reside out of the region and are staying in the institution's dormitory. The Commander said the investigation is still ongoing.
On Tuesday last, Ceon Jackson, a teacher of the Bishops' High School was committed to stand trial in the High Court for a similar offence.
Jackson, 39, who has been a teacher for the past 15 years, is accused of abusing his position of trust as a teacher after he began grooming female students for sexual activity.
He has vehemently denied the accusations but did admit to having sexual relations with two former students who are now both in their early 20s.
The embattled teacher recently got married to one of his former students who is said to be in her early 20s. According to him, their relationship has been ongoing for a number of years.
The prosecution's case stated that between December 2010 and May 2011 at D'Urban Street, Lodge, Jackson raped one of his students.