The body of an ex-prisoner was on Thursday morning found with a single gunshot wound to the head on a dam at Naarstigheid, West Coast Berbice.
The dead man has been identified as 45-year-old Suraj Sookdeo also called "Terry" of Lot 9B Woodley Park, WCB.
Based on preliminary investigations, the now dead man was last seen at about 19:30h on Wednesday evening. He was subsequently found lying motionless with a gunshot wound to his body.
He was taken to Fort Wellington Public Hospital, where he was pronounced dead on arrival, the police stated.
Police are working with the theory that the man might have been killed execution-style and his body dumped at the location.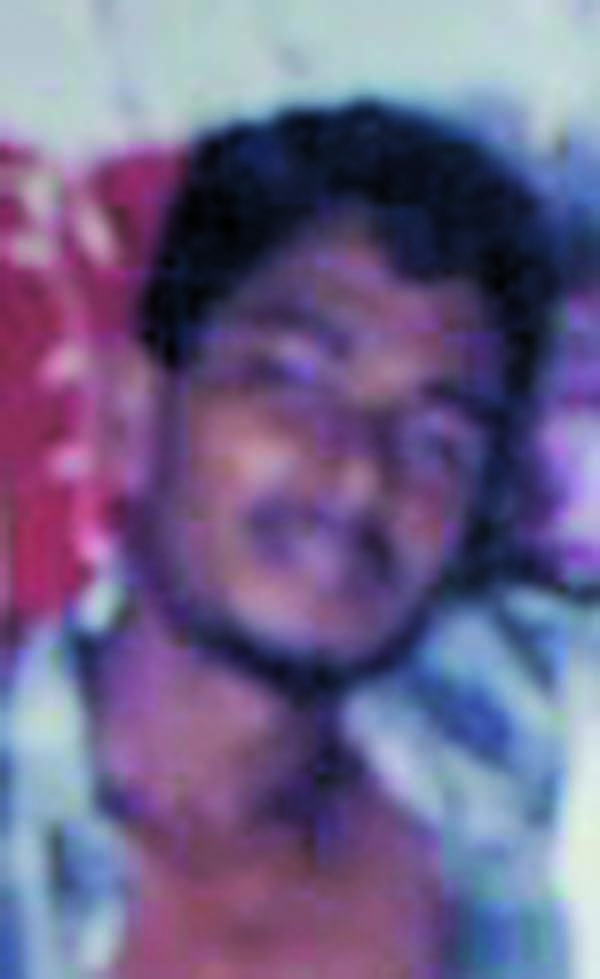 Bebi Bacchus, the man's sister-in-law, related that Sookdeo was last seen by the family at about 19:00h on Wednesday and the police visited their home at about 7:00h on Thursday morning making inquiries. It was then that they were given the devastating news.
Family members rushed to the scene only to find him lying face down.
Bacchus added that Sookdeo was found lying with one hand under his body and the other outstretched. She believes that her brother-in-law was shot elsewhere and dumped at the scene.
"They had no blood at the scene. When the police turn him over there was no blood," she told Guyana Times.
Meanwhile, residents of Number 12 Village reportedly heard a single gunshot between 23:00h and 23:30h. Unconfirmed reports suggest that Sookdeo was seen in a meat bird pen belonging to a licensed firearm holder.
"If he was seen in a fowl pen, they didn't have to shoot him. They could have handed him over to the police and let him pay for his crime. Yes, sometimes you would do wrong things," she said.
Bacchus stated that her brother-in-law was in the habit of using illegal drugs while adding that he was released from prison two months ago.
"Sometimes he would work with people and people say that he's a good person, and other person sometime would say that he would trouble their things. But he is always good to me. Anytime I ask him to do something he would do it. I never had any problem with him, he's a very respectable person," the woman explained.
The body is at Anthony Funeral Home awaiting post-mortem as investigators continue to look for clues.