…renews commitment to buy power from Giftland Mall
…thousands to be affected by constant blackout again
With a current shortfall of approximately 23 megawatts of power, the Guyana Power and Light Inc (GPL) has renewed its commitment to buy electricity from the Giftland Mall.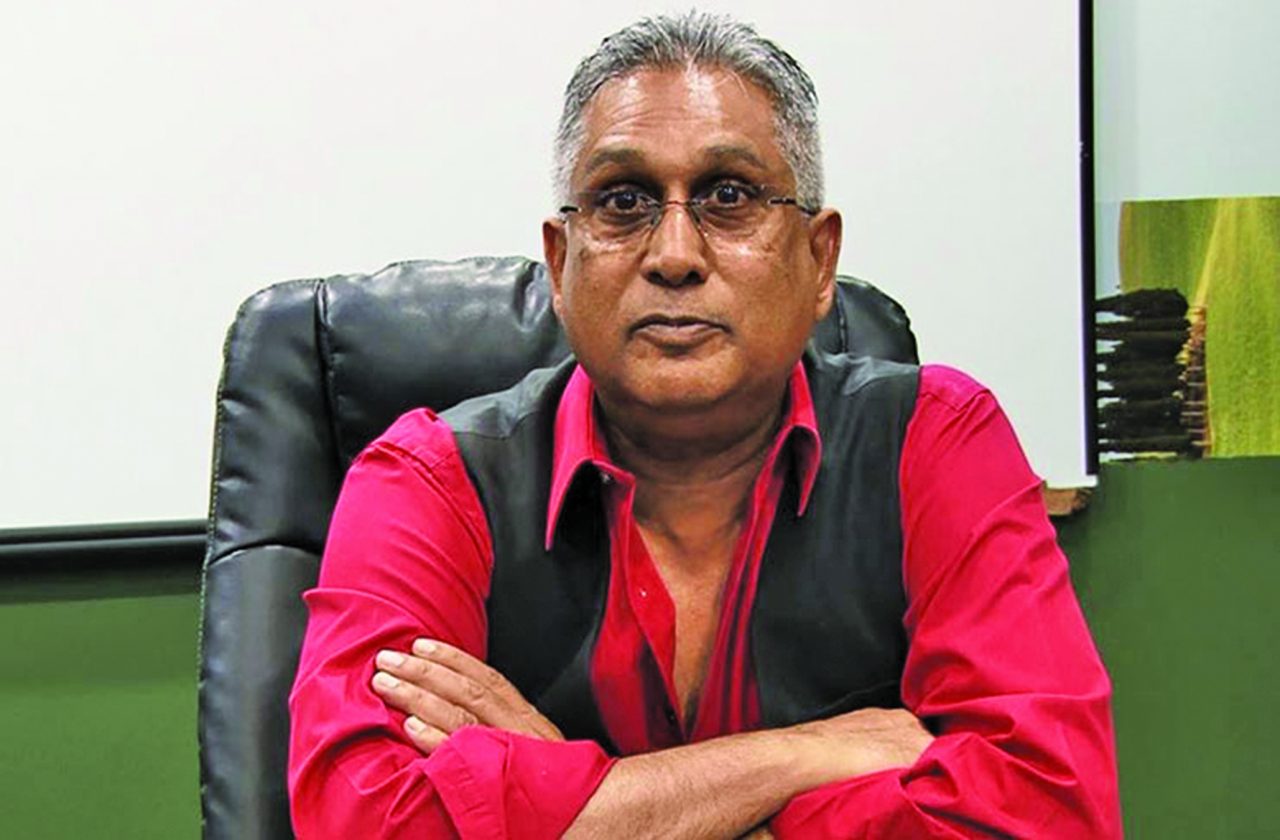 This announcement by the utility company comes after Giftland Mall's Chairman, Roy Beepat, slammed GPL for pussyfooting on finalising the Power Purchase Agreement (PPA).
"…the Board authorised GPL to move forward efforts to finalise a PPA Agreement with MCG Investments Inc that met the needs and interests of the company," GPL revealed in a statement to the media Thursday.
"The Board also instructed GPL Inc to ensure all of the legal and regulatory modalities were satisfied," GPL said.
In June, Government's Department of Public Information (DPI) had reported that GPL and Giftland Mall concluded an agreement for the supply of electricity and all that was needed was the ratification by the new GPL Board.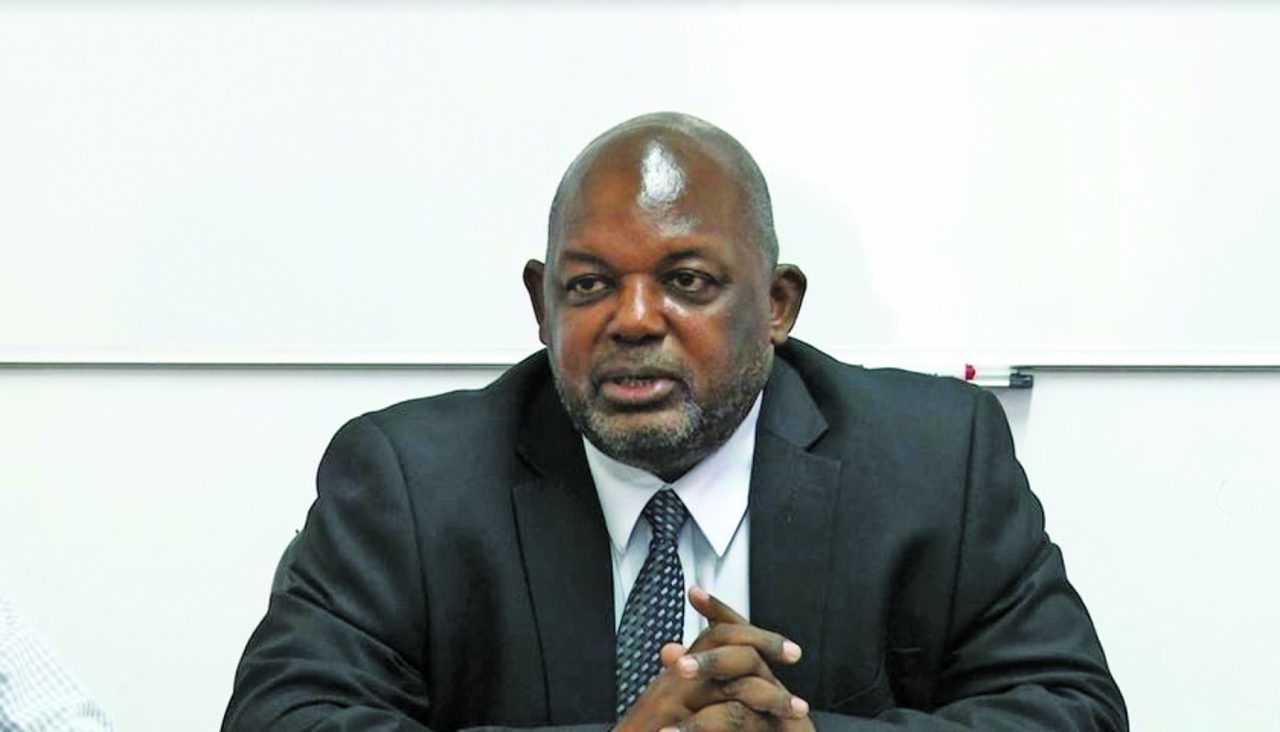 This development came after thousands of households and businesses were widely affected by constant service disruptions, owing to two damaged submarine cables – which resulted in a power deficit of more than 14 megawatts.
However, since that situation was addressed, there was no further progress on the PPA between Giftland Mall and GPL.
Giftland's Chairman had explained that "The last information reaching us was that GPL require justification as to why they should buy from us, apparently cheaper cost, no liability or commitment and readily available power supply to make up the deficiency are not sufficient reasons."
23 MW deficit
GPL announced on Thursday that it has suffered a deficit of 23 megawatts of power, due to a number of reasons.
As such, thousands of residents and businesses in the Demerara and Berbice region will experience another round of periodic power outage.
The company cited a series of "unforeseen occurrences and generation/operational issues" that are preventing the supply of adequate electricity for "peak demand".
Among the reasons is the uprooting of a pole with two transformers in the vicinity of the Rubis Gas Station on Mandela Avenue while a contractor was carrying out works on the Sheriff/Mandela street expansion project on September 3.
In Berbice, GPL explained that it is unable to export 6.9 megawatts of power to the Demerara-Berbice Interconnected System (DBIS) due to a defective transformer at its Onverwagt, Berbice Substation.
Additionally, a 5.5-megawatt generator at the Canefield Power Plant is unavailable because of scheduled maintenance.
At the Kingston Power Plant, a 6.9-megawatt unit is unavailable due to a defective alternator, which had to be sourced overseas.
GPL said the new alternator has arrived and repairs are expected to be completed by the end of the week. Thereafter, the unit will return to operation by Monday, September 9, 2019.
At the Garden of Eden power station, a 4-megawatt unit is also unavailable. GPL said it is awaiting the arrival of replacement parts for the defective components.
Load shedding
Just a few months ago, thousands of persons were majorly inconvenienced by the constant power outages and load shedding after two submarine cables were damaged within the space of five days.
This issue resulted in GPL publishing daily load shedding schedules, which saw several areas across the Demerara-Berbice Interconnected System experiencing complete power outages for long hours.
This will likely be the system again until the power company can restore its electricity shortfall. GPL normally posts its load shedding schedules on its Facebook page.
Independent Power Producer
Since 2016, Giftland Mall had offered to sell Government its excess electricity but this was rejected. At a press conference in June, GPL CEO Albert Gordon had explained that buying power from an Independent Power Producer (IPP) is a complicated issue which includes negotiating pricing and legal matters.
To this end, he noted that GPL had enlisted the help of the Public Infrastructure Ministry to iron out these issues.
Besides Giftland, there were also some talks with Banks DIH to purchase power.
GPL announced on Thursday that the Board also authorised the utility company to commence inviting Expressions of Interest (EoI) from other potential power providers with immediately available generation capacity who may be interested in supplying electricity to the national grid.
While GPL is looking to increase the capacity on the interconnected grid with the purchase of fuel oil power from private firms, the company is also catering to have natural gas integrated into its system to produce electricity.
In fact, Gordon had mentioned that they were seeking an agreement for the purchase of power from the Hope Wind Farm project, which is expected to come on stream by next year, generating between 10 to 16 megawatts of power.
The parliamentary Opposition and other energy experts have argued that all these energy woes could have been avoided had the Amaila Falls Hydro Project (AFHP) that was initiated under the previous Administration been pursued by the new Government.
The AFHP would have assisted GPL in getting adequate electricity supply. In fact, the Norway-funded project, when completed, would have provided 165 megawatts to the national grid, thus providing cheaper and more reliable power to citizens and businesses.