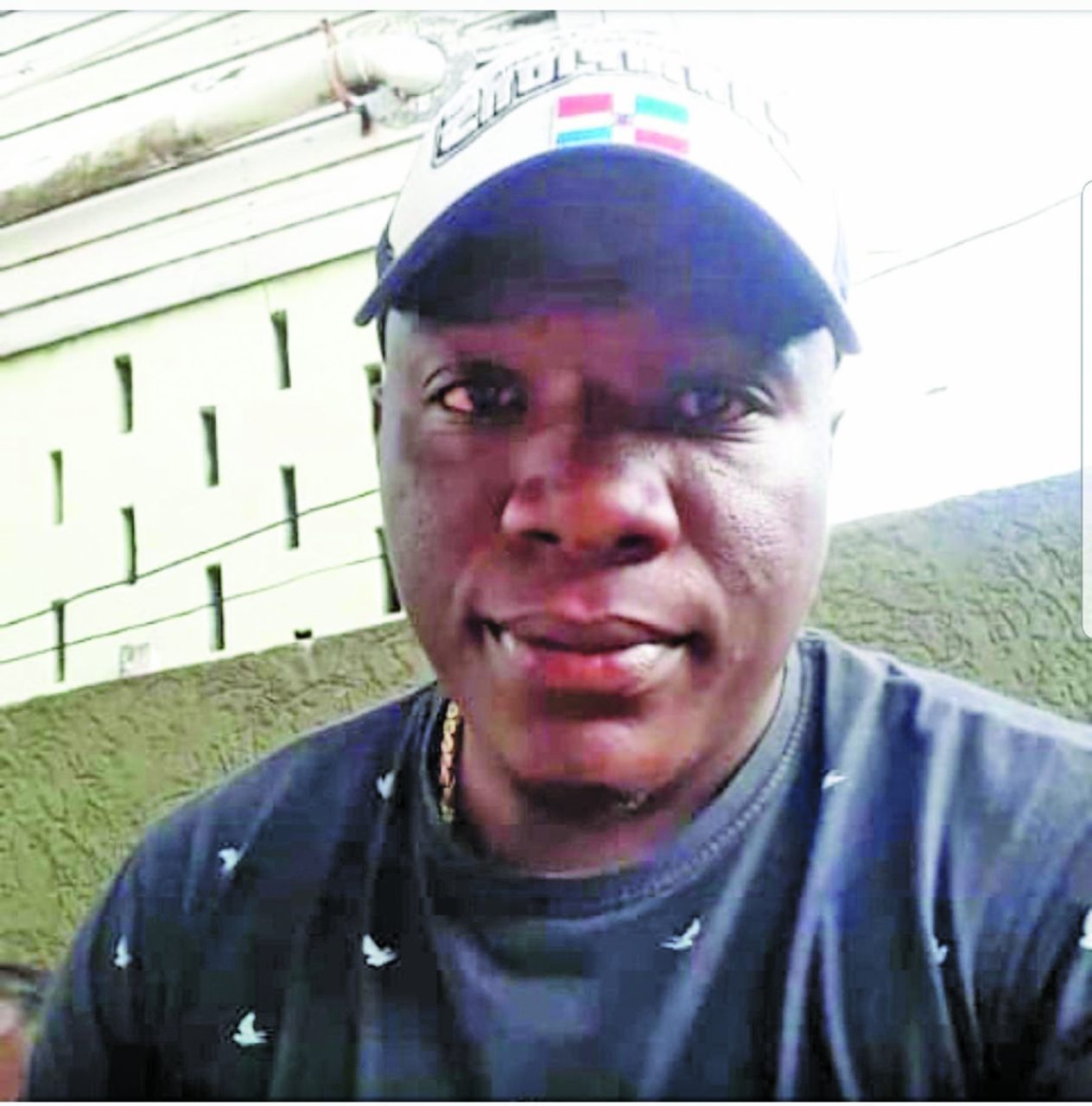 A man was on Tuesday evening gunned down in the vicinity of the Two Brothers Service Station, Eccles, East Bank Demerara (EBD) by two men on a motorcycle.
The dead man has been identified as 35-year-old Kelvin Walters of Eccles Public Road.
He was reportedly an ex-soldier and worked as a bodyguard at a mining company up to the time of his demise.
While information remains sketchy, Guyana Times understands the man was shot to his face by one of the men on the motorcycle after he refused to pull his car over into the corner. After being shot, Walters reportedly slammed into the two men on the bike.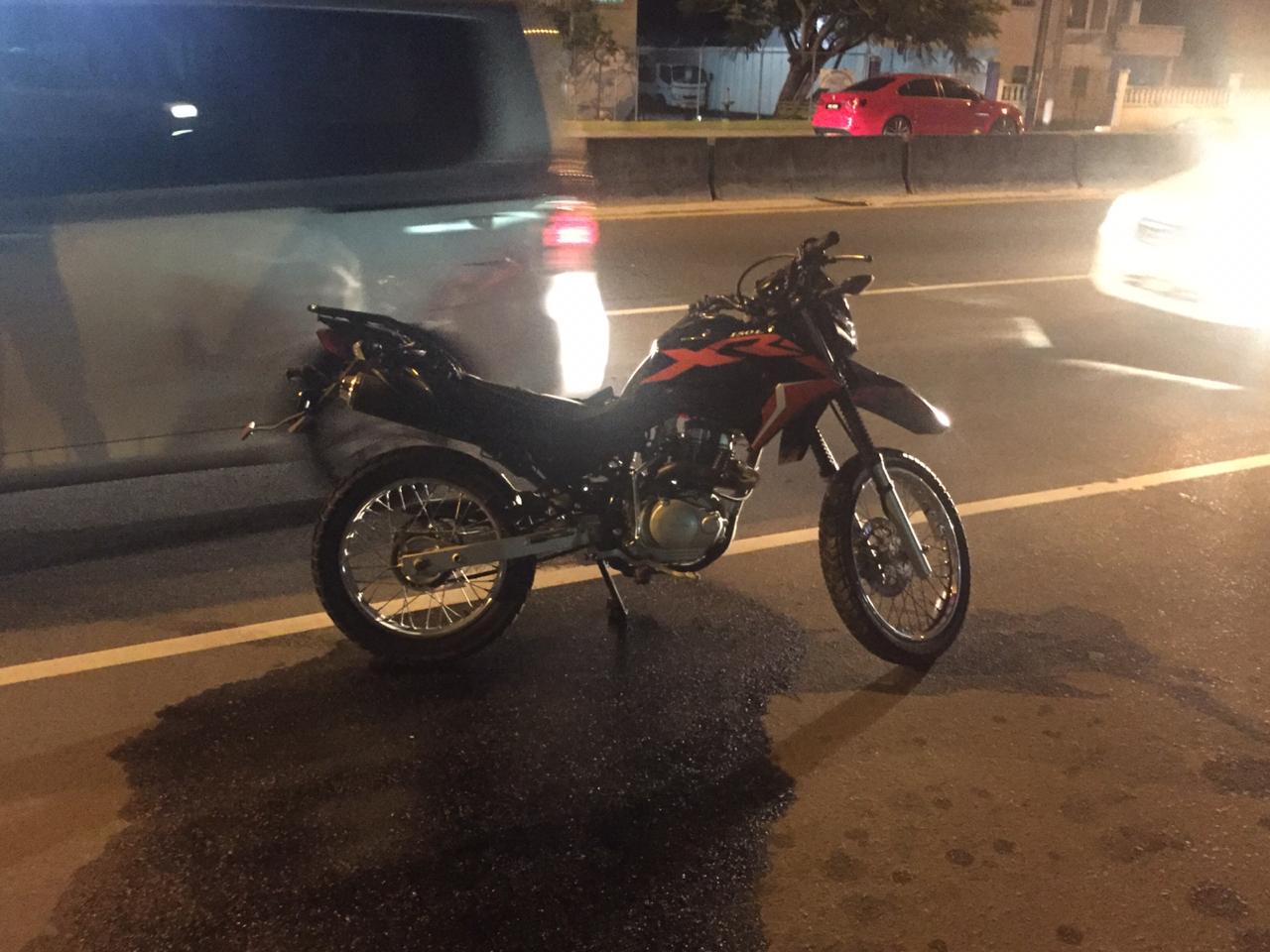 Based on reports received, the two men fell to the roadway, but hurriedly got up and made good their escape on foot leaving the motorcycle and a weapon at the scene. From reports received, one of the men might have suffered a broken leg.
An injured Walters was pulled from his motor car and rushed to the Georgetown Public Hospital, where he was pronounced dead on arrival. At the time of the shooting incident, his wife and daughter were in the vehicle and sustained minor injuries as a result of the collision.
The Police have launched a manhunt for the two men as they continue their investigations.