The Cheddi Jagan Research Centre (CJRC) on Monday launched a Book Exhibition in honour of former President Dr Cheddi Jagan, who until his death in 1997 served as the nation's 3rd Executive President. This year marks the 20th anniversary of the death of this iconic Guyanese, whose life and works have since been celebrated annually.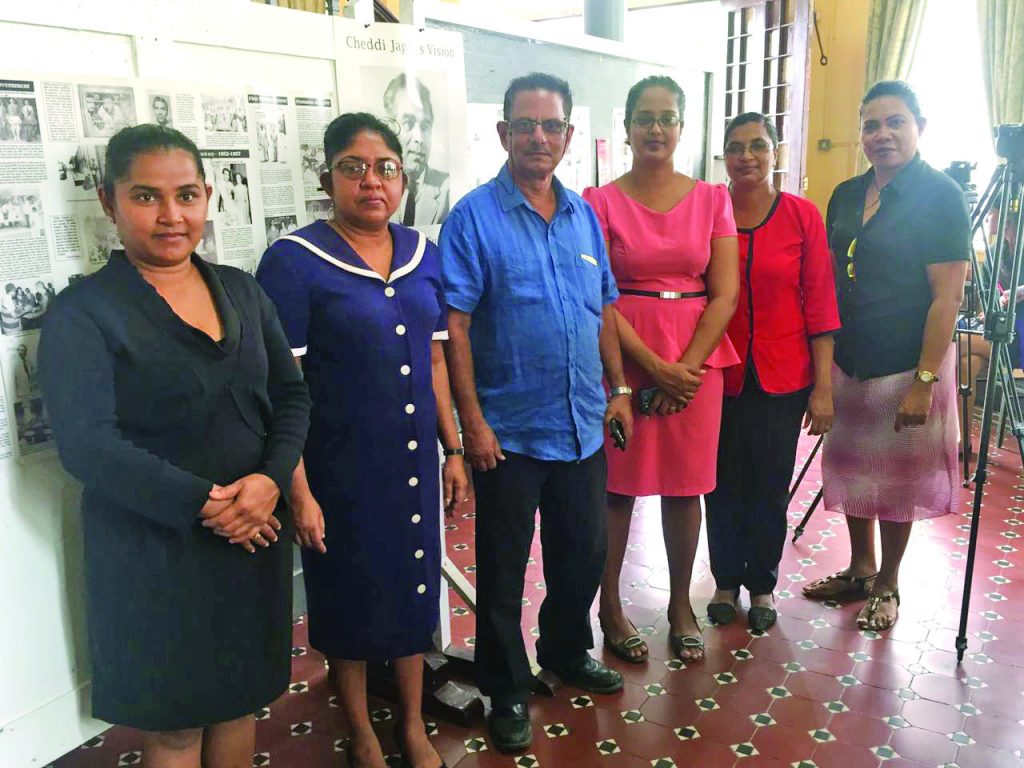 On display at the exhibition, which forms part of the series of activities in honour of the Jagan legacy, were snippets of the life, work and accomplishments of this outstanding leader.
The exhibition features books, posters, pictures and stories of the founder of the People's Progressive Party (PPP) dating back to his life prior to politics, as well as his journey and contributions as the Head of State of Guyana.
Chairman of the CJRC Management Committee, Hydar Ally, pointed to some of the significant contributions of Dr. Cheddi Jagan and stressed the significance of the works displayed. He said, "Dr. Jagan has been very instrumental in laying the foundation for a free, democratic, independent and modern Guyana."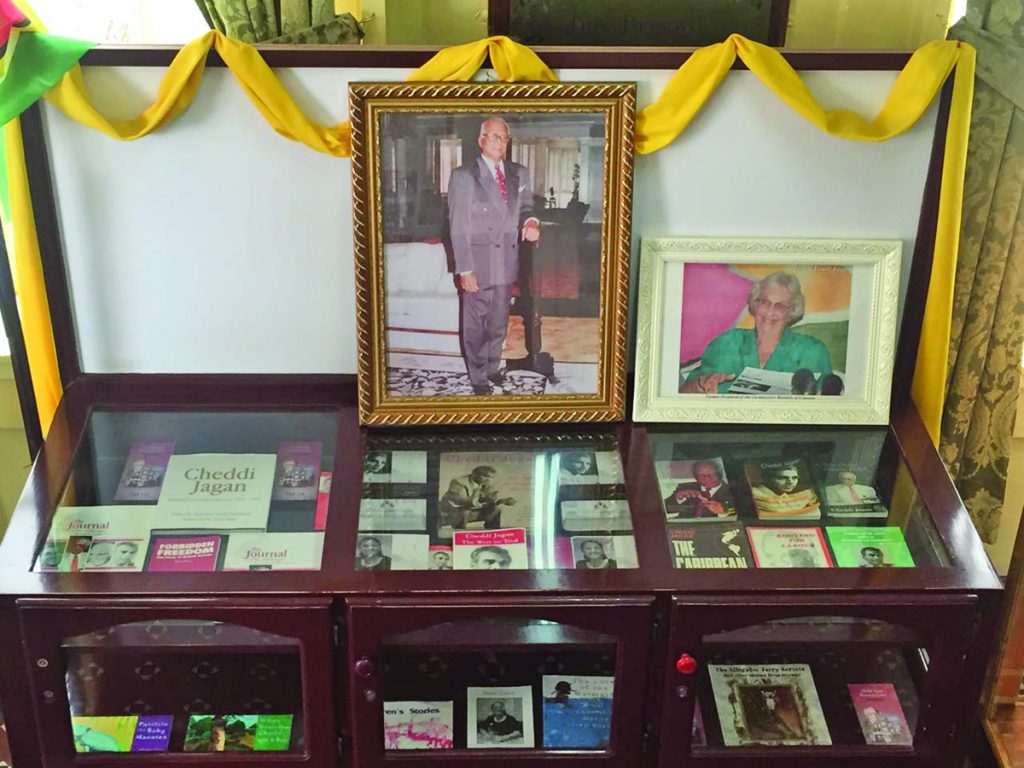 Ally alluded to Jagan's influence in the fight for Independence, as well as his move towards Universal Adult Suffrage in then British Guiana. He also alluded to several important moments in the career of the late Dr Cheddi Jagan, particularly the moment when he entered politics in 1940, his role as a Legislature in 1947, and the part he played in forming and subsequently leading the Peoples Progressive Party to a landslide victory in 1953, winning 18 of the 24 seats in Parliament.
Ally reiterated the CJRC's commitment to the preservation of the work of the former President, and said that this showcase provides the opportunity for others, especially young Guyanese, to observe and be inspired by the life and works of Dr. Jagan.
A number of activities are on the cards for the month of March, and they are all designed to pay tribute to the former President. These include the already concluded memorial ceremony at Babu Jaan and a fitness walk on Saturday. A lecture is set for Wednesday at the Red House, and this will be led by former Prime Minister Samuel Hinds. The discussion will focus on the relevance of the 20th century leader in 21st century contemporary Guyana.  The lecture will develop one of the themes highlighted at the launch: "Cheddi Jagan's Vision, Our Living Guide."
The Book Exhibition will remain open to public viewing for the remainder of the week at the National Library.