The Number 65 Village, Corentyne, Berbice farmer who allegedly confessed that he, along with a named accomplice, tortured and killed the owner of Sunsplash Beach Resort and his handyman was on Monday slapped with a murder charge and appeared at the Georgetown Magistrates' Courts.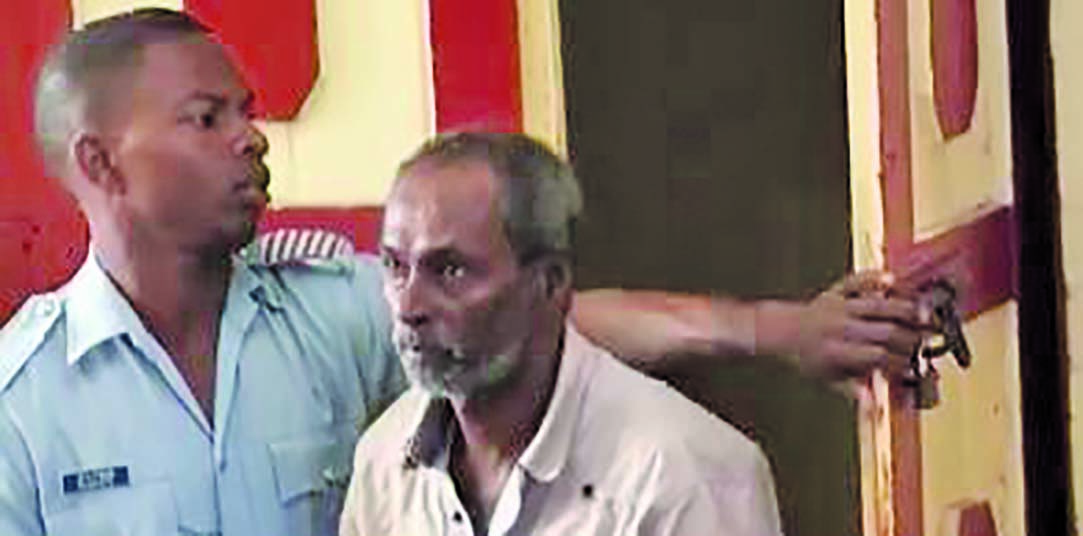 Forty-six-year-old Alvin Druean appeared before Chief Magistrate Ann McLennan. It is alleged that between December 19, 2019 and December 27, 2019 at Sunsplash Hotel, Upper Corentyne, he murdered Vivekanand Brijbassi, called "Veka", and his workman, Harry Prashad.
Reports revealed that the badly decomposed bodies of 59-year-old Prashad, also of Number 65 Village, and 68-year-old Brijbassi were discovered in the balcony of Sunsplash Beach Resort located on the Number 63 Beach.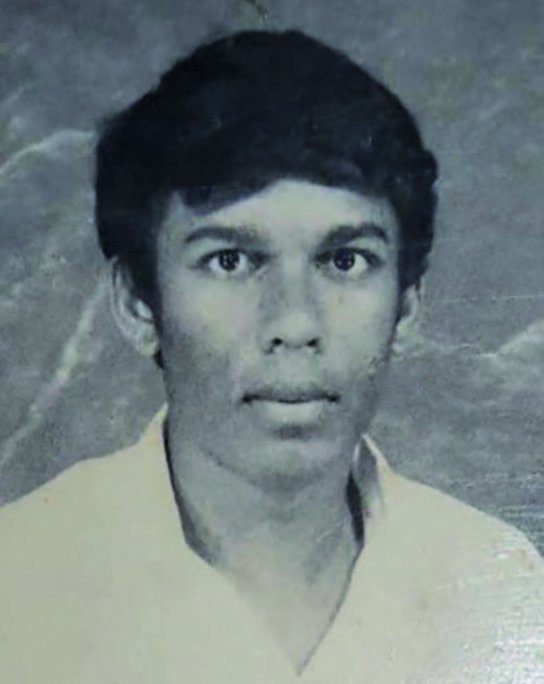 Brijbassi was found lying on his back with two toes severed while Prashad was found with both hands tied to a post on the balcony; one foot was also tied to the post and was severed at the ankle.
In his alleged confession, Druean reportedly told the cops that he and his accomplice attacked and beat Brijbassi in the lower flat of the resort. He detailed that the injured man was taken to the balcony where Prasad was sitting.
Once there, both men were tortured and left to die. A source also stated that the Police were following all major leads with respect to the double murder and more so, they were on the hunt for the accomplice, who is also from No 65 Village.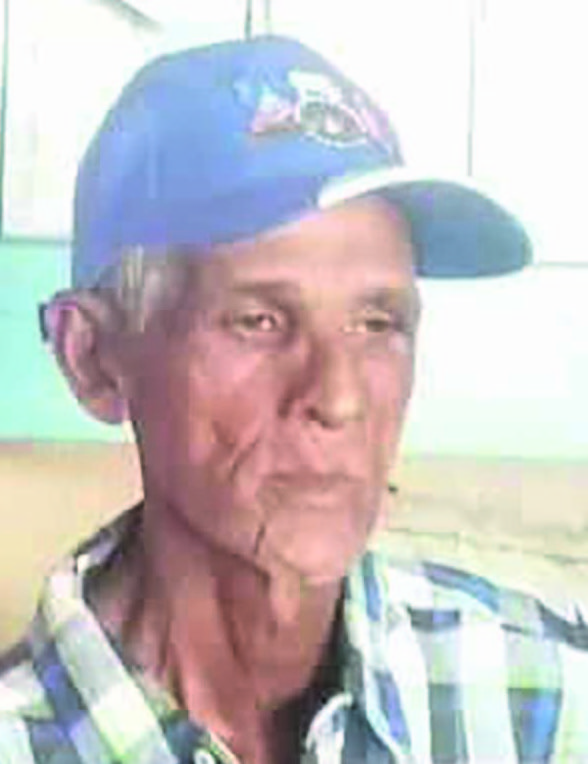 The autopsy reports revealed that the bodies were in an advanced state of decomposition, and the men died from shock and haemorrhage caused by multiple injuries.
Druean was remanded to prison, and the case was scheduled to continue at the Number 51 Magistrate's Court on February 12, 2019.