Fifty-year-old shopkeeper Trevor Alfred, of Nazarene Street, Grove Squatting Area, East Bank Demerara (EBD) was knifed to death on Monday outside a gambling shop.
The incident is said to have occurred about 18:30h in Second Street, Grove.
Reports are that an altercation arose between Alfred and the suspect, a 36-year-old mason, also of Grove, while they were gambling in "Rocky Shop" at Grove Squatting Area.
After the initial argument became heated, the proprietor asked the men to exit the premises.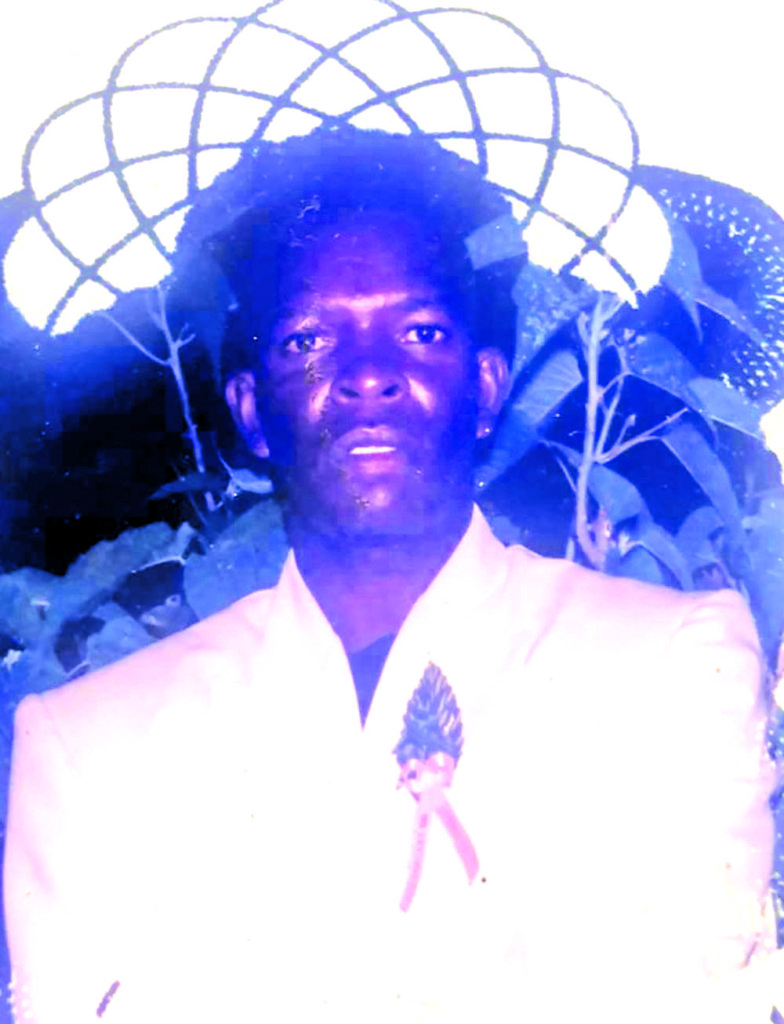 Police said that when the duo exited the shop, the argument turned physical thus leading to the men throwing glass bottles at each other. The altercation got worse and it was at that time, the men armed themselves with knives and attacked each other.
During the scuffle, Alfred reportedly fell to the ground and it was then the suspect inflicted several stab wounds about his body. Alfred attempted to escape the attack, but was followed by the suspect, who continued to stab him.
The ultimately-deadly encounter ended when both Alfred and the suspect ended up in a culvert.
Alfred was rushed to the Georgetown Public Hospital, where he was pronounced dead on arrival while the suspect was admitted a patient under Police guard.
At the home of the now dead man, Shellon Alfred, his widow, told Guyana Times that she was unsure of the exact details surrounding her husband's death.
"I don't know what really happened, because different people saying different things," the distraught woman explained.
She further stated that she was informed of the stabbing via a phone call from her son. The woman stated that based on reports gathered, her husband sustained at least 10 stab wounds about his body.
"He got three to the front and the rest in his back," she related.
The grieving woman further explained that she and Alfred had been married for a number of years, and shared six children together. He was the sole breadwinner of his family.
"I'm trying to cope, I don't even know right now… he was a very nice person… is years now we together," she said.
The Police are continuing their investigations.