Final preparations have begun in Guyana and Canada as Coach Ivan Joseph and his staff prepare for the 2020 CONCACAF Women's Under-20 Championship being held in the Dominican Republic from February 22.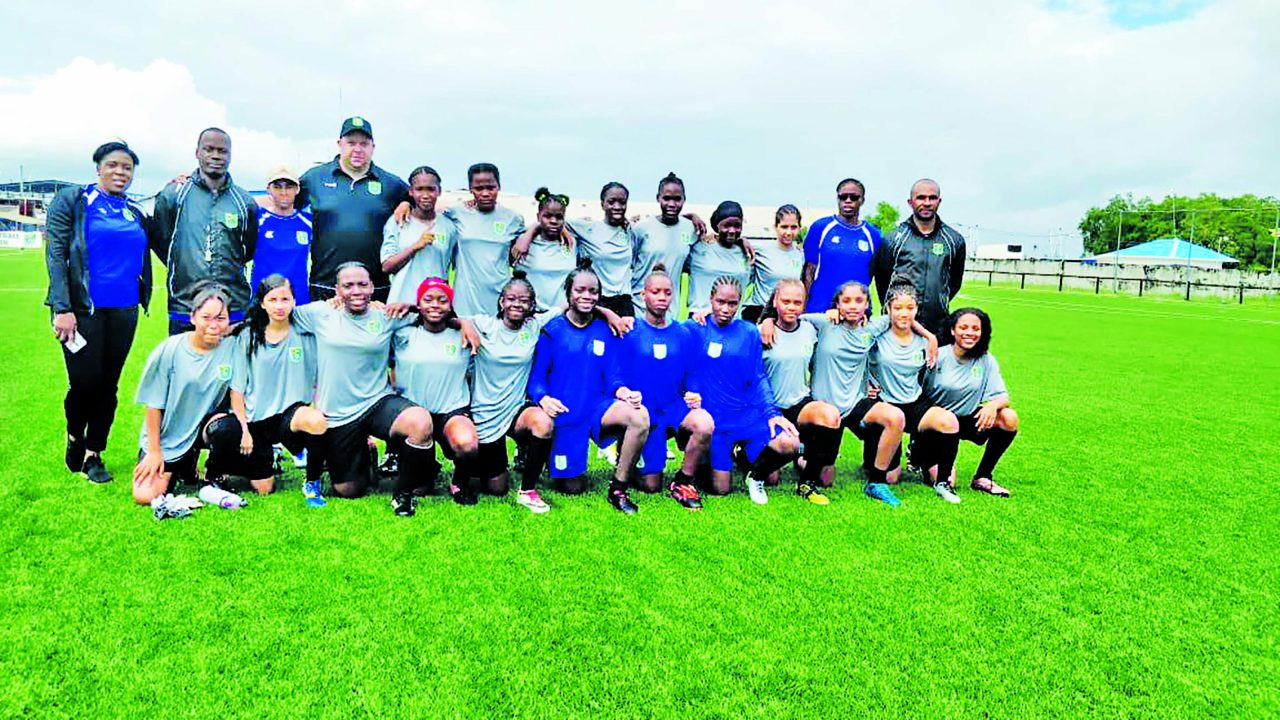 Guyana will play their first game against Nicaragua on February 23 and look to field their strongest U-20 women's squad.
Assistant Coach Akilah Castello has been conducting training sessions for the Guyana-based players while Head Coach Ivan Joseph conducted training sessions in Toronto for all of the internationally-based players.
Competition for placement in the final squad is expected to be very stiff as noted by Ivan, who said, "We have a very talented pool of players to choose from, and that will make our decision very difficult. However, at the end of the day, my primary responsibility is to always select the best possible squad from all players available to me for the final team."
The final squad will be selected from the list of eligible players below who have been working hard to impress the coaching staff. The final squad is expected to be announced in early February.