The cycling season will begin with the staging of the 27th Ricks and Sari 11-race programme this Saturday, at the National Park's inner circuit.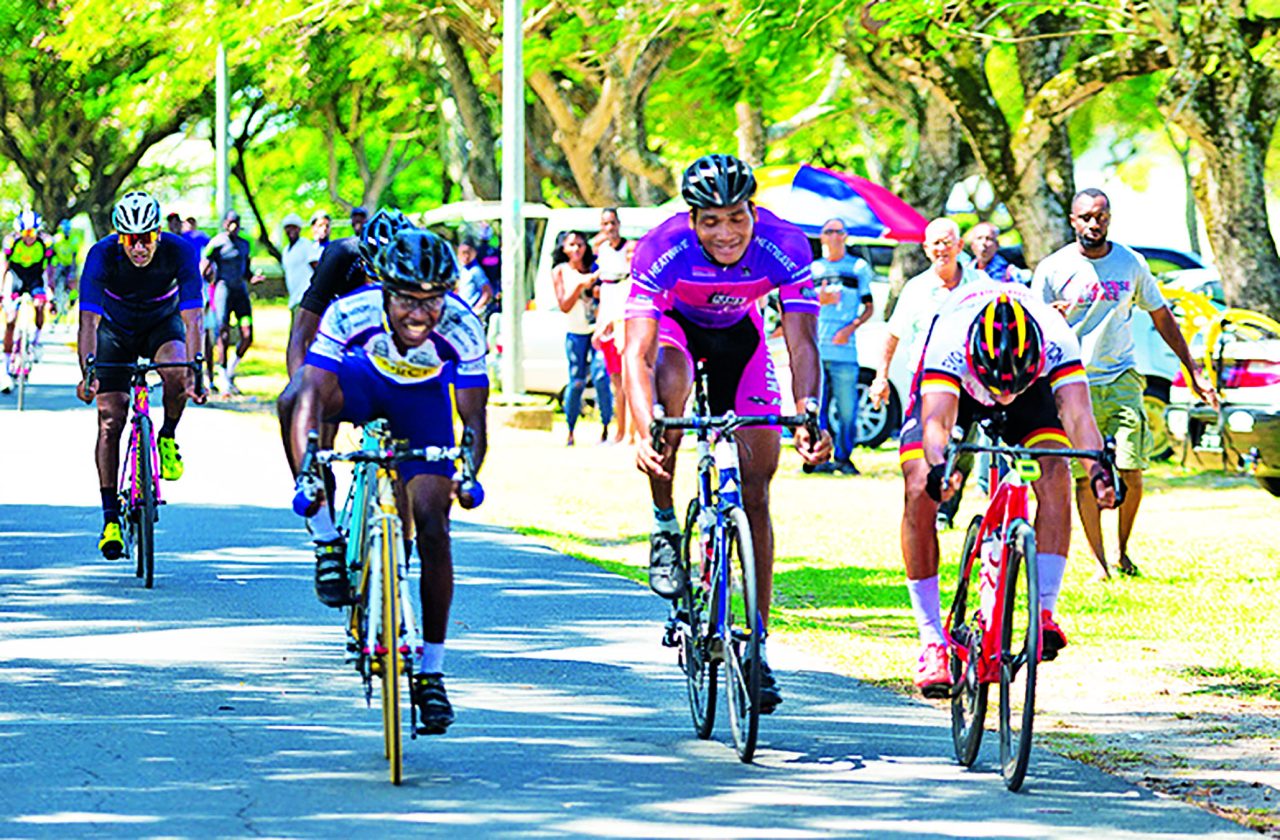 National Cycling Coach Hassan Mohamed has organised the event, which pedals off from 09:00h.
In 2019, the feature event – the School Boys and Invitational 35-lap race – was won by Balram Narine who stopped the clock in one hour, 14 minutes, and 62 seconds.
The 10-lap juveniles' race was won by Ajay Gopilall in 27:22.28s while Junior Niles won the veterans' Under-50 five-lap in 12:47.70s.
The three-lap 12-14 years' BMX race saw Steve Bhimsen lifting the title in 10:05.26s with Neshaun Rigby and Jose Rodrigues winning the 9-12 and 6-9 years' categories, respectively. Ozia McAully was again the best for the five-lap mountain bike race.
In contention will be Jamaul and Briton John, Alanzo Ambrose, Andre Green, Andrew Hicks, Christopher Griffith, and others who had exceptional performances last season.
Mohamed thanked the sponsors for their continued investment and predicted an exciting day to kick-start the year.