Chief of Staff of the Guyana Defence Force (GDF), Brigadier Godfrey Bess has confirmed that a vessel was found offshore Guyana with several bodies while noting that the GDF would have received the report along with photographs from the crew of another boat which was passing with a tug.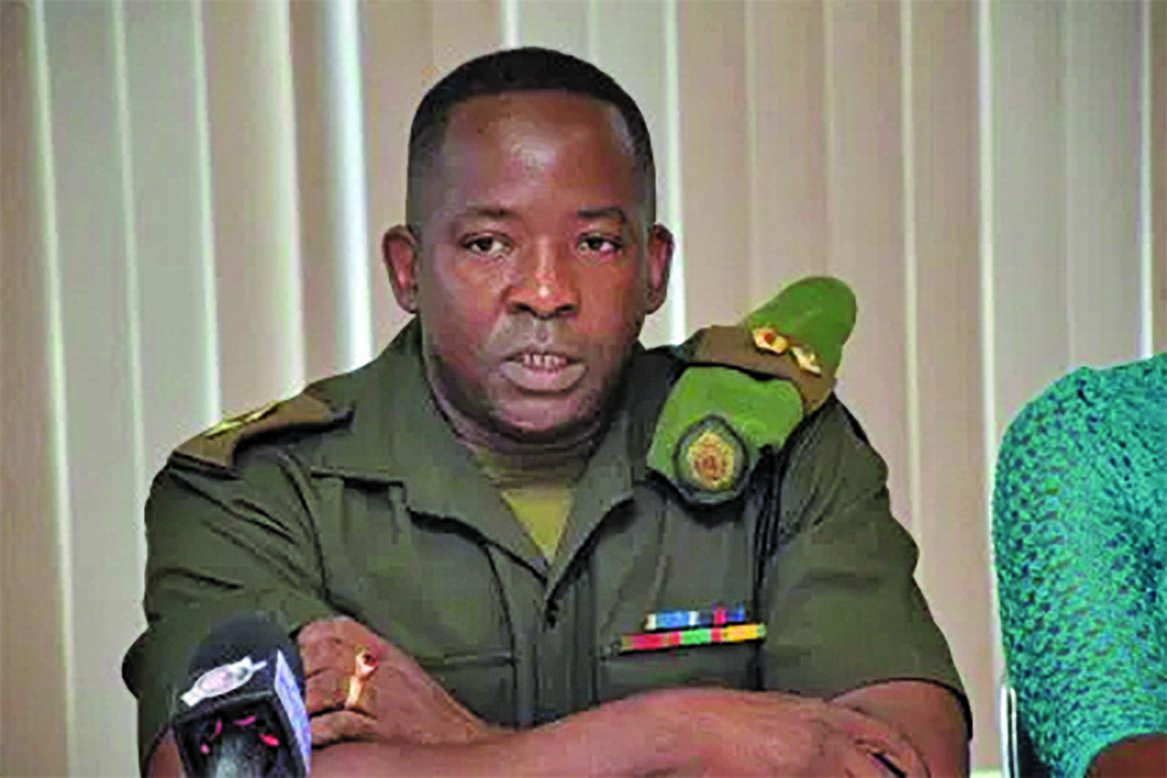 He noted that the vessel with the bodies is being towed to shore by the vessel that found it. Presently, he noted that no Coast Guard team was dispatched to the area but explained that once the vessel reaches the shore, more information will be provided.
In addition, he did not have information with respect to the number of bodies on board the vessel.
"We are aware that a vessel was found by another boat offshore Guyana and as such, we are in contact with the Police, Maritime Administration (MARAD), Port Health Authorities and other relevant agencies as we work collaboratively to investigate the discovery," the Chief of Staff added.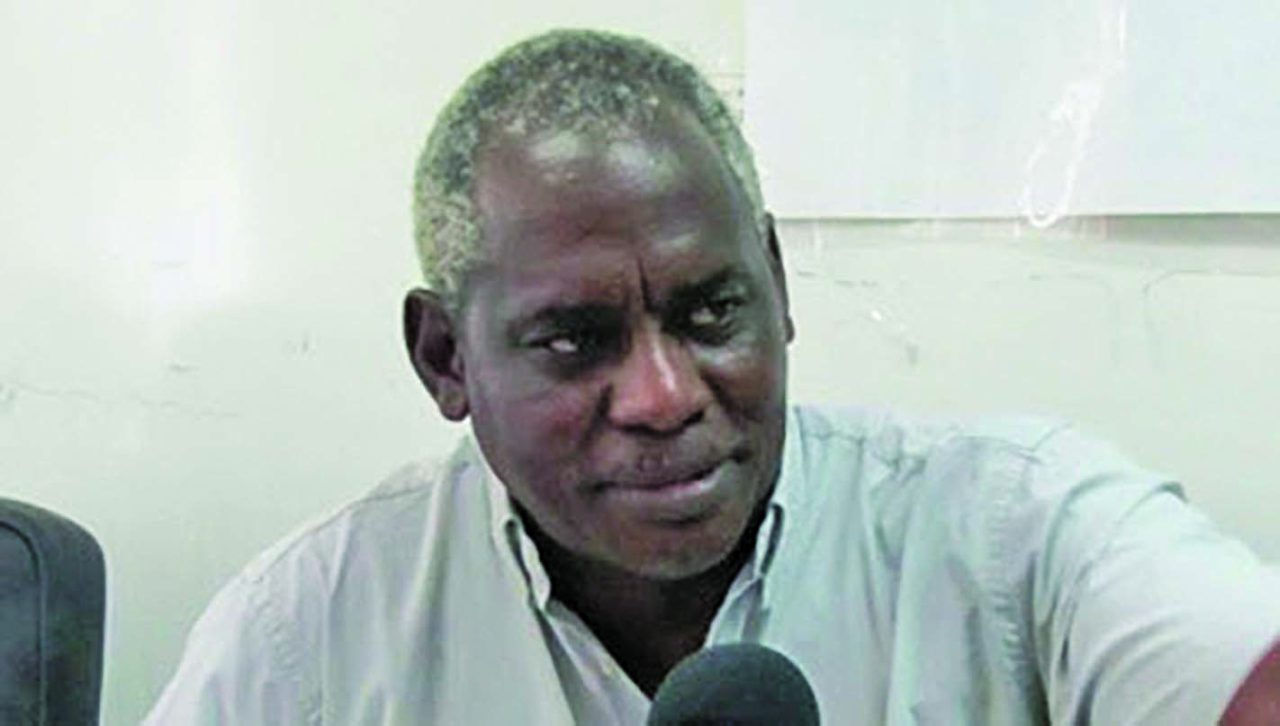 Guyana Times was told that the fishing boat with the bodies was spotted some 74 miles offshore Guyana.
Nevertheless, reports reaching this publication revealed that the bodies are in a state of decomposition except one that is identifiable. Meanwhile, Public Security Minister Robeson Benn when contacted on Monday said that he was briefed on the situation and the relevant authorities are being mobilised to launch a full-scale investigation when the bodies arrive on Guyana's shore.
Due to the distance that has to be covered, the vessels are expected to reach ashore sometime this morning.
On January 21 last, two Guyanese-registered fishing vessels and 12-man crew that were operating off the coast of Waini Point in Guyana's EEZ were intercepted by the Venezuelan naval vessel Commandante Hugo Chavez GC 24, which was illegally traversing Guyana's waters.
The Venezuelans reportedly boarded the vessels and the captains were instructed to chart a course to Port Guiria, where they were detained until their release.
The crew of one of the ships, the Lady Nayera, comprised Captain Richard Ramnarine and crew members Ramlakan Kamal, Nick Raghubar, Javin Boston, Michael Domingo and Joel Joseph.
The other ship, the Sea Wolf, was under the charge of Captain Toney Garraway, and the crew members were Errol Gardener, Orland Roberts, Christopher Shaw, Shirvin Oneil and Randy Henry.
In Venezuela, the men were brought before a Venezuelan court, after which reports had emerged that they could be kept in custody for some 45 days pending an investigation.
However, Guyana and a number of countries had condemned Venezuela's actions and urged the Spanish-speaking country to release the fishermen. A few days later the vessels along with the 12-member crew were released.
Meanwhile, since the economic crises in Venezuela, its citizens have been using small vessels to flee to Trinidad and Tobago and some instances, Guyana. In addition, there have been several piracy attacks on fishermen in both the Essequibo and Corentyne Rivers. In light of the discovery of the bodies, there are a number of speculations but those can only be cleared once a full investigation is conducted. (G10)