Fixtures revealed: Guyana, Trinidad to clash in 1st round
Fixtures of the much-anticipated Cricket West Indies Women's Championships have been officially announced.
The first match of the Super 50 leg of the tournament will commence from Sunday, March 17 at 09:30h local time. Three matches will be played across venues in Demerara: Everest will witness Leeward Islands v Barbados; GCC will see Jamaica and Windward Islands while Guyana and Trinidad will meet at Providence.
Prior to the first-round matches, the teams will arrive today, Thursday, March 14. The teams will be engaged in a pre-championship meeting at the Regency Hotel; then, they will gather for the opening ceremony from 18:00h at the Georgetown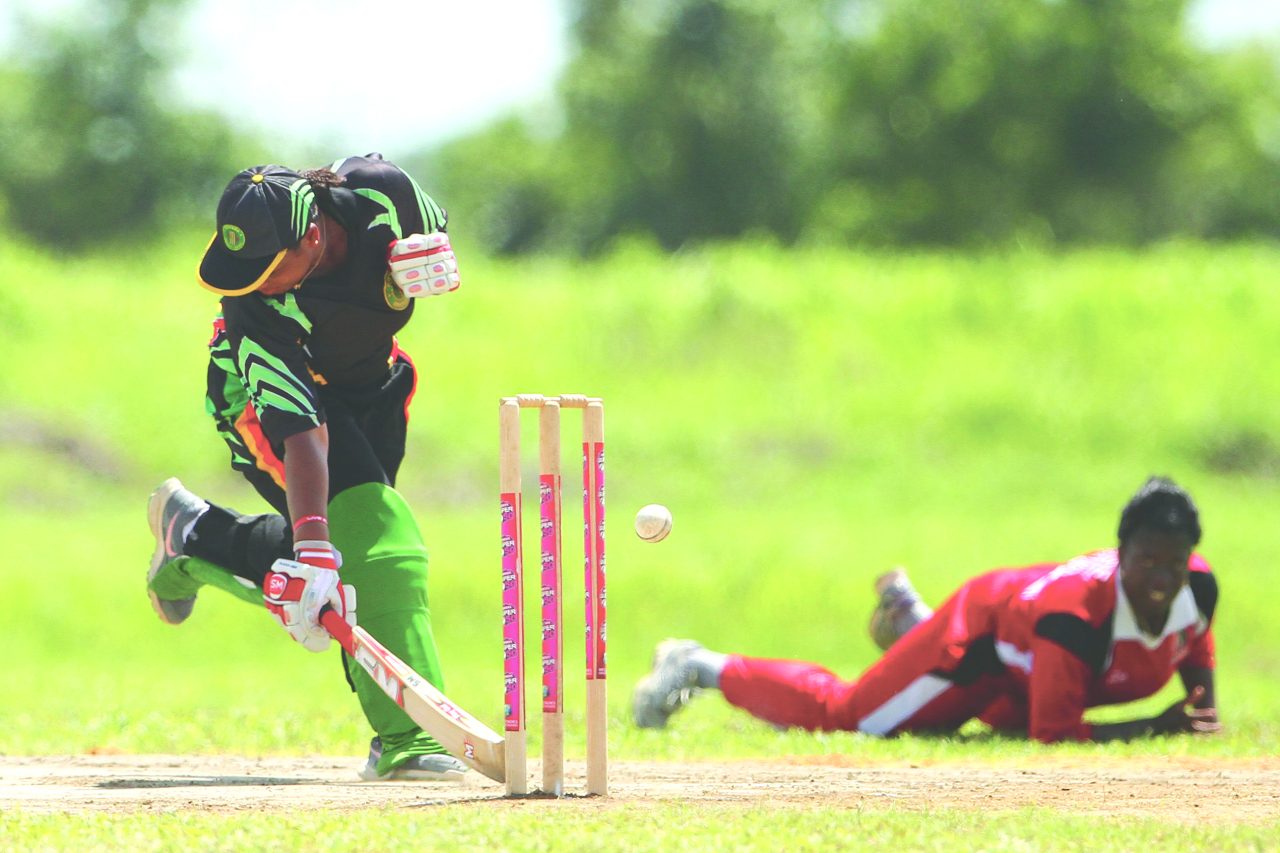 Cricket Club (GCC) Bourda.