WDCA Agape Lumber Yard T20 Competition…
After a successful season in the West Demerara Cricket Association (WDCA)/Agape Lumber Yard T20 Competition, Cornelia Ida Cricket Club (CICC) missed the mark, failing to qualify for the finals as they were forced to play in the third-place playoff against New Windsor at the Joe Veira Park over the weekend.
The match was reduced to 15 overs per side owing to overnight rain. As both captains took to the centre, it was a must-win toss for either team as they both needed a boost of confidence having not qualified for the finals. CICC won the toss and elected to bowl first in bowler-friendly conditions. Batting first, New Windsor struggled to find any momentum, it was a mirror image of how they performed in the quarter-finals.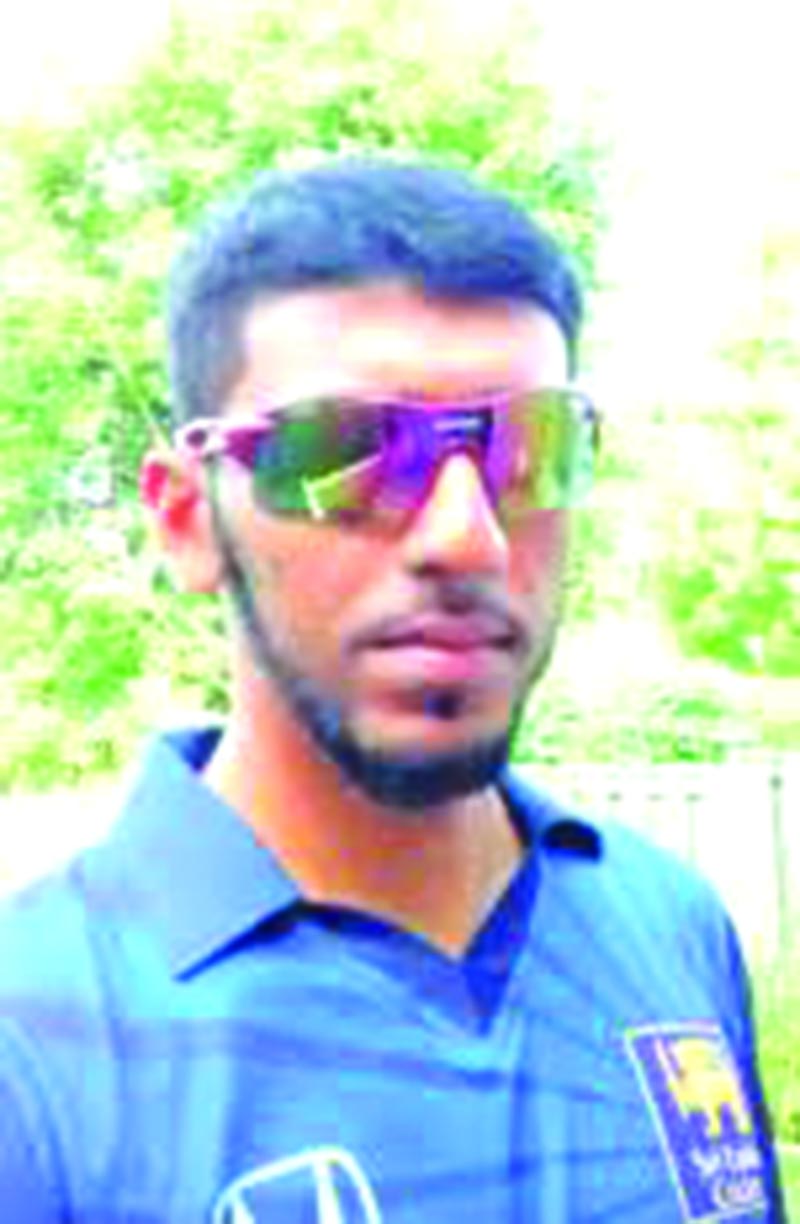 The Windsor side struggled from ball one as CICC showed their intent early, eventually New Windsor were dismissed for 103 all out in 14.5 overs. Top-scoring for New Windsor was D Rajpat with a classy 35 (1×6, 6x4s) and was supported by Roger Henry (25) and R Dhanpaul (27). The pick of the bowlers was Akshaya Persaud, who snagged five wickets for 4 runs in 1.5 overs as he decimated his opponents. He was also supported by Muhamad Wazidali, who chipped in with 2-21.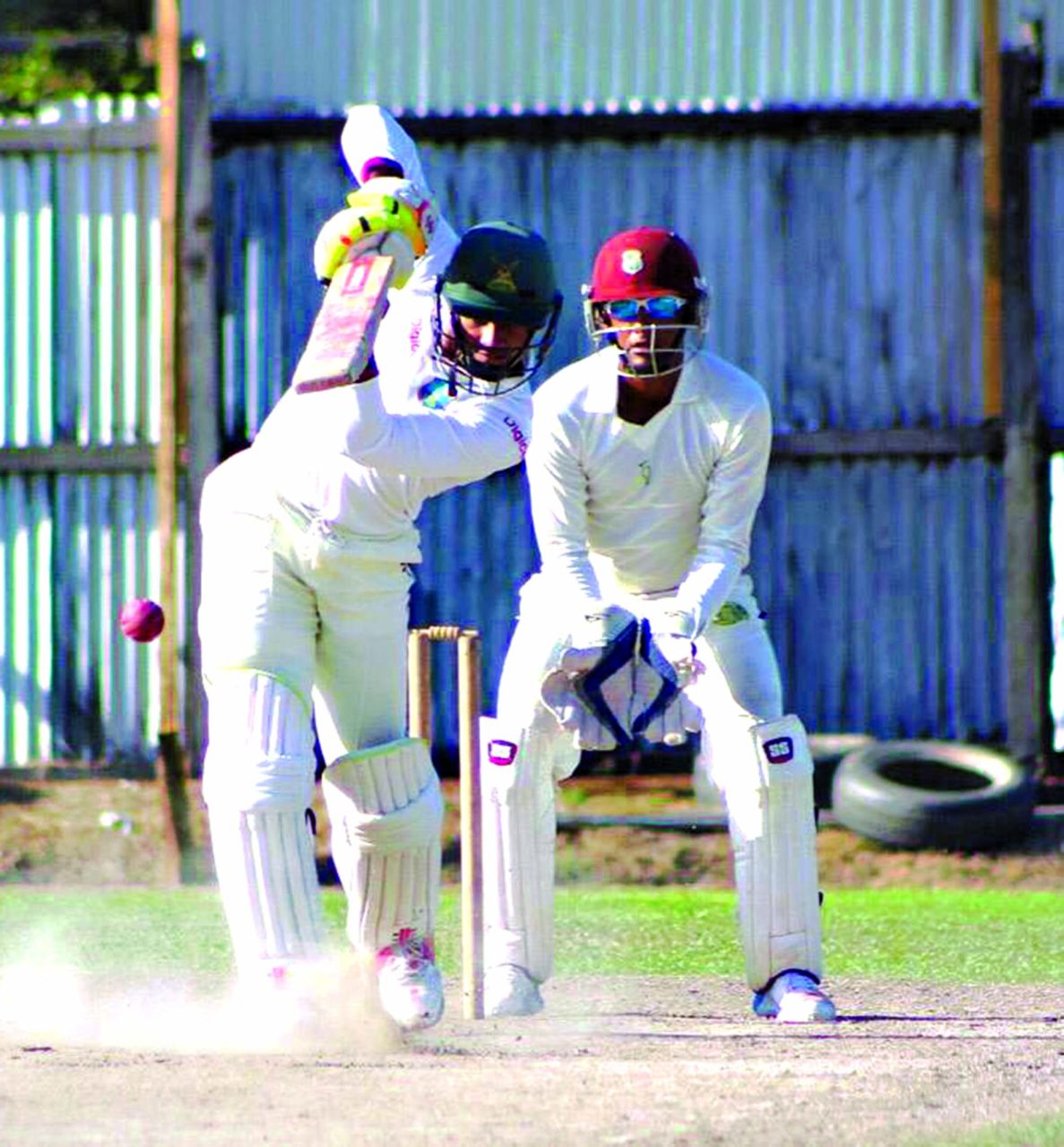 Cornelia Ida, in response, began shakily, losing Rajin Tulcan off the first ball and then slipping to 16-3 in the fourth over. Vaickesh Dhaniram and Naveed Ali repaired the damage somewhat with a partnership of 57 before Dhaniram fell for 16, Richard Baker then joined Ali and the pair took the score to 103. In the end, it was the CICC players rushing onto the field and celebrating their victory as they ended on 104-5 in 11.3 overs. Top-scoring for CICC were Naveed Ali with 55 (6x4s, 4x6s); Vaickesh Dhaniram — 16 (2x6s) and Richard Baker 10. D Rajpat was the only bowler for New Windsor with respectable figures of 2-26.