Guyana Football Federation (GFF) President Wayne Forde remains unfazed by reports surrounding a comment Trinidad and Tobago's Head Coach Terry Fenwick has made about the GFF's recent protest to FIFA.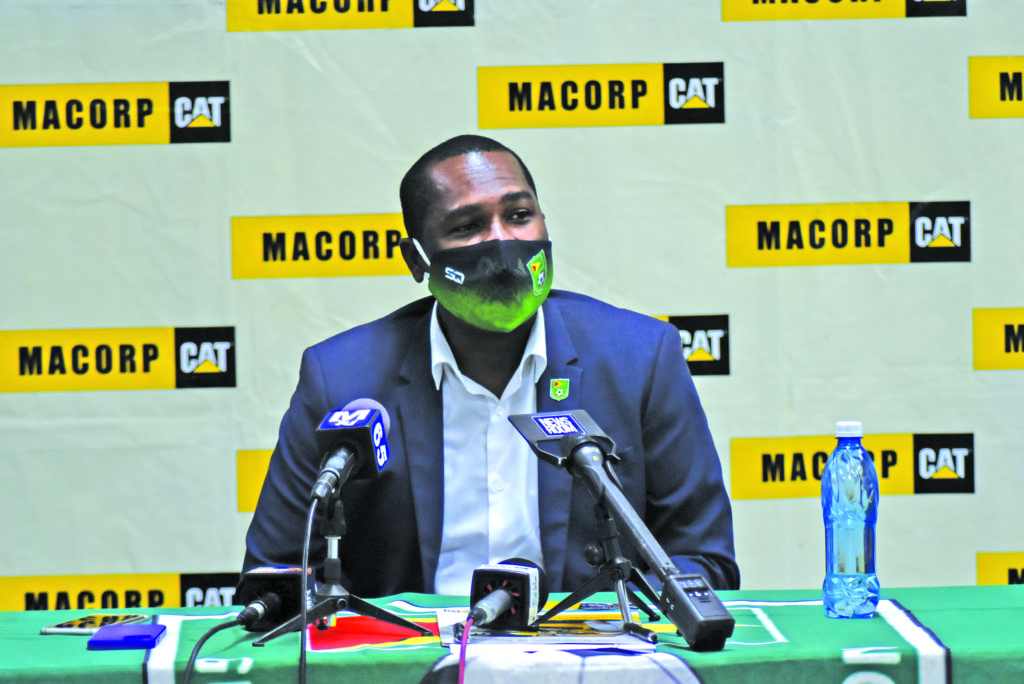 Following reports that Trinidad and Tobago fielded an ineligible player during their World Cup 2022 Qualifying encounter with the Golden Jaguars, the Guyana Football Federation operated in what they believed to be the team's best interest by sending a petition to FIFA.
The GFF completed their report and sent it last week, after what they described as in-depth legal advice on the issue.
GFF believes Andre Boucaud was ineligible for selection as a registered intermediary, and, as such, that any points secured by Trinidad and Tobago during any related FIFA World Cup qualification match should be forfeited.
This week, Soca Warriors' Head Coach Terry Fenwick expressed to a publication in the twin-island that the protest has nothing to do with them.
He said, "It's nothing to do with us. It is all English rules and regulations, nothing to do with TT, Concacaf or FIFA."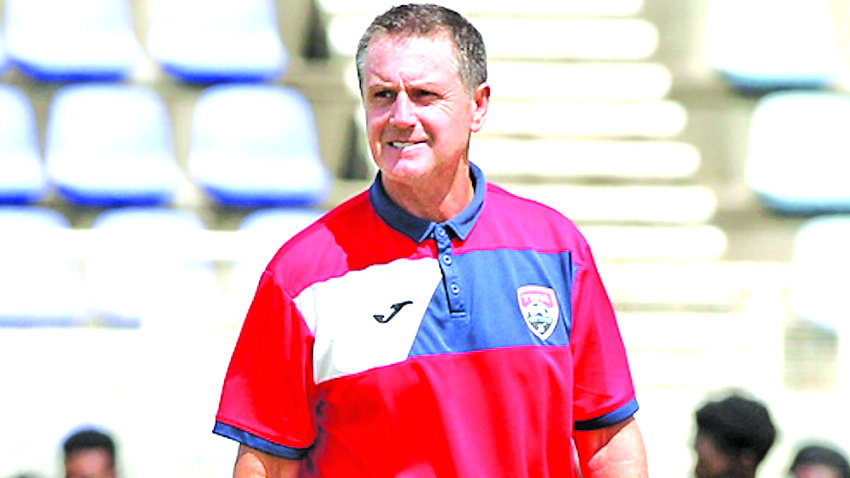 When probed about Fenwick's comment, the GFF President had this to say: "I have nothing further to add to that issue. We would have obviously communicated out protest to FIFA, and FIFA would determine who that matter is concerning."
Further, he noted, "I don't think it's appropriate for anyone to disassociate themselves from a matter, of even associate with a matter."
In spite of Fenwick's belief, Forde maintains that the GFF took the only logical move, and are anticipating FIFA's response.
"We've sent it to the world governing body, and they will make the pronouncement. Either way, we think we did what any responsible organisation should do if they feel that there (are) some elements of breaches with regards to the rules and regulations," the GFF boss shared.
Boucaud, who was registered as an intermediary with the English Football Association, was an unused substitute for the Soca Warriors when they defeated Guyana 3-0 on April 25 in the Dominican Republic. Under FIFA rules, all conflicts of interest with intermediaries or agents must be avoided. It is said that intermediaries cannot have any contractual relationship with a national football association.
Additionally, under English Football Association rules, players cannot be registered intermediaries.